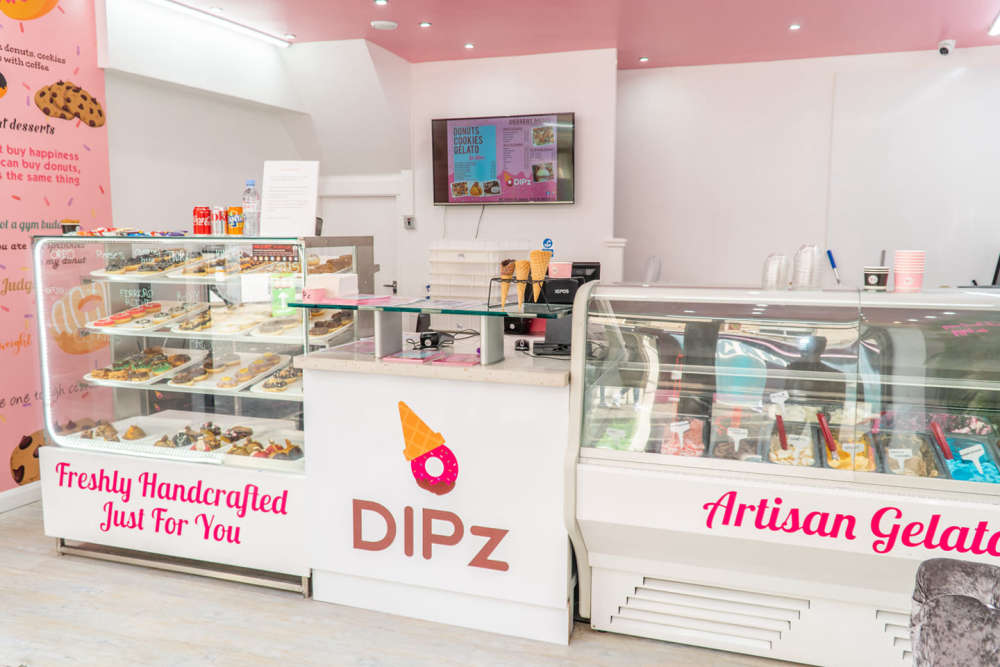 A Lancaster doughnut shop is closing its doors, 15 months after opening, due to spiralling costs.
Owner Yusuf Lambat, opened Dipz Donuts on North Road in July 2021, selling artisan products produced daily.
The Lancaster branch, as well as his store in Leyland, will close in the New Year, while the Blackburn store shut its doors in August, due to the ongoing cost of living crisis.
In a statement, Yusuf said: ''We would just like to say we won't be in business in Lancaster in the new year.
''It's been a very hard decision coming, but we have to do what's best. Due to current situation in the economy with everything on the rise, we just can't afford to sustain our family business.
''We don't want to go into politics, but we can't see anything improving with the current government.
''We just like to say a massive thank you for the support you have given us in the last 15 months.''