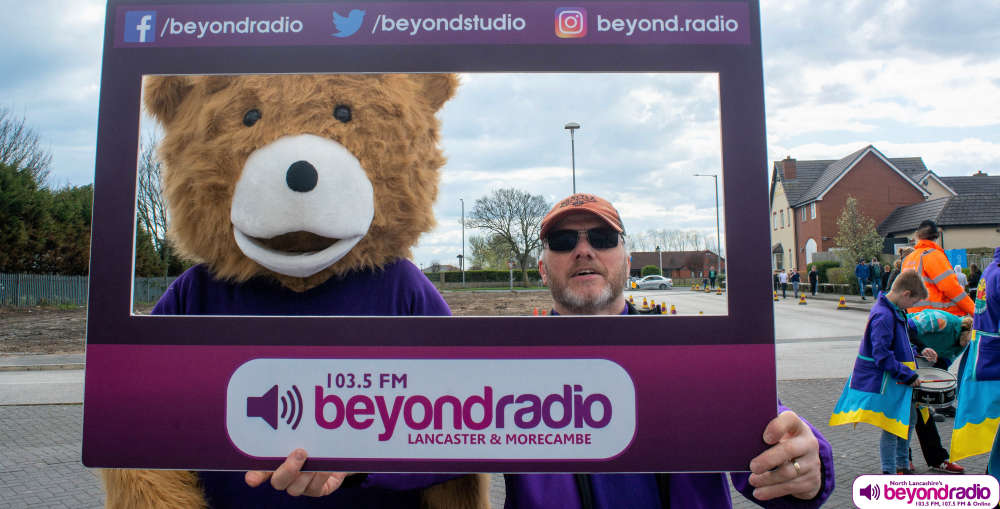 Beyond Radio would like to thank our Breakfast show host Roy Ward who has announced he will be stepping down from on-air duties.
Roy has been the host of the weekday Breakfast show since 2020 and has been part of Beyond Radio since 2016.
He has also hosted Weekend Breakfast and co-hosted the Northern Selection and Soulful Strut until recently, with Ian Cottam.
Roy won the Daytime Support award at our Volunteer Awards event in 2022 and also won the Volunteers' Choice Award for Favourite Show alongside Ian.
Roy is pictured below, right, with Ian, centre, and Duncan Moore, left.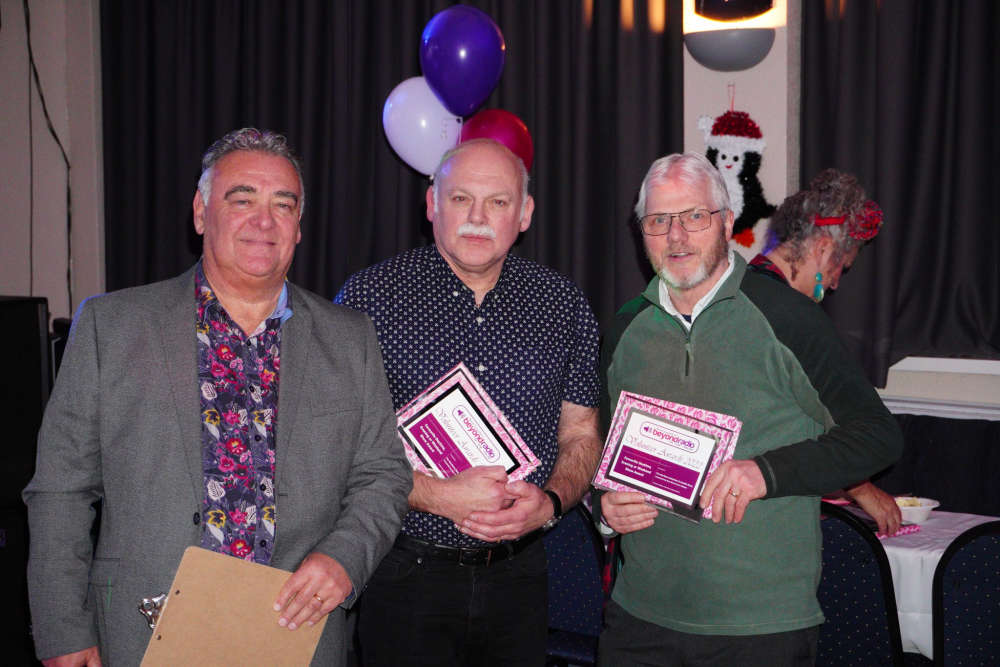 Duncan Moore, managing director of Beyond Radio, said: "Roy has been a reliable mainstay of our broadcast output from the early days of Beyond Radio through the pandemic and up to date.
"We want to thank Roy for his commitment to the station both on and off air.
"I'm pleased to say Roy will remain with us to support us at events over the summer months and we hope he will return to a presenting role in future.
"A huge thank you to Roy for leading our weekday Breakfast show and for always being a great ambassador for Beyond Radio."
Beyond Radio will announce a new weekday Breakfast show presenter in due course.