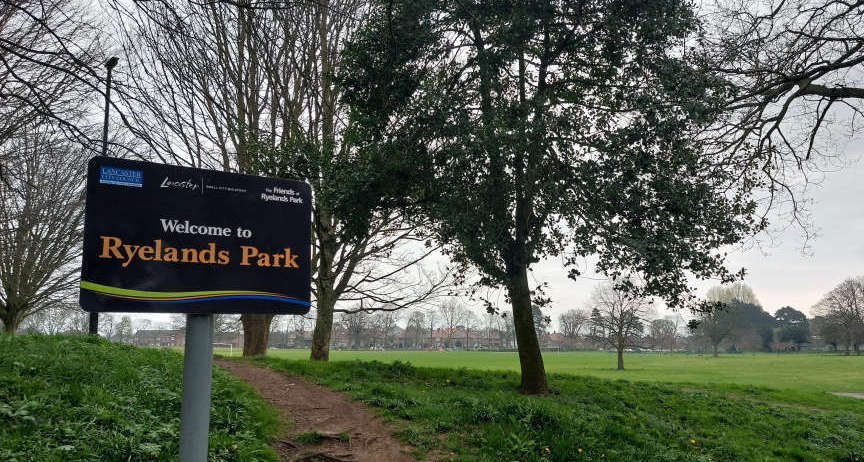 Young people have been invited to a series of Youth and Community Days across Lancaster and Morecambe this summer holiday.
Anyone aged between 12-19 is being invited to book their free places at a number of events taking place this summer, organised by Lancaster City Council.
Free food is provided at all events, and there will be activities and music.
Places are limited so early booking is advised. The Youth Community Days are being held as follows:
July 27 - Regent Park, Morecambe - 11am to 3pm
August 4 – Salt Ayre Leisure Centre, Lancaster - 11am to 3pm
August 10 – Ryelands Park, Lancaster - Noon to 4pm
August 15 – Kanteena, Lancaster - 1pm to 5pm