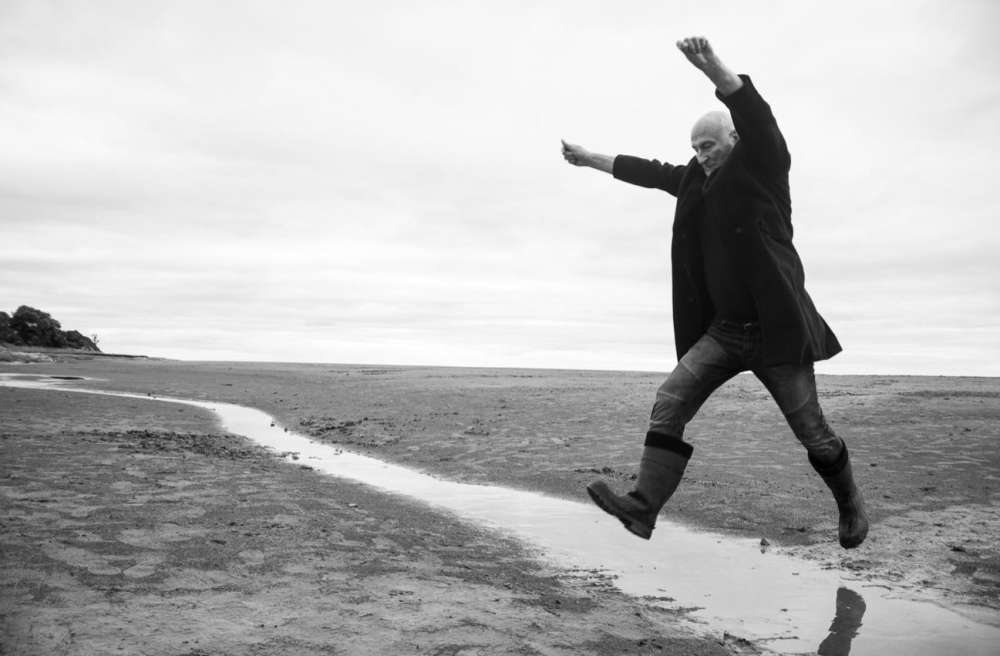 Two world renowned musicians play a special concert for a Lancaster hospice this week.
'In Two Minds' is an evening of improvised music for flute and piano at The Priory in Lancaster, taking place tomorrow (October 11).
This event will be Edward Cowie's last ever UK performance, a man who has been described by the New York Times as 'the greatest living composer directly inspired by the natural world'.
Edward will be joined by the 'world's best living flautist' Laura Chislett, who is flying in from Australia for the performance.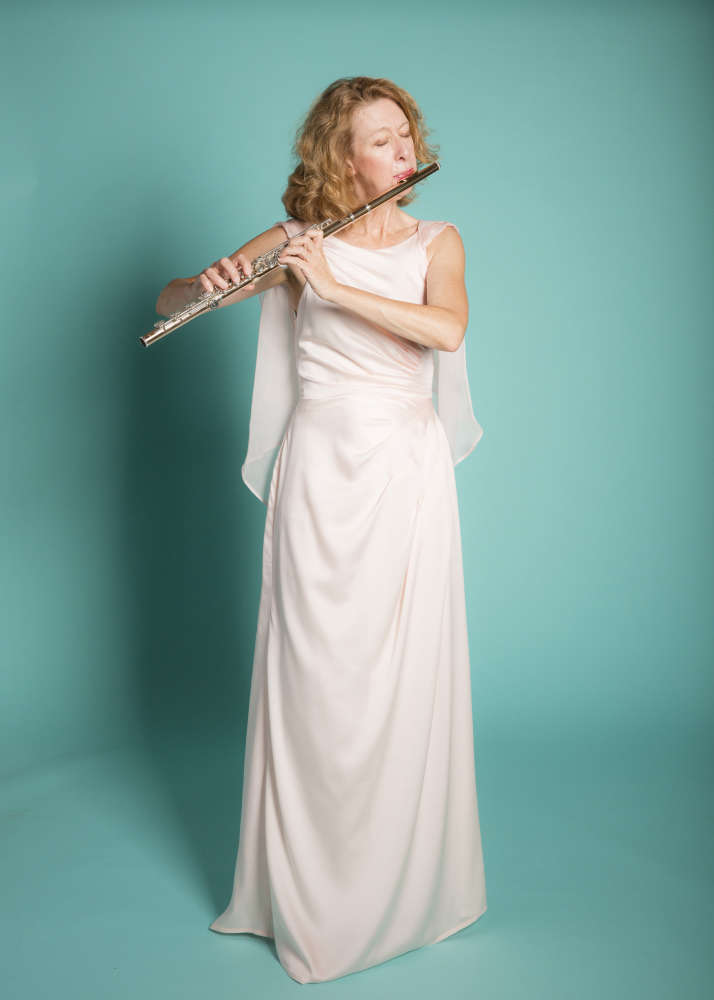 Together they will perform a recital of improvised music inspired by Nature: the lyrebirds of Australia and the local bitterns at Leighton Moss, as well as the paintings of Rothko, Kandinsky, Pollock and Heather Cowie. This is an extraordinary opportunity to hear two brilliant musicians evoking landscapes, waterscapes, rainforests, and wetlands - woven into a vivid musical tapestry of responses to a series of fascinating and important paintings.
The world-class music will be improvised and include solo and duet pieces for a mesmeric play of the senses. In addition, there will be a raffle to win a Heather Cowie original painting (below) to the value of £500.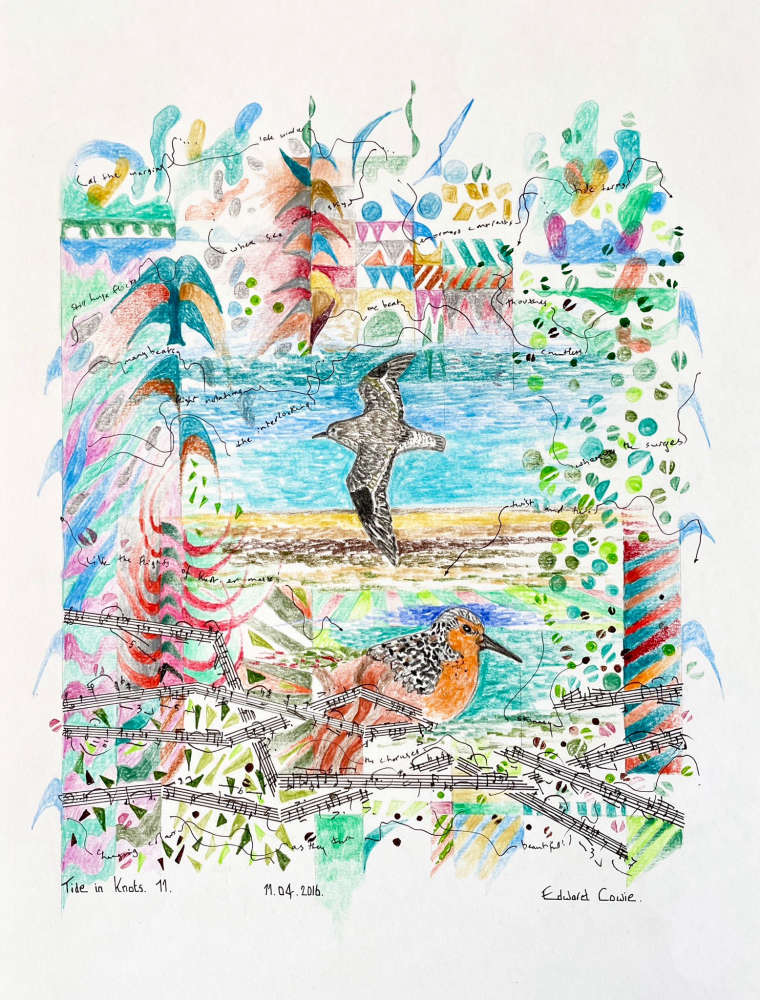 Tickets and some more information are available here
Sophy Horner, St John's Hospice said, "We are extremely excited about this musical evening. This is an event, which is genuinely unique and should not be missed.
''St John's is very grateful to Edward and Heather Cowie, and Laura Chislett for giving their very considerable talents and the proceeds of this event to St John's Hospice. We look forward to welcoming the community to this rather special musical finale."
All proceeds will be generously donated to St John's Hospice.