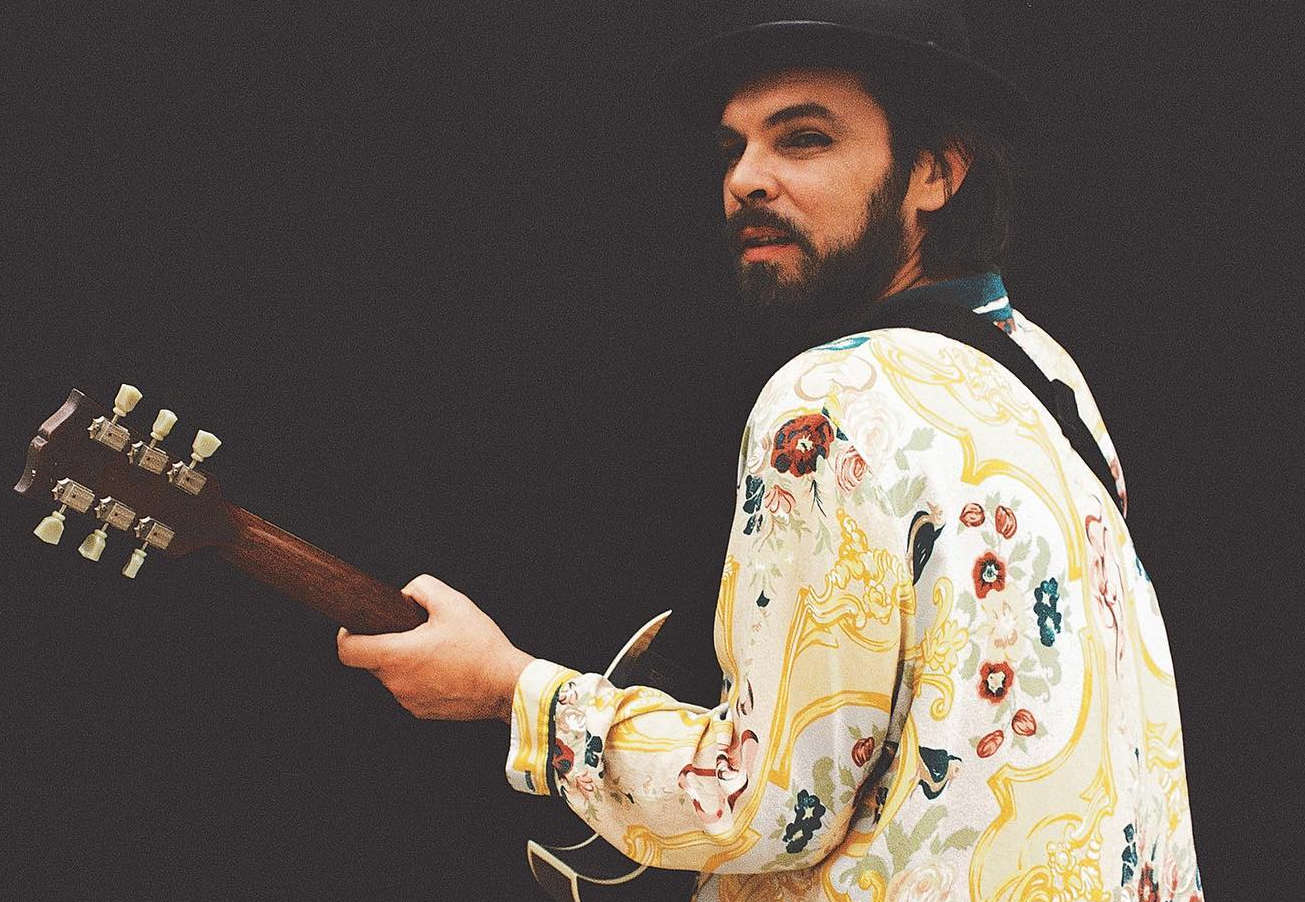 Here is this week's guide to What's On in the local area.
D-Day Darlings
To celebrate the King's Coronation, the UK's Premier wartime act, and stars of Britain's Got Talent, present their new show for all the family.
Wednesday, May 17, 2:30pm, Lancaster Grand
Black Sabbitch
An all-female tribute to Ozzy Osbourne and Black Sabbath bring a fully bone shaking show to Lancaster.
Thursday May 18, doors 7:30pm, Kanteena, Lancaster
Gaz Coombes and John J. Pressley
A solo set from the Supergrass frontman.
Friday May 19, doors 7pm, Kanteena, Lancaster
Calling Planet Earth
A sensational live band and vocalists perform all the new romantic classics from Duran Duran, Spandau Ballet, Ultravox, Depeche Mode and more.
Friday, May 19, 7:30pm, Lancaster Grand
Death at Downturn Abbey
Criminal cabaret. Can you fathom the mystery of this manor and discover did the dastardly deed at Downturn?
Friday May 19, 7:30pm, Midland Hotel, Morecambe
Caton Gala
Adults £5, under 16s free. The theme this year is 'Kings & Queens' and features a fancy dress parade, an artisan craft marquee, and many more attractions.
Saturday May 20, 11:30am-5pm at Elm Grove Field, Caton
Pendragon
The prog rockers, fronted by Nick Barrett, play Love Over Fear (Saturday) and Not Of This World (Sunday) in their entirety, plus an acoustic set and a Q&A.
Saturday May 20, doors 6:30pm and Sunday May 21, doors 1:30pm, The Platform, Morecambe
Ultimate Madnezz
This amazing tribute band perform the biggest Madness hits.
Saturday May 20, doors 7pm, Kanteena, Lancaster
Festa Italia
2023 sees the fifth edition of Lancaster's Festa Italia, a key event in the local calendar, celebrating all things Italian!
The festival showcases Italian food and drink, live music, and culture over nine days from Saturday May 20, ending with the Gran Finale in the city centre on Sunday May 28, featuring cooking demos, music and dancers, supercars and much more!
Italian Opera
Kickstarting Festa Italia with an evening of Italian opera classics. Performed by Outreach Opera. Including pieces from Puccini, Turandot's and Mozart's Le Nozze di Figaro.
Saturday May 20, 7:30pm, Lancaster Priory
Francis Rossi – Tunes & Chat
Thew Status Quo legend performs an acoustic selection of the well-known hits and some previously not-performed-live-before tunes, threaded together with chat about his life and career.
Sunday, May 21, 7:30pm, Lancaster Grand
Vintage bus day
Take a nostalgic trip on the Morecambe buses of yesteryear on Sunday May 21.
The event will feature a display of dozens of classic buses which used to operate in the town. The Ribble Vehicle Preservation Trust is organising its 10th event, which will see preserved buses ranging in age from 1931 to 2004 in attendance.
They can be seen at the Mazuma Stadium, on the promenade, and there will also be free bus services on the vintage vehicles too, running from Heysham Village, Carnforth, and Happy Mount Park, as well as open top tours, subject to good weather.
JB School of Dance
An action-packed performance from the local dance school, showcasing ballet, tap, musical theatre, lyrical, street and much more.
Sunday May 21, 1:30pm & 5:30pm, The Dukes, Lancaster
Sunday Brass Band Concert
From April to August on Sundays Happy Mount Park is brought to life with free brass band concerts by many of the area's finest musicians.
Sunday, May 21, 2:30pm, Happy Mount Park