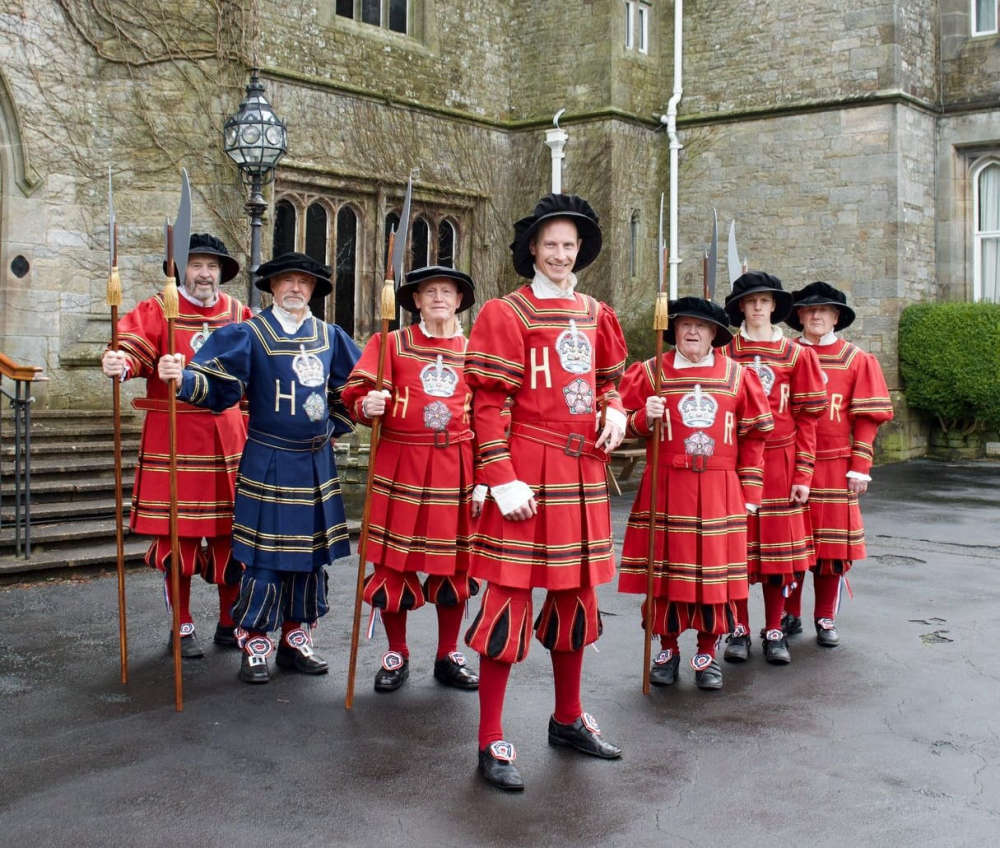 Here is your guide to some of the events happening in the local area over the coming week.
Menopause the Musical 2
A play of comedy, love and friendship starring Mary Byrne (X Factor), Jessica Martin (Copycats), Rebecca Wheatley (Casualty) and Susie Fenwick (West End Star). For 16+.
Wednesday, March 29, 7:30pm, Lancaster Grand
The Yeomen of the Guard
The Hornby Occasionals Operatic Society celebrate their 40th anniversary with a production of the Gilbert and Sullivan classic operetta.
Wednesday 29 – Saturday April 1, 7.30pm nightly plus Saturday matinee at 2.30pm, Hornby Institute
Legends of Robin Hood
A production by Stagestruck Junior Theatre.
Thursday March 30 – Saturday April 1, 7pm, the Nuffield Theatre, Lancaster University
When We Died
A striking new play about one woman's choice to confront her trauma and tell her story, on her terms. Contains challenging themes.
Thursday, March 30, 7:45pm, The Dukes, Lancaster
Johnny's Does Jokes
Comedy with Harriet Dyer, Alun Cochrane and MC Adam Staunton.
Friday, March 31, doors 7:15pm, start 8pm, Johnny's Warehouse Bar, Morecambe
March of the Mods
Tributes to The Jam and The Who, Northern Soul classics, 60s Mod, ska, 2 Tone and mod revival all supported by DJs on vinyl. In support of the Teenage Cancer Trust and Parkinsons UK.
Saturday, April 1, 2pm to midnight, Alhambra Live, Morecambe
Open Mic Night
If you would like to perform, please email thestorey@lancaster.gov.uk to reserve a spot.
Saturday, April 1, 7pm, The Storey, Lancaster
The Best Movie Soundtrack Night of Your Life
All the hits from the finest movies of all time for you to dance the night away to.
Saturday, April 1, doors 8pm, Kanteena, Lancaster
Lipstick on your Collar
An evening of back to back hits from the 1950s and 60s, from the birth of rock n roll through to the beat group sounds of the British Invasion.
Saturday, April 1, 7:30pm, Lancaster Grand
Jersey Beats – Oh What A Nite!
Matt Andrews leads a vocal quartet in a tribute to Frankie Valli – telling the story of the band and how they formed,
Sunday, April 2, 7:30pm, Lancaster Grand