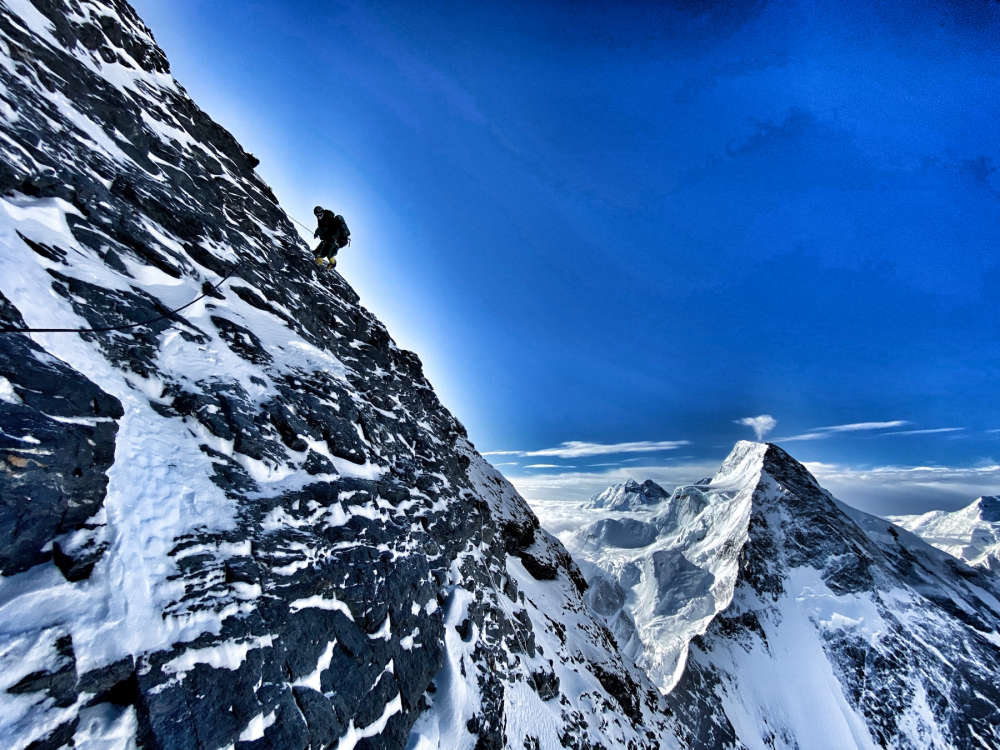 Here is your What's On Guide to local events this week.
Bonnie & Clyde – The Musical
Two small-town kids from the middle of nowhere became the biggest folk heroes in all America. A musical adaptation of the classic movie of love, adventure and crime.
Tuesday-Sunday June 6-11 at 7:30pm, plus Saturday and Sunday 2:30pm, The Dukes, Lancaster
The Twits
The classic Roald Dahl book, adapted for the stage by Lancaster Footlights.
Lancaster Grand, Friday June 9 at 7:30pm, Sat June 10 at 10:30am & 2:30pm, Sun June 11 at 2:30pm
All or Nothing Experience: The Story of The Small Faces
Writer and Eastenders star Carol Harrison and the show's multi-talented cast celebrate the music of the iconic mod band Small Faces.
Friday June 9, 7:30pm, The Platform, Morecambe
Absolute Bowie
All the classics, with an electrifying performance and mid-set costume ch-ch-changes.
Friday June 9, 7:30pm, Kanteena, Lancaster
Kenton Cool - Everest: The Untold Story
To celebrate the 70th anniversary of the first successful summit, Kenton Cool - the 16 times summit world record-holder – has created a new show to take audiences on a fascinating journey through the history of the highs and lows of summit attempts on one of the world's most magnificent mountains.
Friday June 9, 7:30pm, The Dukes, Lancaster
Queen II Tribute Band
Performing hits from every decade of Queen's musical legacy.
Saturday June 10, 7:30pm, Kanteena, Lancaster
Salista
A set of contemporary South American rhythmic styles, adapting classic melodies, with the addition of original material.
Saturday June 10, 7:30pm, Heron Theatre, Beetham
Mike Rolland with Jo Byrne
A set from the accomplished singer-songwriter who specializes in acoustic contemporary folk music.
Saturday June 10, 8pm, Arnside Sailing Club
Sunday Brass Band Concert
Sundays at Happy Mount Park are brought to life with free brass band concerts by many of the area's finest musicians.
Sunday, June 11, 2:30pm, Happy Mount Park, Morecambe