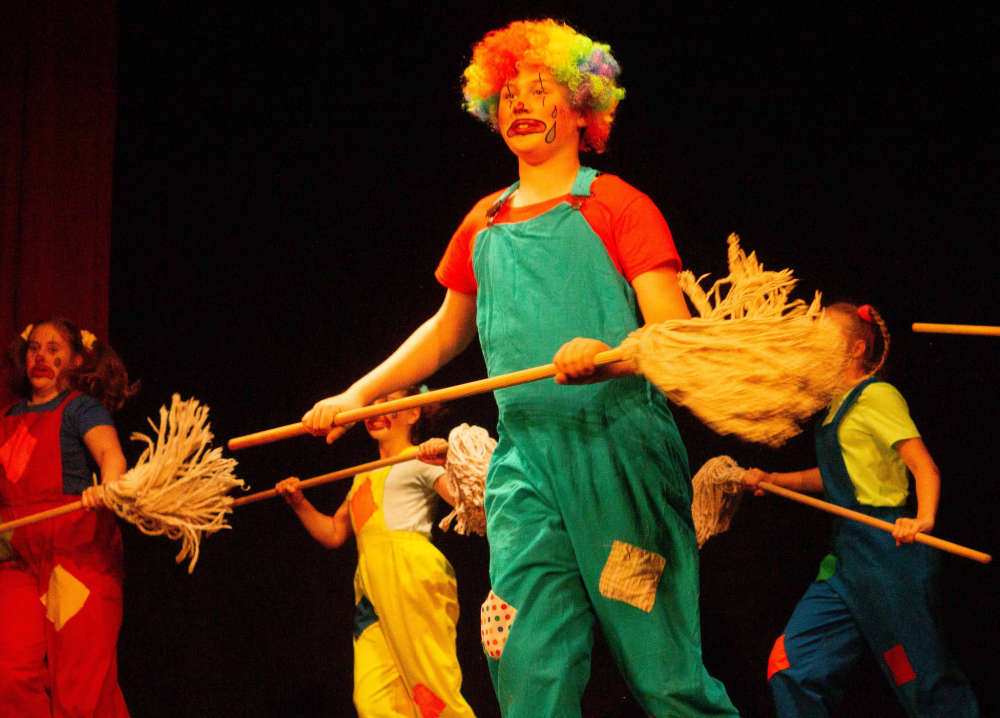 Here is your What's On Guide to local events over the coming seven days.
The Twits
The classic Roald Dahl book, adapted for the stage by Lancaster Footlights.
Thursday and Friday June 15/16 at 7:30pm, Saturday June 17 at 2:30pm, Lancaster Grand
Steve Harley Acoustic Band
Widely considered one of the most charismatic performers on stage, Steve Harley celebrates 50 years in rock & roll with this new show.
Thursday June 15, 7:30pm, The Platform, Morecambe
The Hero Next Door
A play celebrating difference, friendship and working together to do the right thing. Using film, animation, music and physical theatre, the show is accessible to all and is brought to you by a collective of disabled, non-disabled and culturally diverse actors. 7+
Friday June 16 at 11am & 7:45pm, The Dukes, Lancaster
Family Bowie Ball
A family event celebrating all things David Bowie! Featuring a kids Bowie themed fancy dress competition, arts and crafts, plus of course all the hits.
Saturday June 17, 1:30pm, Kanteena, Lancaster
Honley Male Voice Choir
A free community concert, conducted by Steven Roberts and accompanist Catherine Hall-Smith.
Saturday June 17, 7:15pm, Lancaster Priory
Tupelo to Vegas
Jared Lee recreates the electrifying career of Elvis Presley.
Saturday June 17, 7:30pm, The Platform, Morecambe
Deep Roots, New Shoots
As part of the Moorgate sessions, an evening of folk and roots music.
Saturday June 17, 7:30pm, Gregson Centre, Lancaster
An Evening and a Little Bit of a Morning with Mark Steel
The latest stand up show from the renowned comedian.
Saturday June 17, 8pm, Lancaster Grand
Uncle Carbunkle
Described as 'Seasick Steve meets Muddy Waters', Cumbrian bluesman Phil Saunders on guitar and Lynsey Guest on the drums, they are one of the county's most exciting blues acts.
Saturday June 17, 8pm, Arnside Sailing Club
Sunday Brass Band Concert
Sundays at Happy Mount Park are brought to life with free brass band concerts by many of the area's finest musicians.
Sunday, June 18, 2:30pm, Happy Mount Park, Morecambe