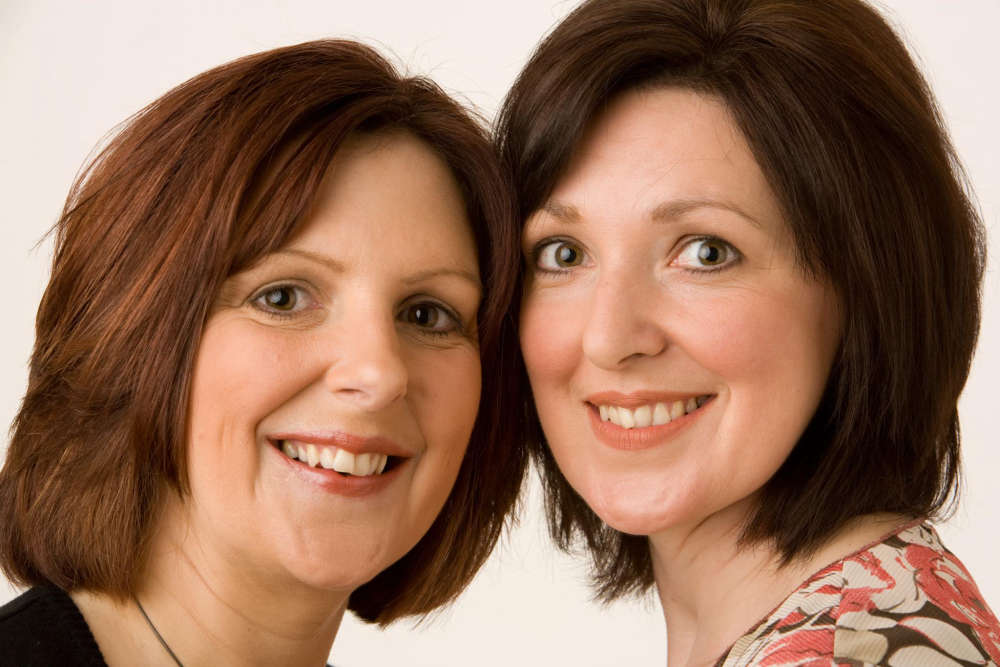 Here is our What's On Guide to local entertainment over the next seven days.
Morecambe Fringe
Loads of events throughout July, mostly at Morecambe's West End Playhouse, with a celebration of performing arts, theatre, spoken word, poetry and comedy.
Play in the Park – Around the World in 80 Days
The Dukes' annual outdoor theatre extravaganza returns. Follow Phileas Fogg on an epic whirlwind adventure, as he races against the ticking clock to travel around the world in 80 days.
July 21 – August 27, nightly at 7:15pm (except Mondays), Williamson Park, Lancaster
Charity Quiz Night
The Mayor of Lancaster is holding a charity quiz night to raise money for St John's Hospice and Morecambe RNLI.
Tickets are £4 each and the maximum team size is 5. To buy tickets email mayor@lancaster.gov.uk
Friday July 28, 7pm, Lancaster Town Hall
The Haley Sisters 'Acoustic Hits and Harmonies'
A set of country tunes from the singing sisters from Yorkshire.
Friday July 28, 7:30pm, The Platform, Morecambe
The Who Raw
A celebration of the music of one of the most iconic British rock bands.
Friday July 28, 8pm, Alhambra, Morecambe
Tony Cox – South African Premier Acoustic Guitarist
Award-winning international guitar maestro brings his unique brand of guitar playing to Lancaster.
Friday July 28, 8pm, Gregson Centre, Lancaster
Mrs UK Philippines Universe
The third Philippines Euro Asia beauty pageant.
Saturday, July 29, 3pm, Lancaster Grand
Northern Soul Live with The Signatures ft Lorraine Silver
The UK's premier Northern Soul act, featuring a 10 piece band playing authentic style of Northern Soul Music.
Saturday July 29, 7:30pm, The Platform, Morecambe
Gregson Gig Series #2: Jilly Jarman & Geoff Bartholomew
A set from the Cumbrian jazz composers and improvisers, with a mix of their own compositions and arrangements (in the Olive Bar).
Saturday July 29, 6:30pm, Gregson Centre, Lancaster
No Dodo
A set of Desert Blues, Afrobeat, Soca and 'Dudu Pukwana' material, with donations taken on the door for the annual Freehold Community Bonfire night.
Saturday July 29, 8pm, Gregson Centre, Lancaster
Lancaster Comedy Club – Paul Sinha
The star of The Chase returns to Lancaster to polish his brand new show before heading up the M6 to the Edinburgh Fringe.
Saturday July 29, 7pm & 9pm, The Boriough, Lancaster (sold out)
Summer of Rewind 1973-1999
Lancaster BID presents a programme of live Sunday entertainment showcasing local talent in Lancaster city centre.
Sunday July 30, 11:30am – 3:30pm, Market Square, Lancaster