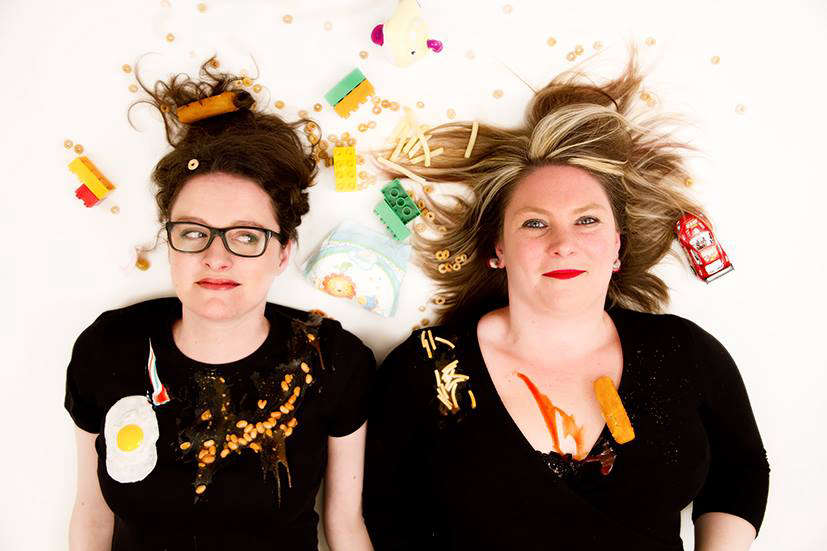 Here is this week's What's On Guide to events in the local area.
History in the Digital World
Free event as Dan Snow MBE will explore history online and the strengths and weaknesses about making history accessible.
Tuesday February 28, 6pm, Lancaster Town Hall (Ashton Hall)
Macbeth
Fusing live action with innovative video technology, this is an inventive style of storytelling to Shakespeare's tragic tale.
Tuesday February 28-Saturday March 4: nightly at 7:30pm, plus Feb 28 & March 4 at 1:30pm, The Dukes, Lancaster
Psychology of Serial Killers
Join expert forensics lecturer Jennifer Rees to explore one of Forensic Psychology's most troubling topics.
Wednesday, March 1, 7:30pm,. Lancaster Grand
The Scummy Mummies: Greatest Hits
The Mummies a decade of their hit comedy show with all their most-loved songs, sketches, and stand-up.
Thursday, March 2, 7:30pm, Lancaster Grand
Live music with Inadequate Flaws plus support
Friday March 3, 7.30pm, Jubilee Club, Torrisholme
Swing Commanders
Joyful jazz, from American Songbook classics to Western Swing.
Friday, March 3, 8pm, The Platform, Morecambe
toooB
An enchanting wordless performance for 6-24 month olds and their grown ups. Includes a stay and play session with the performer after the show.
Saturday March 4, 11am, 1pm & 3pm, The Dukes, Lancaster
Jurassic Live
The UK's biggest and best award winning dinosaur show.
Saturday & Sunday, March 4/5, 11am, 2pm & 5pm, Lancaster Grand
Gary Stewart's Graceland
The band masterfully recreate the sound of Paul Simon's famous album.
Saturday, March 4, 7:30pm, The Platform, Morecambe
Haffner Orchestra Concert
Featuring Byström: 'A Walk to Beethoven', Sibelius: Violin Concerto, and Brahms: Symphony No 1.
Saturday March 4, 7:30pm, Lancaster University Great Hall
All the Right Notes: Xhosa Cole Quartet - Rhythm-a-ting Tour 2023
A set of contemporary jazz and re-imagining of the music of Thelonious Monk. Support from NONUNONU.
Saturday March 4, 7:30pm, More Music, Morecambe
The Gaz Hughes Trio
An evening of jazz, also featuring pianist Andrzej Baranek.
Saturday March 4, 7:30pm, Hornby Institute
An Audience with Leeds Conservatoire Contemporary Pop Choir
A high-octane vocal ensemble, showcasing unique, original and dynamic arrangements of rock, pop and gospel sounds.
Saturday March 4, 7:30pm, Lancaster Priory
70s Inferno
1970s music night.
Saturday March 4, from 8pm – late, Kanteena, Lancaster
Beans on Toast
One man and his guitar with folk songs to sing and stories to tell.
Sunday March 5, 8pm, Kanteena, Lancaster