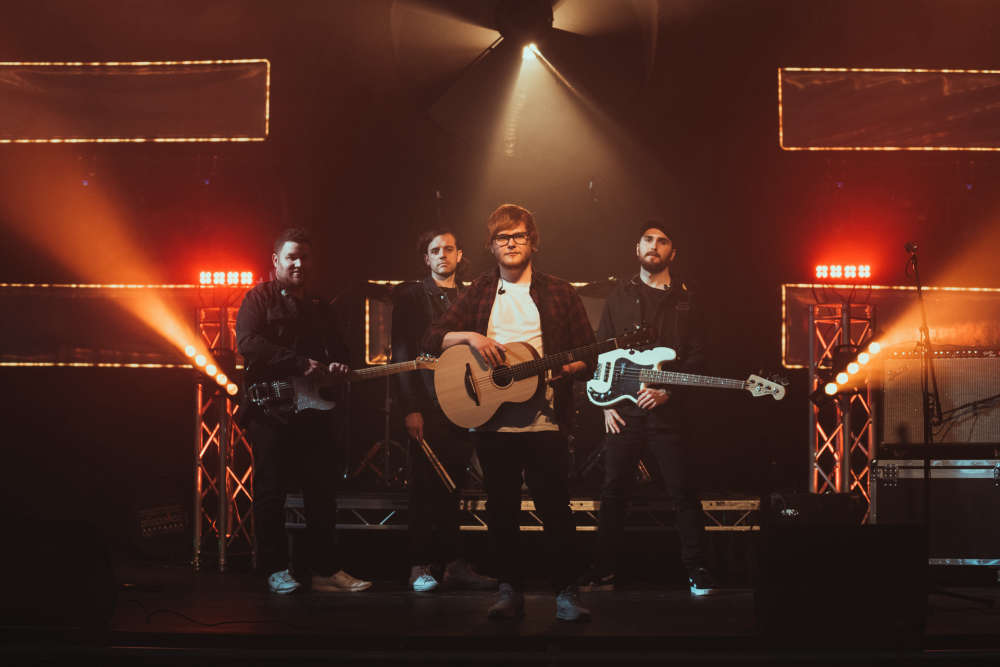 Here is our weekly guide to what's on in local entertainment in the coming days.
Play in the Park – Around the World in 80 Days
The Dukes outdoor theatre extravaganza returns with an epic adventure for the whole family. Follow Phileas Fogg as he races against the ticking clock to travel around the world in 80 days.
Nightly at 7:15pm (except Mondays),Williamson Park, Lancaster
Kendal Jazz Club - The Figiro Quartet
A group of seasoned musicians from Ayrshire visiting Kendal for the first time. They will be playing and singing a selection from the Great American Songbook and beyond, employing sophistication and swing.
Wednesday August 9, Kendal Rugby Club, 8pm.
The Ed Sheeran Songbook
Jack Bowater brings The Ed Sheeran Songbook Tour to Lancaster with all the classics and singalongs. Plus local support.
Thursday August 10, doors 4pm, Kanteena, Lancaster
West End Soul Club
An afternoon of soul - funk, Motown and Northern from DJs.
Saturday August 12, noon, Stone Jetty Cafe, Morecambe, weather permitting
Westendia (now postponed until September 9 due to weather reports)
A free family fun show presented by the Nib Crib in association with Creative West End and More Music. By Jim Lupton and Martin Palmer, as Smog the Dragon attempts to take over the town and Mayor Bungworthy calls on the characters of Westendia to help!
Saturday August 12, 3pm, West End Gardens picture frame, Morecambe
Ed Sheeran Tribute - Thinking out Loud
The show encompasses all stages of Ed Sheeran's career and features incredible live looping as well as a full live band authentically replicating all the hits.
Saturday August 12, 7:30pm, The Platform, Morecambe
Classic Car Show
More than 300 vehicles on display.
Sunday August 13, 10am, Playing fields overlooking the Bay, Grange-over-Sands
Summer of Rewind 1973-1999
Lancaster BID presents a programme of live Sunday entertainment showcasing local talent in Lancaster city centre.
Sunday August 13, 11:30am – 3:30pm, Market Square, Lancaster
Guy Fest
Live entertainment featuring Twentyfourseven, Ruins, Slypdexic, Geriatrix and the St John's Hospice choir. A night to celebrate the life of Guy Heath in aid of St John's Hospice and the Rosemere Cancer Foundation.
Tuesday August 15, 6pm to 11pm, Johnny's Warehouse Bar, Morecambe