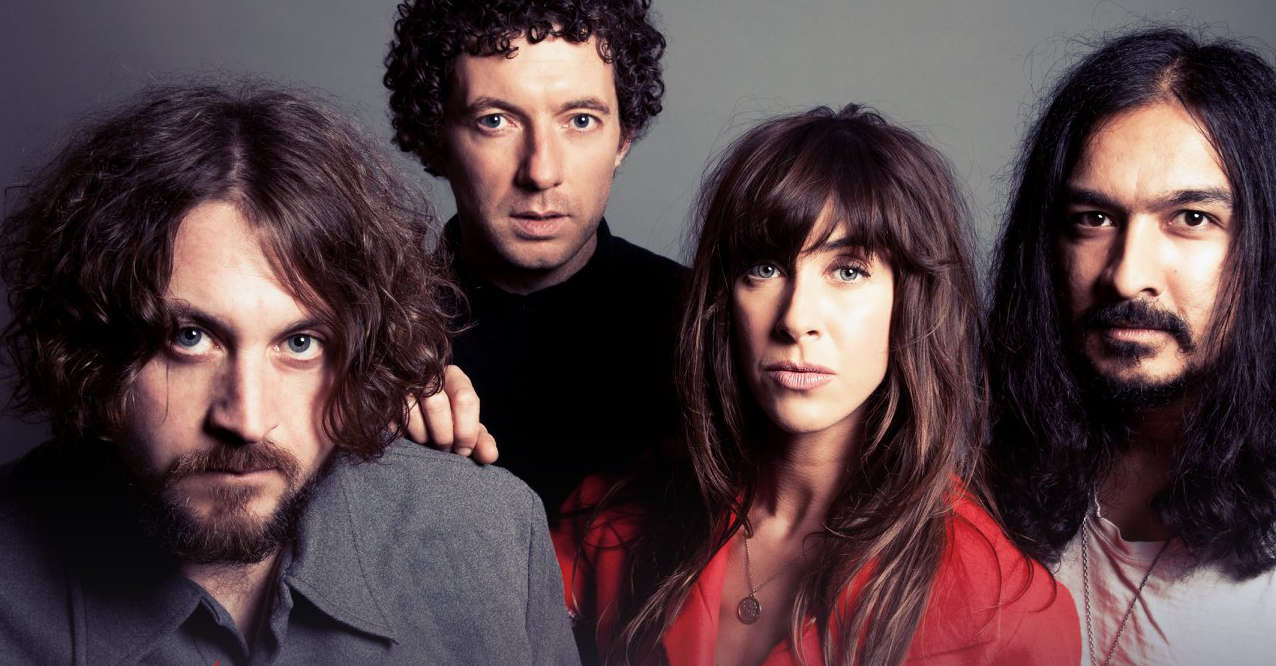 Liverpool band The Zutons - famed for their hit single 'Valerie' - will be coming to perform a gig in Lancaster.
The show will be on Friday July 14 from 7pm at Kanteena in Lancaster.
The Zutons released their debut album 'Who Killed...The Zutons?' in May 2004 and it was nominated for a Mercury Music Prize.
Their singles 'Why Won't You Give Me Your Love?' and 'Valerie', both from their second album 'Tired of Hanging Around', both made the UK Top 10 singles charts in 2006.
'Valerie' was later covered by Amy Winehouse and Mark Ronson, and became a karaoke and dancefloor favourite.
The Zutons split in 2009 then reformed five years ago, and in 2021 supported Nile Rodgers, who also produced the band's fourth studio album.
Only limited tickets remain and are available here. The gig is for ages 14 and over.