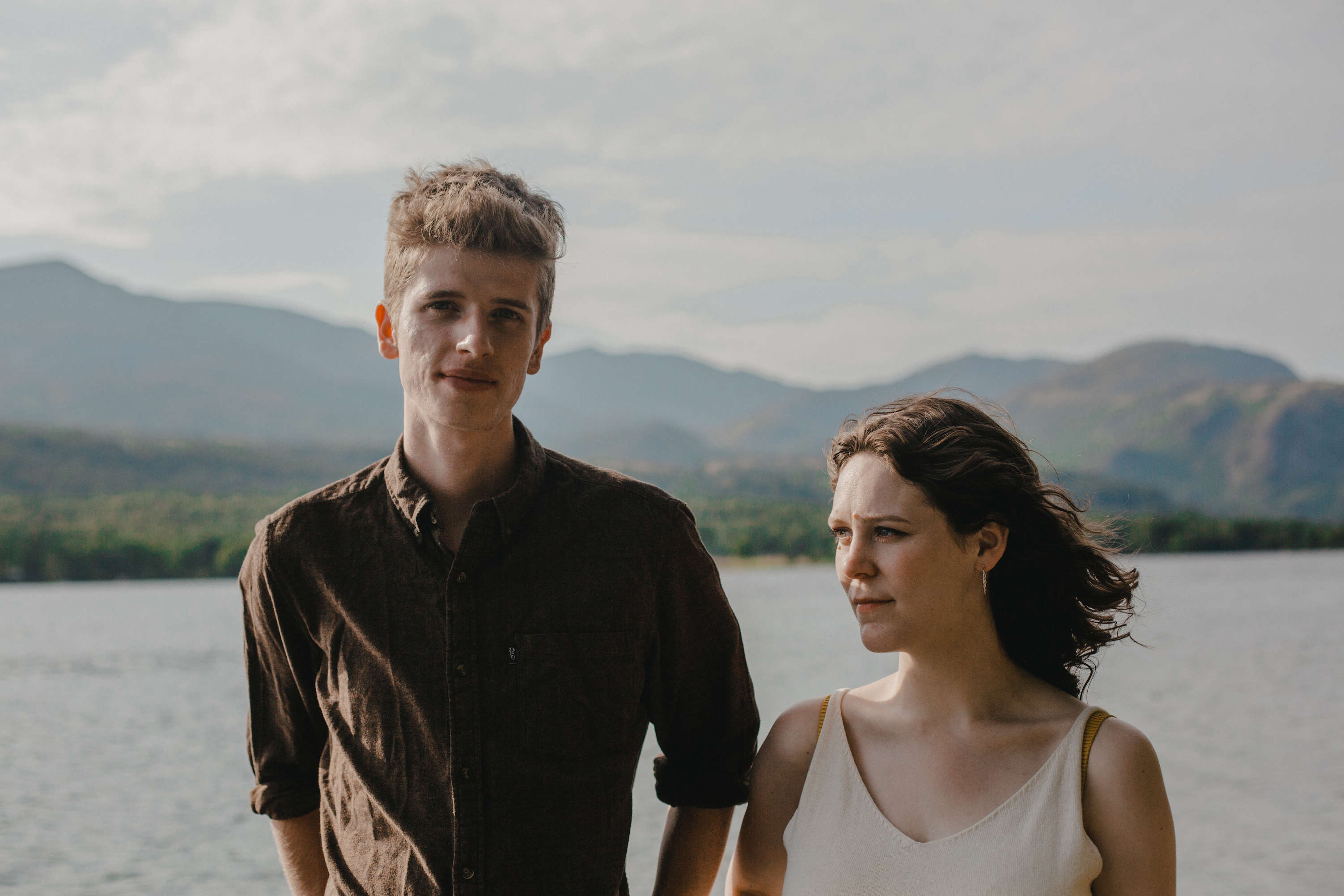 A duo of musicians will bring their ethereal ballads and vocal harmonies to Carnforth this weekend.
Janice Burns and Jon Doran are an Anglo-Scottish duo with a shared love of traditional music.
They will perform at Borwick and Priest Hutton Memorial Hall on Saturday March 25 at 8pm, accompanied by mandolin, tenor guitar and bouzouki.
The duo met whilst studying folk and traditional music at Newcastle University, and have since gone from strength to strength, with recent performances at the likes of Sage Gateshead, Manchester Folk Festival and Edinburgh Tradfest.
Their self-titled EP was released in 2020 to overwhelmingly positive feedback, including airplay on BBC Radio 2.
Their songs explore our relationship with nature, love and loss.
The show is part of the Spot On Rural and Library Touring Scheme which works with grassroots volunteers from over 50 community venues and 70 libraries (plus one museum) across Lancashire to bring performances and live events to the heart of rural communities.
"It's such a privilege to champion these artists on the Spot On network – Janice and Jon have been impressing audiences with their compelling and beautifully simple sounds," said Lyndsey Wilson, scheme manager at Spot On.
"We're really looking forward to enjoying their talents in our intimate venues in Lancashire."
Tickets cost £10 for an adult, £6 for a child and £24 for a family.
Call the promoter (Keith Brady) on 01524 782053 or book online here.