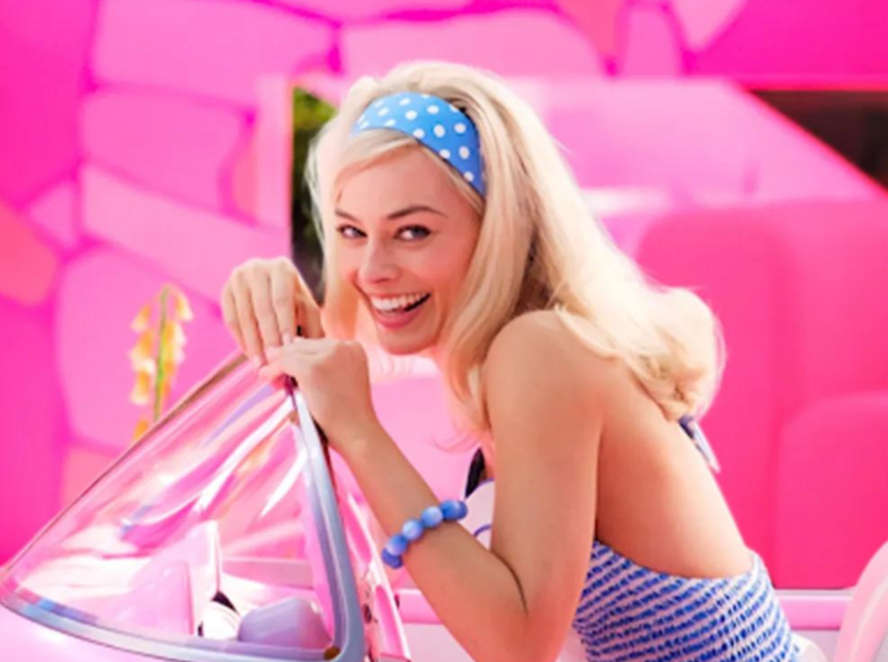 The Dukes' popular Sunset Screenings return to Williamson Park next week.
Guests can look forward to the anticipated return of Sunset Screenings, the Dukes' premier outdoor cinema experience, between September 1 and 10, set amongst the backdrop of Williamson Park's The Dell, and surrounded by rockery and lush greenery.
With a different movie being screened every night, audiences can immerse themselves in a unique outdoor cinema experience.
The Dukes will be showing ten films including brand new blockbuster Barbie and beloved favourites such as Top Gun Maverick, The Greatest Showman and Pretty Woman. For those seeking thrills, IT will keep you on the edge of your seat, while Mamma Mia will have you singing along.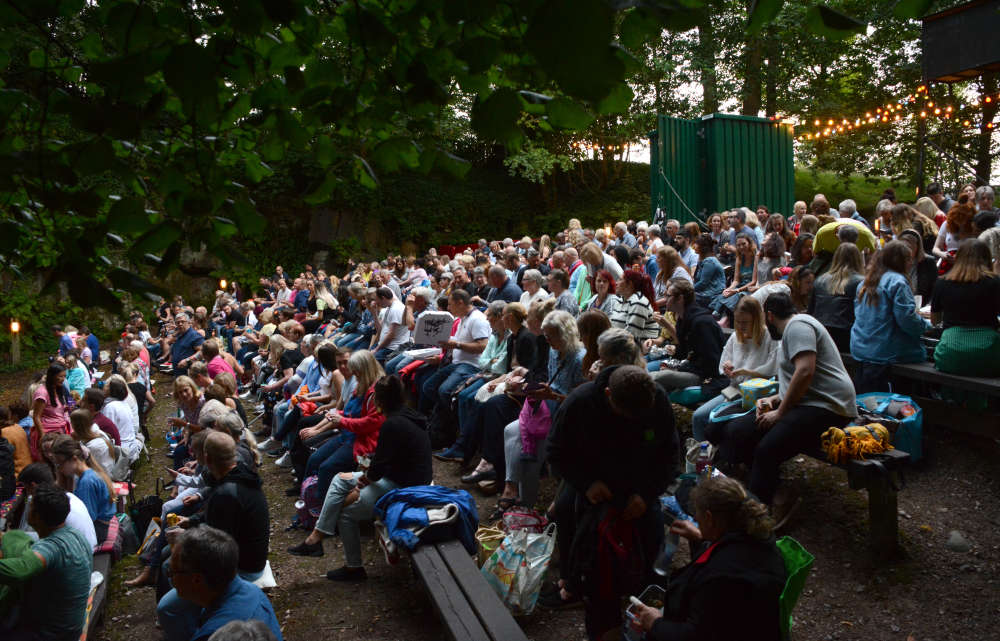 In addition to these films, The Dukes will also be screening their popular Mystery Film. The mystery film promises an exciting surprise selection. It could be a critically acclaimed masterpiece, a beloved classic, or an underrated gem.
Williamson Park will provide an assortment of food and drink stalls.
For a full list of the outdoor cinema screenings click here