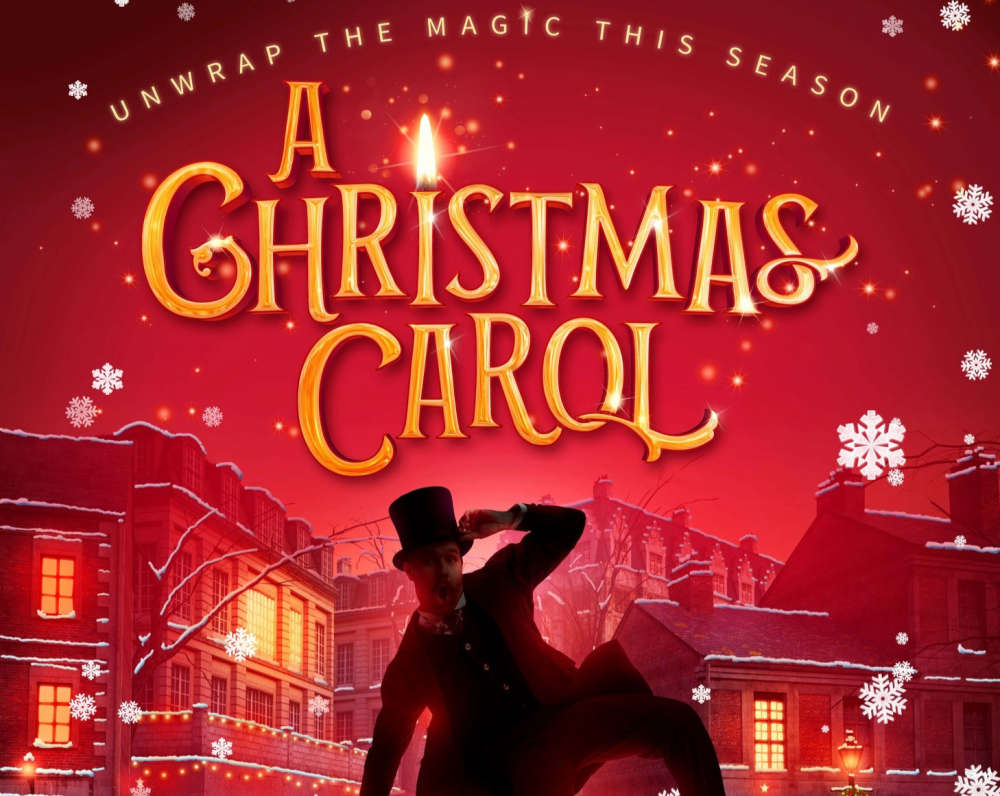 The Dukes has announced 'A Christmas Carol' as their 2023 festive production.
A musical adaptation of the classic take by Charles Dickens will run at the theatre on various days from November 24 to December 31.
Following on from last year's first Christmas show in the rake after 10 years, this year's production will once again take place in the Dukes' largest venue, delighting audiences with the perfect day out to feel the Christmas spirit.
The production will feature toe-tapping music, festive fun and a touch of Christmas magic. This heart-warming and uplifting tale of redemption is the perfect festive treat for the whole family.
A Christmas Carol will be directed by Ellie Hurt, whose recent work includes: A Christmas Carol at Shakespeare North Playhouse; Murder Ballads at Liverpool's Royal Court, The Other Palace and Edinburgh Festival Fringe; Routes with Theatre Témoin (made with local refugees and asylum seekers). The creative team also includes Rachel Walton-Daniels as Stage & Costume Designer, Zak Phillips-Yates as Movement Director, Rhiannon Hopkins as Musical Director and Brent Lees as Lighting Designer.
The Dukes Director, Karen O'Neill said: ''We're delighted to bring this classic Christmas tale on our stage with a fabulous musical twist. With a script and music by Kate Ferguson and Susannah Pearse, we are really excited to be working with Ellie Hurt for the first time as Director and local designer Rachel Walton-Daniels.
''The festive season is a wonderful time to come to the Dukes and experience the magic of live theatre and we are thrilled to produce Christmas Carol in Lancaster for our Lancaster, Morecambe and Lancashire audiences.
''This will be a heart-warming, joyful production that is the perfect way to celebrate with friends and family."