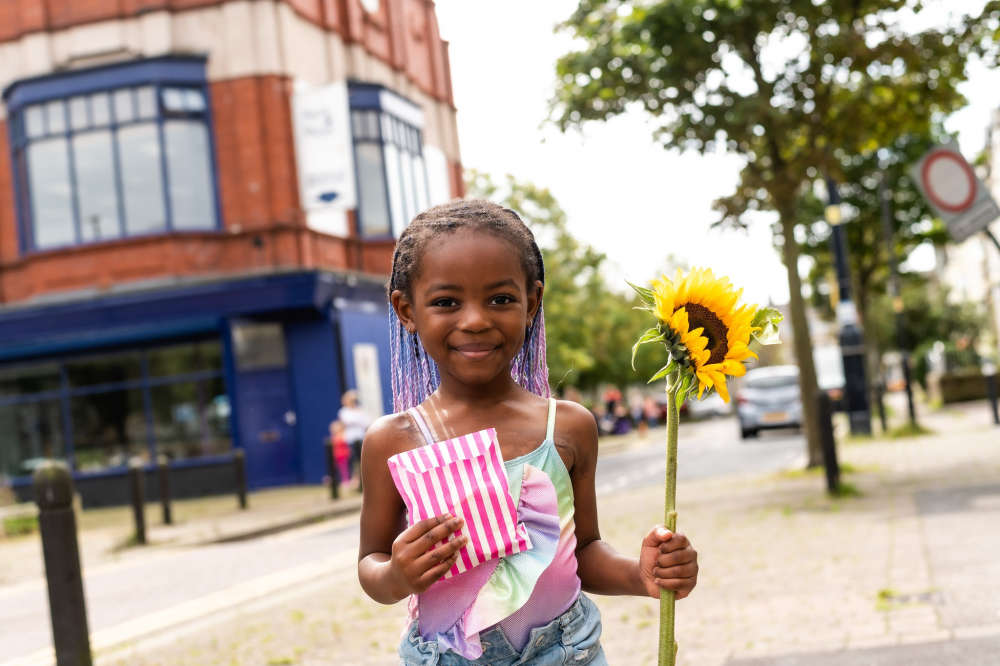 A driving force in Morecambe music has announced a summer line-up to celebrate its 30th anniversary.
More Music based in the West End of the town has announced a new season of festivals, gigs, workshops and events.
Since its formation in 1993, More Music has created opportunities and safe spaces for people of all ages and all backgrounds to make music, to express themselves creatively and to celebrate their communities.
This summer, everyone is invited to More Music's home on Devonshire Road in the West End of Morecambe for neighbourhood celebrations with Sunflower Day on Sunday April 30 and That Spring Thing on Sunday June 4, or to experience the gig programme, All the Right Notes.
The highlight of the anniversary will be the Catch the Wind kite festival on Morecambe promenade.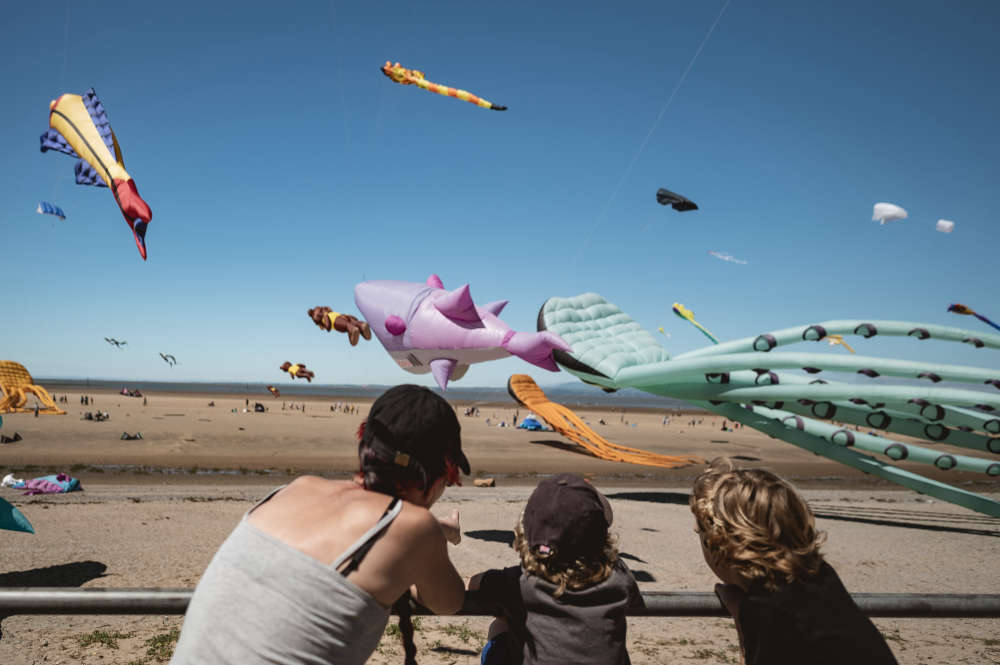 The festival takes place on Saturday June 24 and Sunday June 25 from noon to 5pm and includes music, spectacular kite flying, street performances and creative workshops - all with a focus on the natural world, climate change, the landscape and the future of the planet.
The monthly gig series, All the Right Notes returns with Iona Lane on Saturday May 6, Emmanuela Yogolelo on Saturday June 3 and Melisa Yildirim & Swarupa Ananth-Sawkar on Saturday July 1. Tickets range from £5 to £10 and under 18s go free.
Remaining true to its mission to welcome world-class musicians from around the world to Lancashire, More Music will welcome two celebrated vocal ensembles from the Republic of Georgia; Ialoni and Ensemble Musekli, who will perform at the Gregson Centre in Lancaster, on Wednesday May 10.
The instrumental beatboxer, loop artist and freestyle MC, James Lyons, will play at More Music on Saturday July 8 as part of Morecambe Music Festival.
Throughout the season More Music is offering opportunities for people to try something new.
Vocal leader Louise Blackburn (pictured below) will lead a With One Voice Singing Workshop on Saturday May 27 and an Improvisor's Development Weekend will be held on Saturday June 10 and Sunday June 11, delivered in partnership with Yorkshire Silent Film Festival.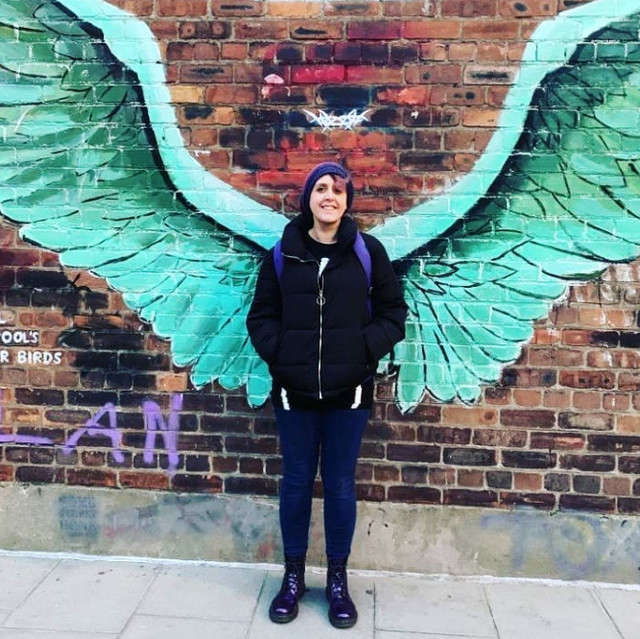 For more information, listings and to book tickets visit here or call 01524 831997 (Monday to Friday between 10am and 2pm).