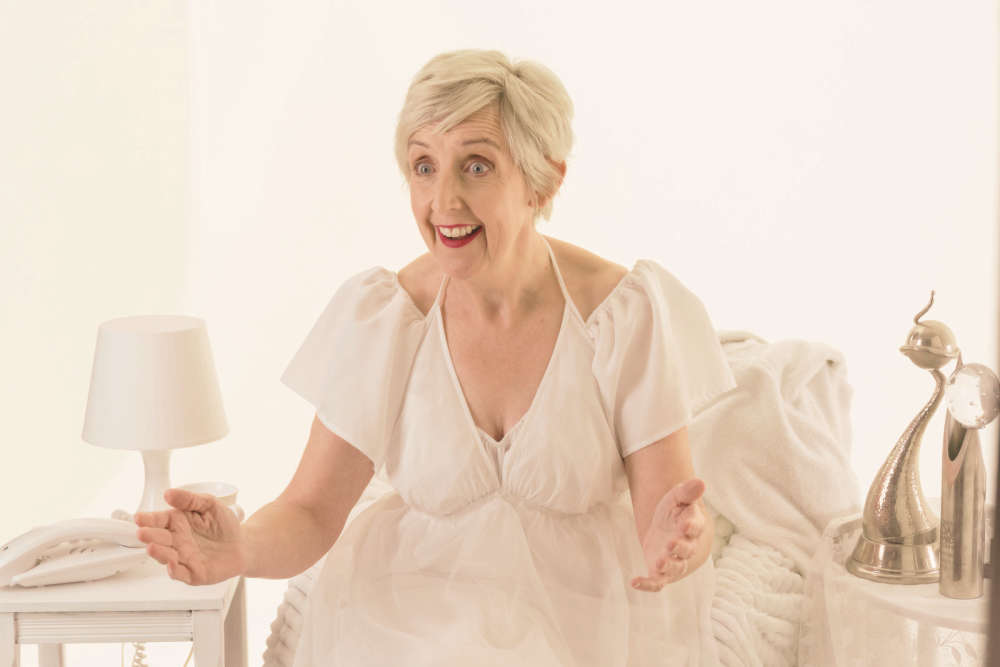 Famous faces will be appearing on-screen at Lancaster's longest established film festival on June 3.
Julie Hesmondhalgh and Maxine Peake are among the actors with roles in films selected for the LA1 Shorts Film Festival.
The festival takes place at The Dukes Cinema and, for the first time, The Gregson's Secret Cinema is on board too.
Festival judges have had a difficult task selecting the six national films and six Lancashire films which will be screened at The Dukes in the evening and, this year, there will also be daytime screenings of documentaries at the Gregson.
"This year's films are a strong and varied group including drama, sci-fi, quirky shorts, animation, comedy and art films," said festival co-founder, Steve Fairclough.
"There are some emotive subjects and nostalgic feels as well,
"Two of our films include faces you'll recognise from television and film, Julie Hesmondhalgh and Maxine Peake, but others have local faces you might also recognise."
Julie is best known for her award-winning role as Hayley Cropper in Coronation Street, and also roles in Happy Valley and Broadchurch, and is the voice of The Weakest Link quiz show. Maxine is known for her roles in Dinnerladies, Shameless, See No Evil: The Moors Murders and Anne the ITV dramatization of the Hillsborough disaster for which she was nominated for a BAFTA TV award this year.
Filmmakers from across the country have entered their work for the festival and there is a strong focus on Lancashire made films too. There are two awards up for grabs: LA1 Shorts Best Film and the Lancashire Audience Choice.
"The quality of local films improves every year and the standard is now so high, even from first time and community filmmakers," said Steve (pictured below with Will Shelmerdine, photo by Darren Andrews).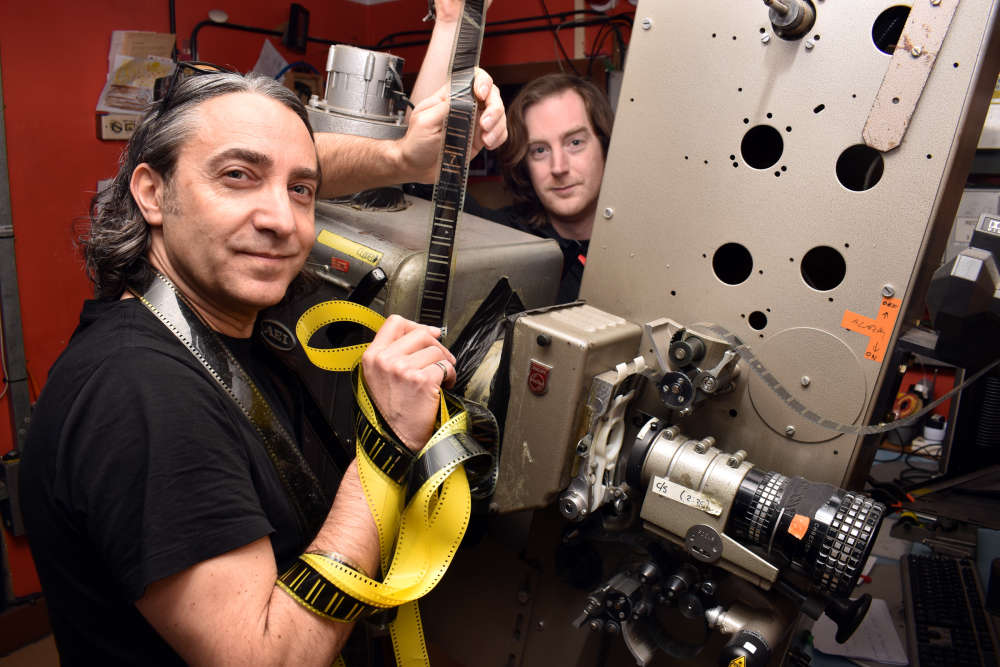 "Our team loves to support and highlight local talent and this year there are one or two returning filmmakers. It's always fantastic to see the progression of their work."
Last year's Best Film winner, Natalie Evans, is returning to the festival to present the awards.
A new feature of this year's event is screenings of documentaries taking place at The Gregson's Secret Cinema, just up the road from The Dukes.
These thought provoking screenings take place at 1pm followed by a repeat at 2.30pm. Admission is pay what you feel.
Another element of LA1 Shorts will be the 'special feature' which involves a couple of the festival team so is not in the competition but should be fun.
"I think the LA1 Shorts audience are in for a bit of a rollercoaster ride with emotional highs and lows, drama, laughter and some learning along the way," said Steve.
"It should be another wonderful night to celebrate short films."
LA1 Shorts(15) takes place at The Dukes Cinema on June 3 at 7.30pm. Tickets priced £6 are available to book here.
For more information, ring The Dukes box office on 01524 598500.
LA1 Shorts was founded in 2016 by filmmakers, Steve Fairclough and Lucie Carrington. Since then, the small independent team have been joined by Will Shelmerdine of Lancaster Film Institute. It is supported by The Dukes Cinema, The Herbarium and The Whaletail Café.