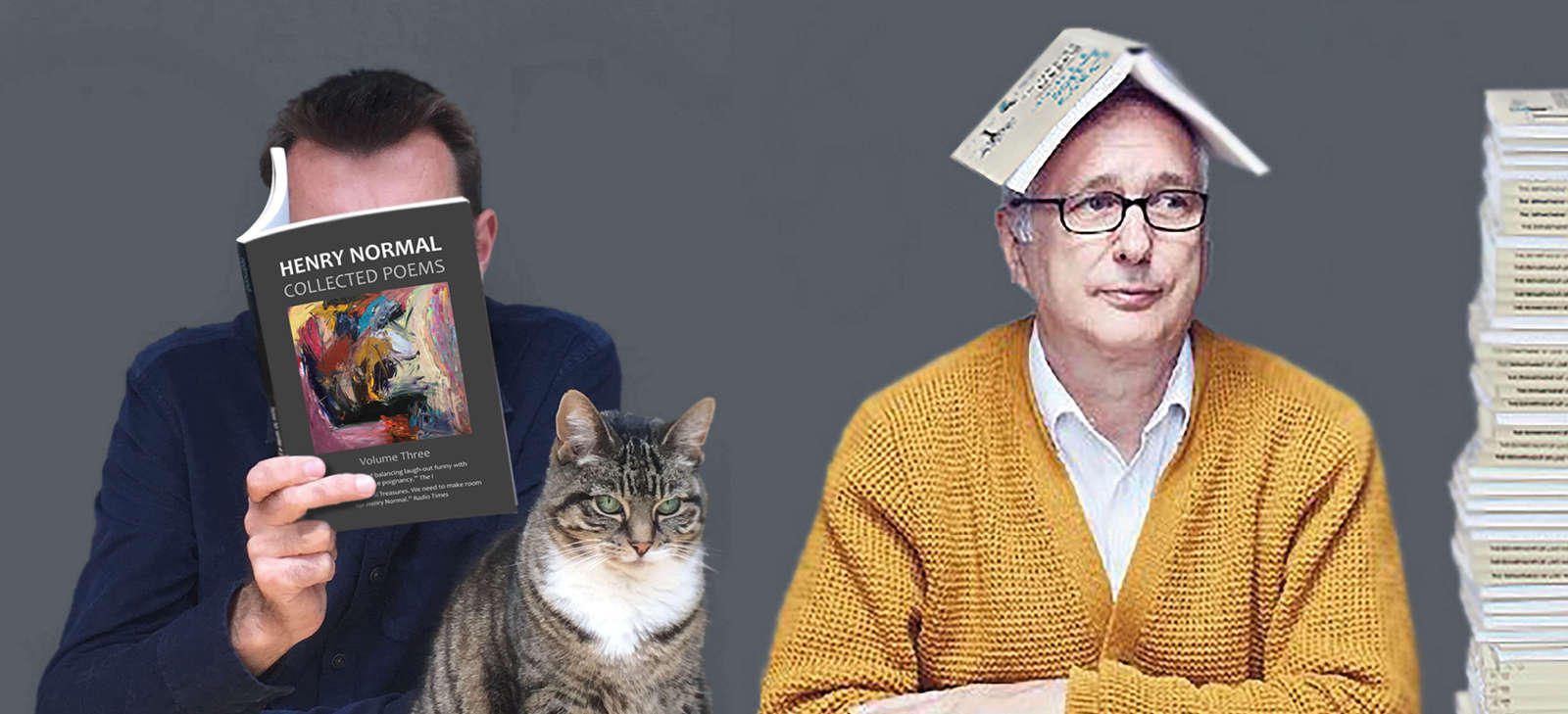 Sixty two poets will take to the stage over three days at the second annual Morecambe Poetry Festival.
The festival runs from Friday, September 22 to Sunday, September 24, mainly at the Winter Gardens and Johnny's Warehouse Bar on the Prom, building on the success of last year's debut with workshops, open mics, family friendly shows, star headliners, word walks and a poetry anthology.
As well as the stellar line up of poets on top of their game (Henry Normal and Brian Bilston open their UK tour at the festival); Roger McGough, Carol Ann Duffy, Jackie Kay, John Hegley and Attila the Stockbroker, there are poetry scene takeovers from all over the UK, plus a symposium on the future of poetry.
"I'm over the moon the festival has expanded and grown from last year, with the support of the Morecambe community and our funding supporters that has enabled us to realise some of our ambitions to really put Morecambe on the cultural map," said Matt Panesh (pictured below), festival founder, and co-host of Beyond Radio's Decadent Airwaves poetry show.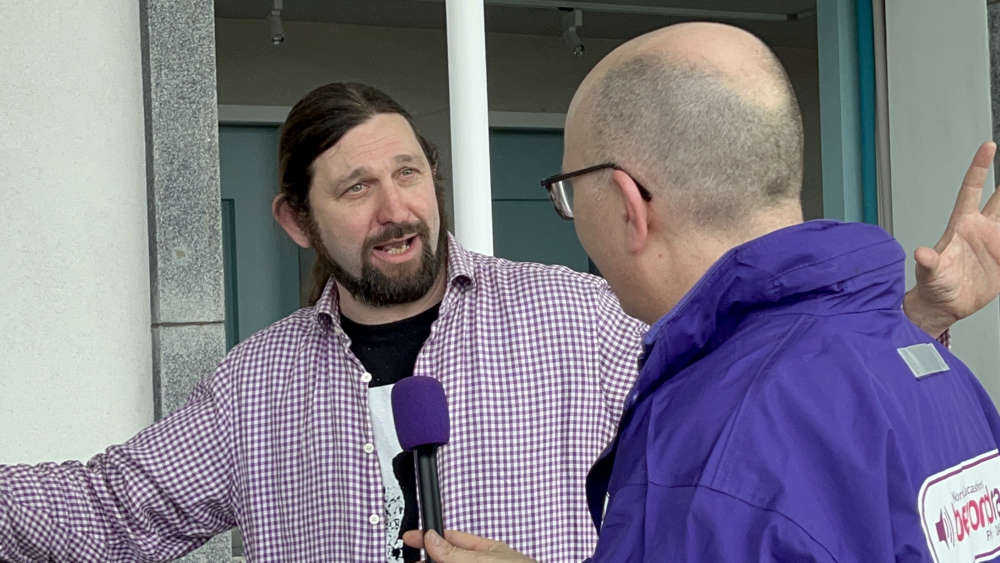 "What is absolutely fantastic is that we have kept the heart and soul of the festival, with more than 34 hours of performance poetry on offer.
"The symposium will be focused on producing tangible outcomes. It's something we did successfully with the Morecambe Fringe Festival when we looked at how to embed performing arts in the town, which led to a lasting legacy of community arts groups and spaces."
Henry Normal, writer, poet, TV and film producer, and regular contributor to Decadent Airwaves, said: "This is a prestigious poetry showcase that could easily grace any of the UK's major cities, but is instead situated in a small North West coastal resort – off season.
"It's the sheer number of major poets that impresses but there is so much more to the Morecambe Poetry Festival than the big names, not least the community events, the open mic events and the involvement of so many people."
The opening night will see Pete The Temp deliver his show on the entire history of spoken word from Homer to Hip Hop, as the perfect scene setter for the festival weekend, before Henry Normal and Brian Bilston appear together for the first time to deliver "the greatest poetry show in the history of the world or their names aren't Brian Bilston and Henry Normal. An evening of poems to be enjoyed not endured".
As well as the established poets, a whole host of first time writers are being encouraged to produce work and perform, with several open mics taking place open to all.
A Word Walk will take place on Saturday along the Flock of Words – the 300 metre typographic pavement installation near the Festival Market. Participants will explore the space, tap into their senses, and write whatever comes to mind. The writing will be put into a zine as a memento of the walk. Free event and suitable for writers and non-writers.
Anne Hollaway, Big White Shed, who has been delivering poetry workshops and will lead the Word Walk, said: "Involving the local community in a poetry festival is vital.
"Everybody has poetry in them, but we don't always get the opportunity to explore that side of ourselves. Who knows what poetic talent lies waiting to be discovered?
"It's well documented that creative activity has a really positive impact on our mental health and writing in particular, allows us to address some of the things that affect us. Word Walks are great stress busters! What could be better than being outdoors and taking time to notice all the things we usually rush by?"
There are also free tickets on offer for children under 14 (and their grown ups) to the Dommy B 'Make Some Noise' show on Saturday at noon followed by the much-loved John Hegley, known for his mix of anecdotes, jokes, idiosyncratic observations, confessions and surreal narratives, often illustrated with his own drawings.
New for this year will also be a showcase of poetry nights from across the UK to give a snapshot of the UK scene. Poets from Hull, Newcastle, Nottingham, Midlands, Wales, Germany and Italy are giving a flavour of their poetry and taking part in the symposium to explore ideas of how to develop the poetry scene.
Last year's event succeeded in attracting the attention of the TS Eliot Foundation- which came in with funding for five years. This year, support has grown with Eden Project Communities, Wordsworth Grasmere and Arts Council England coming on board as well as ongoing support from Morecambe Town Council and Lancashire County Council.
Weekend passes giving access to all the shows are selling quickly with double the number of advance passes sold last year already purchased. They cost £65 plus booking fees and are available here.