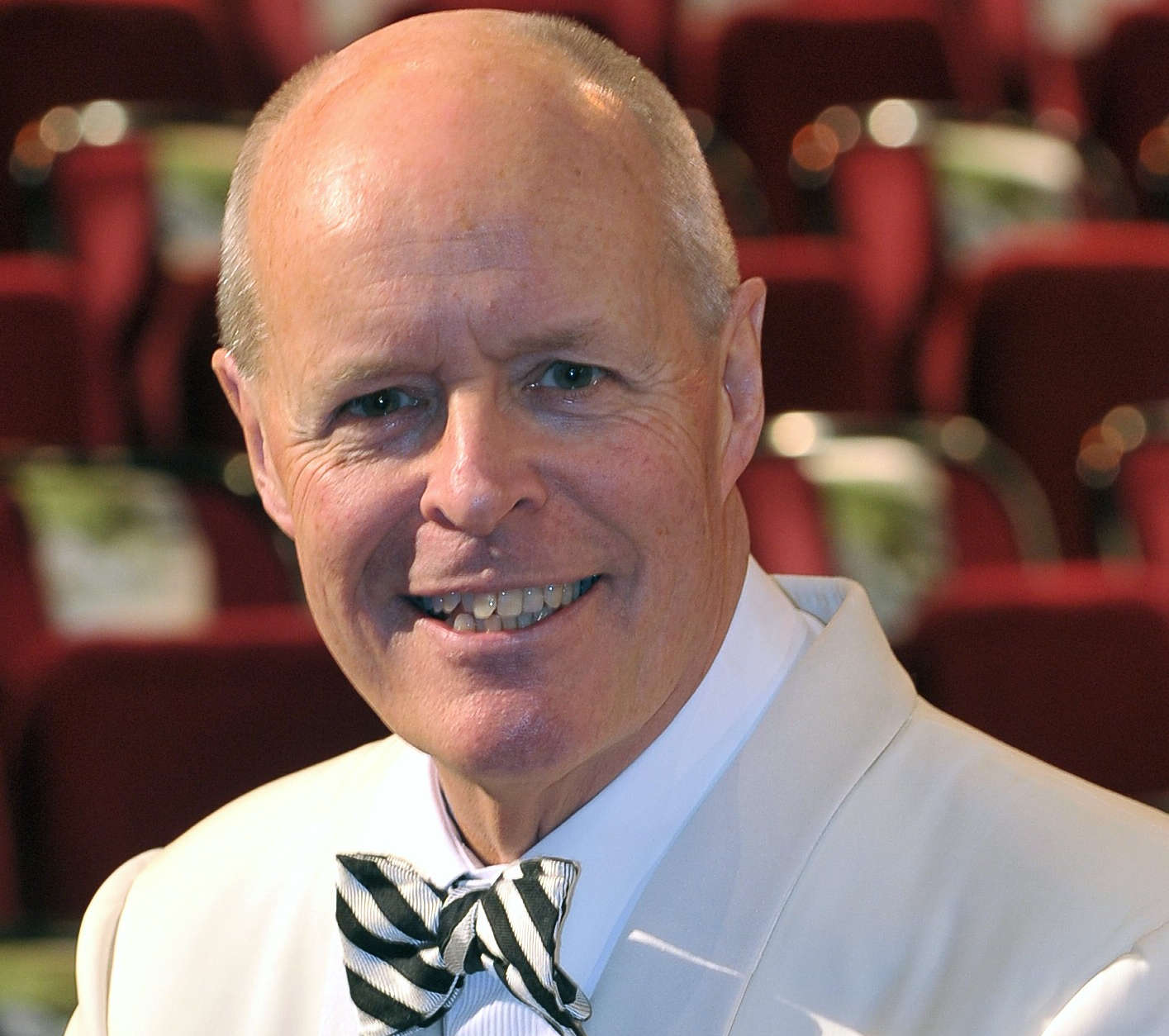 A renowned BBC radio presenter, conductor and singer will appear with a Morecambe orchestra next month.
Brian Kay has been President of the Promenade Concert Orchestra since its creation in 2007 by conductor Howard Rogerson.
Brian will be introducing the music he has chosen for the orchestra's next concert at The Platform on Sunday May 14 at 3pm, as well as conducting a number of items.
Brian has spent a lifetime in music as a founder member of the Kings Singers, a soloist and choral director as well as years presenting programmes for the BBC.
On radio, he has been a presenter of Friday Night is Music Night on BBC Radio 2 and until 2006 presented 3 for All and Brian Kay's Light Programme.
The programme includes the Light Cavalry overture by von Suppe and ends with the Roses from the South waltz from Vienna by Johann Strauss II.
In between there will be many famous and popular English light music compositions by Eric Coates, Arthur Wood, Haydn Wood, Trevor Duncan, Frederic Curzon and Robert Farnon covering well-known signature tunes, novelty items, an Edwardian musical and Lancashire-born Ernest Tomlinson's two most popular pieces.
Tickets at £16 (or free for accompanied children) are available from the Platform box office. Call 01524 580582.