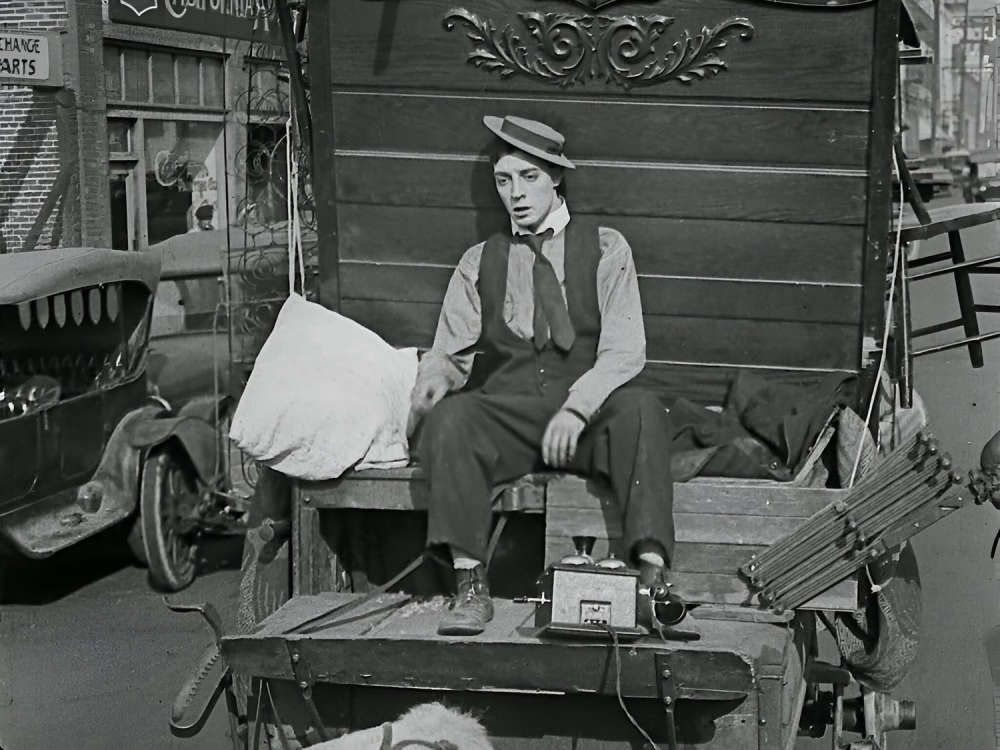 A triple serving of Buster Keaton at his best kicks off the Northern Silent Film Festival at Morecambe Winter Gardens.
A trio of his classics – The Love Nest, The Balloonatic and Cops - as well as Would You Believe It and Chicago, complete the line-up for the Morecambe all-dayer, this Sunday, (October 1).
The event is by Northern Silents, formerly known as the Yorkshire Silent Film Festival, and combines iconic black and white movies with live music in the venue, designed to recreate the mood of what it would have been like to see the films when they were first released.
In The Love Nest, Buster escapes an unhappy love affair by taking to see in a little boat, and in The Balloonatic, he accidentally floats away on top of an enormous hot-air balloon. These were Keaton's final short films, made exactly a hundred years ago. We finish with Cops, which sees Buster chased through the streets by an entire police department in one of silents cinema's most brilliant action-comedy sequences.
Will Pound (harmonicas and accordian) and Jonny Best (piano) will be performing live.
In Would You Believe It, Walter is an inventor - but he doesn't have much success. Until he hits upon the idea of a radio-controlled tank. Unfortunately, dastardly foreign spies hear of Walter's prototype and set out to steal it from him, which leads to a spectacular finale as Walter's tank runs amok through an English village.
Jonny Best (piano) and Trevor Bartlett (percussion) will be performing live.
Finally, Cecil B. DeMille's sensational silent film Chicago, will be accompanied by a live jazz band.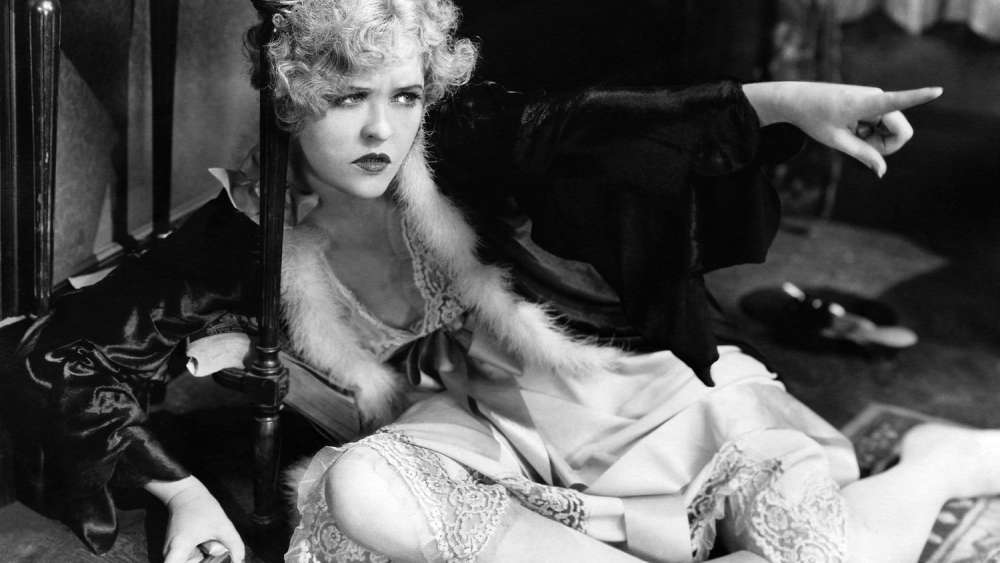 Seventy-five years before Bob Fosse's Broadway musical, the true story of jazz-loving murderess Roxie Hart was brought to the screen by Cecil B. DeMille.
After murdering her lover, Roxie Hart teams up with an unscrupulous lawyer, Billy Flynn, and fellow murderess Velma Kelly, to milk her trial for publicity and become famous.
Chicago will be accompanied by a four-piece band playing a specially created 1920s-style musical score.
Each film can be booked separately and discounted all-day tickets are also available here.