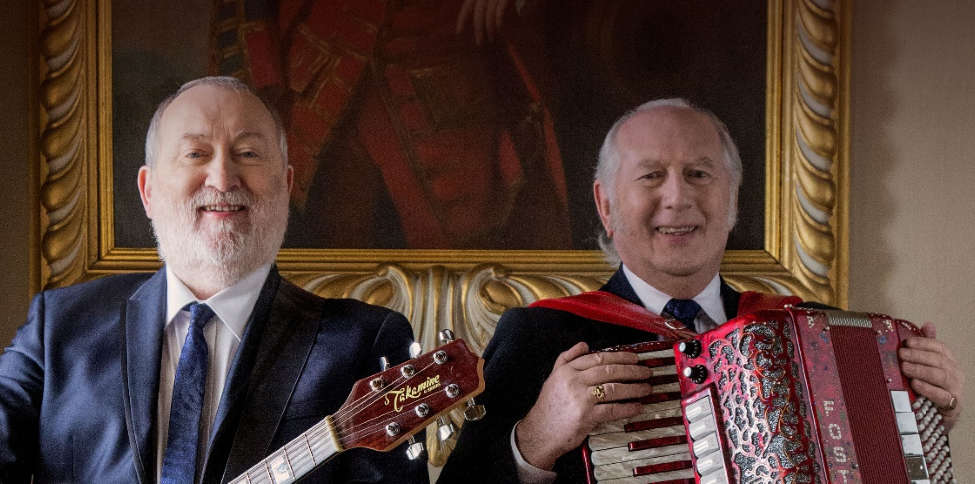 A renowned Irish musical duo will bring their UK tour to the Lancaster Grand on Wednesday April 19.
Foster & Allen will be celebrating 48 years in the music business and their easy listening sound is as popular as ever with fans.
To coincide with the tour, Mick Foster and Tony Allen have released a new album on CD and vinyl, entitled 'We'll Meet Again' which features their version of the Vera Lynn classic song as well as other new recordings and some original songs.
They will be performing all their hits including UK Top 40 entries 'Bunch Of Thyme' which they performed on Top of the Pops in 1982, and 'Maggie'.
The show starts at 7.30pm. Contact the Lancaster Grand for booking details.