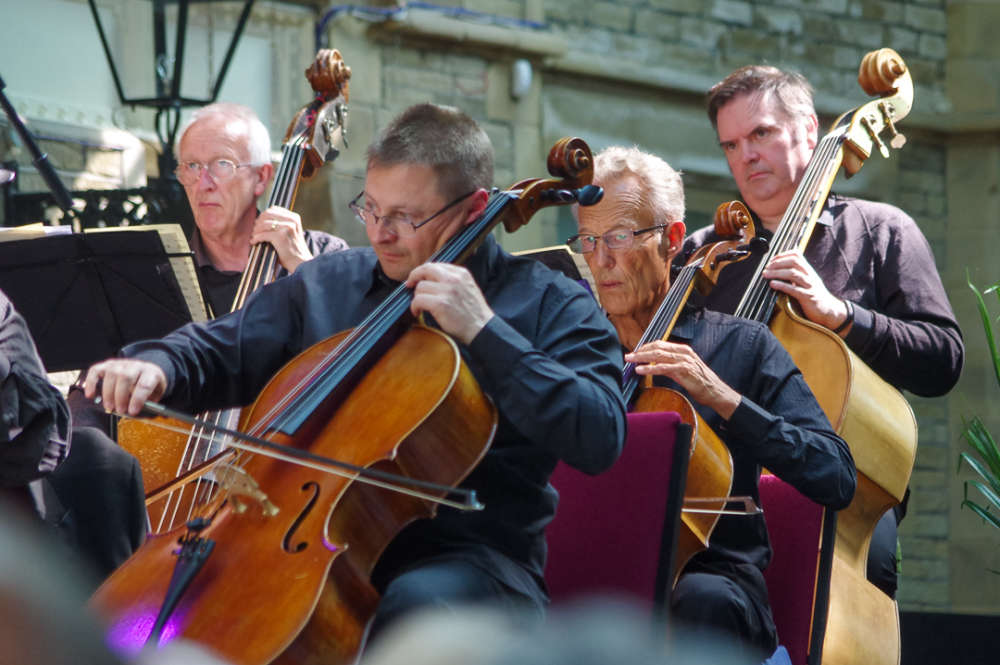 The Promenade Concert Orchestra moves into its 17th season of concerts at the Platform In Morecambe with a 'Music From the Films' programme.
The concert on Sunday November 26 at 3pm will include a Star Wars medley and themes from some of the great James Bond films too, as well as music from Disney's first animated film Peter Pan, Fiddler on the Roof, Guys and Dolls, silent movies and much more.
Tickets cost £16 per ticket and it's free admission for children, available here or telephone 01524 582803 or in person at the Platform box office Tuesday and Thursday from noon to 4pm.