A Morecambe actress who stars in the smash hit Netflix series 'Wednesday' has been announced as the ambassador of an inaugural film festival in Lancaster.
Lisa O'Hare, who is from the town, will be part of the first ever Lancaster International Film Festival which takes place at The Storey on Friday May 26.
Lisa was in the original London production of Mary Poppins and went on to play the lead role on the West End and in the USA. Her other musical theatre credits include Eliza Doolittle in My Fair Lady, and the title role in Gigi.
She has played many roles on prime time American television and streaming services, including in the fantasy drama series 'The Sandman' on Netflix, in the role of Clarice, and as the Pilgrim World guide Arlene in the number one rated Netflix hit Addams Family spin-off 'Wednesday' (pictured below).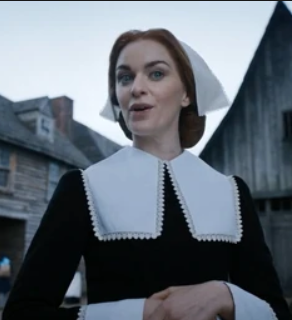 'Wednesday', which is rated the top show on Netflix in 2023 so far, tells the story of the Addams Family daughter's life at school, and includes many of the original characters from the original spooky 1960s TV series, including Wednesday herself, Thing, Lurch, Uncle Fester, Gomez and Morticia (played by Catherine Zeta Jones).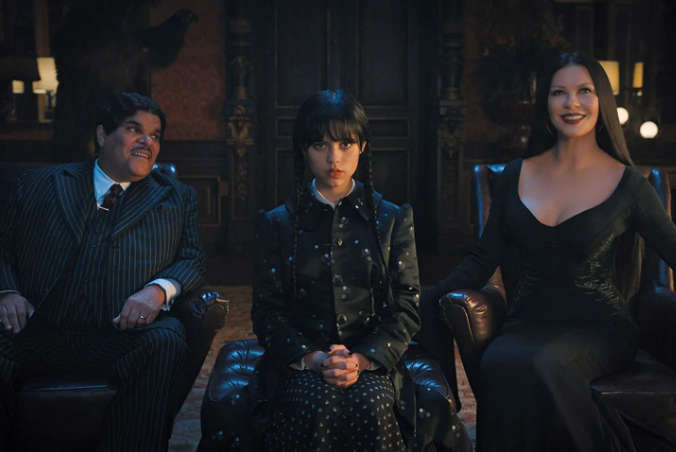 Lisa also played Georgia Goodwin in American medical drama 'New Amsterdam' on NBC, and her other TV credits include TNT's 'The Closer', ABC's 'Castle', and action thriller 'Undercover' on NBC.
The festival will see a number of short film screenings followed by an awards ceremony.
Lisa said she was "thrilled" to be ambassador.
"Having recently moved back home from the USA, it is wonderful to see such a thriving art scene," she said.
"I look forward to seeing all of the wonderful talent on display and celebrating everyone's unique and creative work."
Italian A-lister Katia Greco will also be making an appearance at the festival.
The festival has been organised by Totally Local Lancaster, in collaboration with CinemaItaliano.
"Lancaster and Morecambe have such a rich history of being featured on TV and in film, making the area the perfect place to host an international film festival," said Bruno Buccelli, festival director.
"As well as being a landmark cultural event, the festival will boost the area's economy at a time when it needs it most."
For more information – and to purchase tickets for the event – visit here.