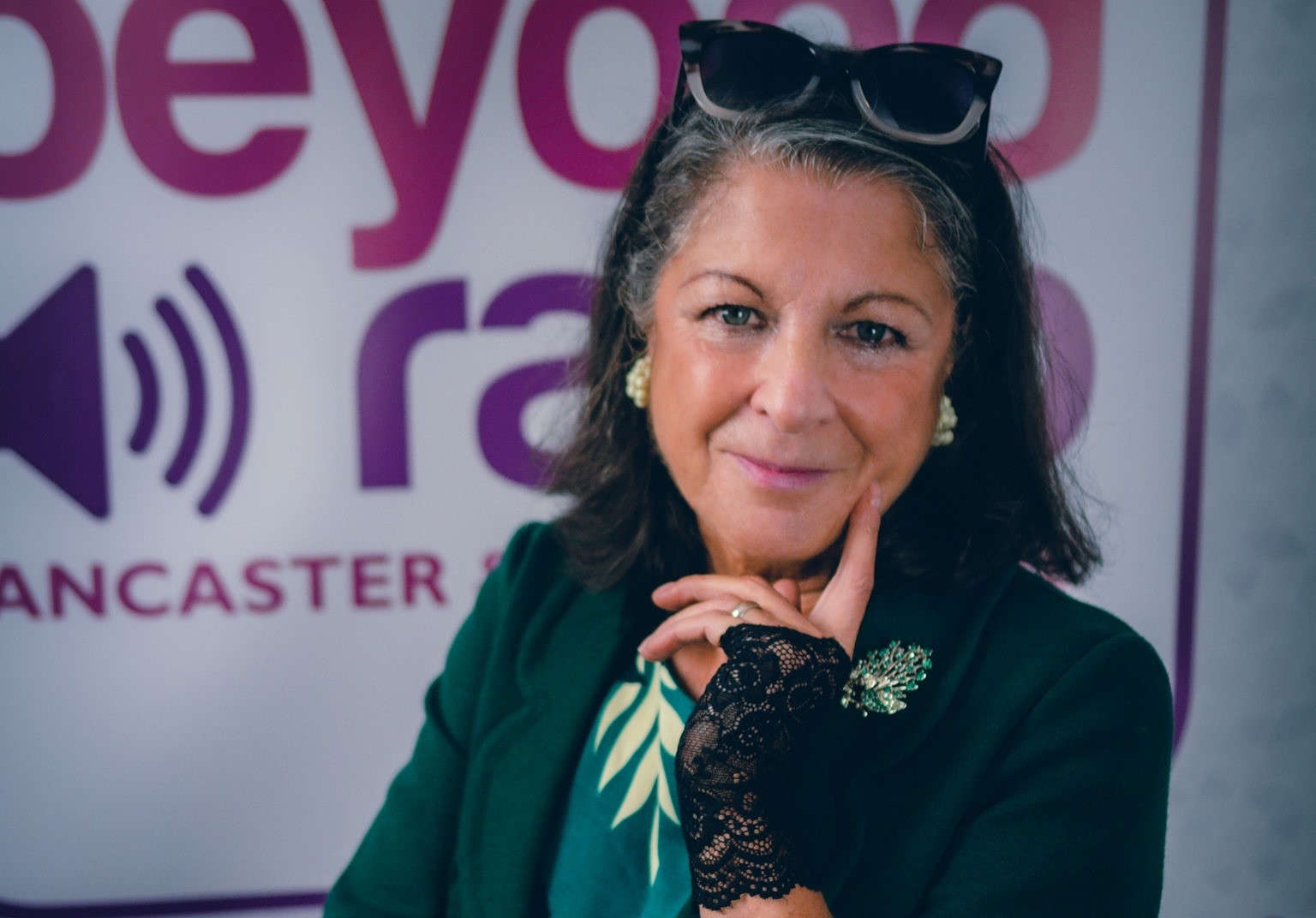 The full line-up for the Morecambe 1940s Revival Weekend has been announced and includes Beyond Radio's very own Harri Deane.
The event of free vintage entertainment takes place in Poulton village in Morecambe on Saturday August 5 and Sunday August 6.
The weekend will be based at Poulton venues the New Inn, the War Memorial Hall and Smugglers Den.
Entertainment starts at 11am on the Saturday at the Memorial Hall with a DJ and free dance lessons for beginners.
Entertainment is at the Smugglers Den and New Inn from 11.30am to 5pm on Saturday and noon to 4pm on Sunday.
Performing at the Smugglers will be Paula Marie - The Vintage Vocalist and Colin Bourdiec - ENSA entertainer and George Formby tribute.
The Bobby Pin Ups trio and Morecambe Ukulele Band (Saturday) and Harri Deane (Sunday) will perform at the New Inn
There will also be music from Harri Deane and Rachel Grace, pictured below (Saturday) and Rachel Grace (Sunday) at the War Memorial Hall.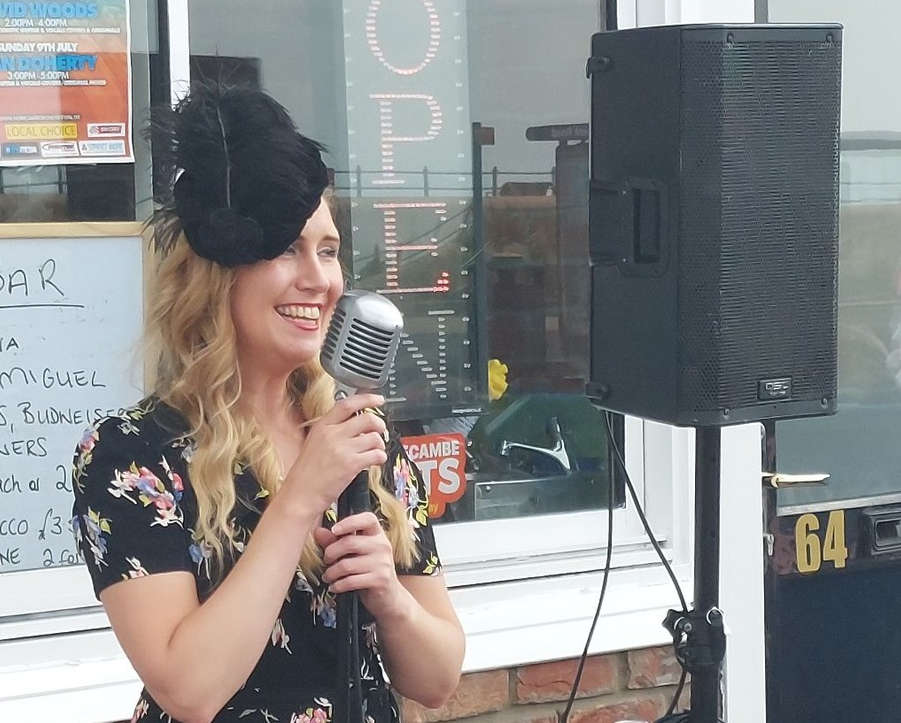 The Accrington Drum and Pipe Band will play from the Hall on the Saturday and there will also be a vintage cycle ride from the Hall to Heysham village at 1pm on Saturday August 5.
A 1940s swing dance will take place at the Memorial Hall on the Saturday evening. All welcome, pay on the door,
The weekend is sponsored by Morecambe Town Council and Morecambe BID
Harri Deane presents the On the Record jazz, swing and big band show on Beyond Radio on Wednesdays at 6pm.