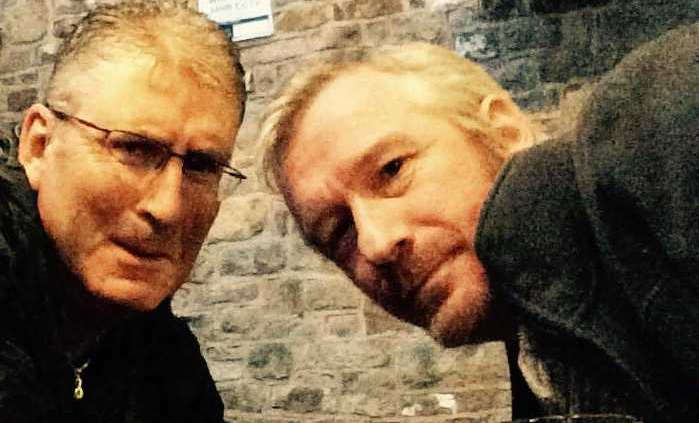 An annual punk music festival in Lancaster has been dedicated to the memory of a talented artist and designer.
Punk and Disorderly will be held in tribute to Gary Houghrain, who designed the posters for the annual music festival.
The 11th annual event takes place at The Bobbin pub in Lancaster on Friday August 25 and Saturday August 26.
Mark Simpson, organiser of Punk and Disorderly, said: "This year I am dedicating the event to the memory of my old friend Gary Houghrain who sadly passed in July.
"Such a talented artist and fantastic designer of all my Punk and Disorderly posters."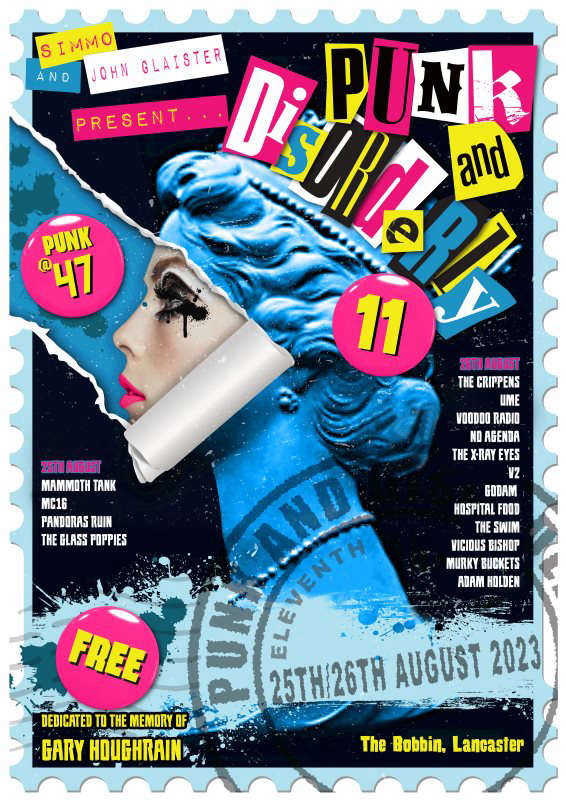 Mark described the event as "quite possibly the longest running free DIY punk festival in the North West and beyond".
There is a line-up of 15 bands at the free event, including festival regulars and newcomers.
Times and artists are subject to change.
FRIDAY AUGUST 25
7.30pm - The Glass Poppies
8.30pm - Pandoras Ruin
9.30pm - MC16
10.30pm - Mammoth Tank
SATURDAY AUGUST 26
12 - Adam Holden
1pm - Murky Buckets
3pm - Vicious Bishop featuring Andy Ellison from Radio Stars
3pm - The Swim
4pm - Hospital Food
5pm - Godam
6pm - V2
7pm - The X-Ray Eyes
8pm - No Agenda
9pm - Voodoo Radio
10pm - UME
11pm - The Crippens