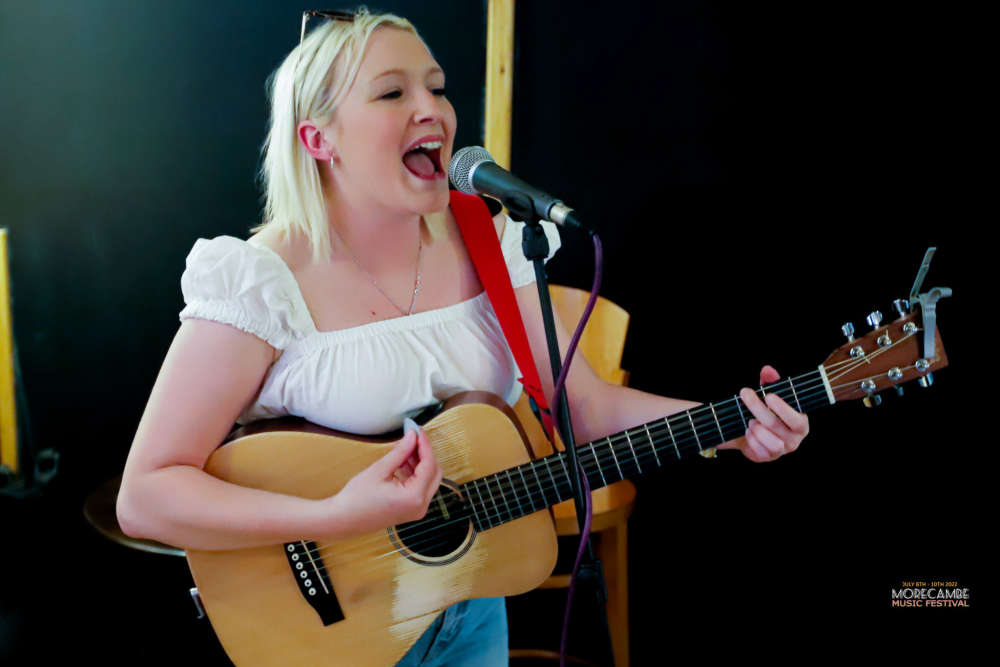 A popular live music and family festival returns to Halton later this month.
Millfest – which was last held in 2019 – will take place at Halton Mill on Saturday September 16, with live music, family entertainment, arts and craft stalls and street food all thrown into the mix.
The event is also celebrating the 10-year anniversary of Lancaster Cohousing taking over Halton Mill, formerly known as Luneside Engineering.
Halton Mill has seen radical change over the last decade, and is now home to artists, designers engineers, architects, yoga teachers and potters who all work from the building.
It has also become a popular events, community and arts venue as well as a co-working and hot-desking space for a whole host of small businesses and individuals.
Nick Lakin, events and room hire manager at Halton Mill, said he was excited to see the return of Millfest, and hoped the community in Halton would turn out to support it.
"We've all been working hard to create an event we hope will bring the community together in Halton," he said.
"The pandemic has left a disjointed feeling in many communities, and financial uncertainty has also had a huge impact on people too.
"We hope Millfest will play a small part in re-igniting a sense of fun and togetherness, as well as celebrating the success of Halton Mill over the last decade."
The event, which is free entry during the day, and starts at 12pm, will host Lancaster's Melodrome Stage for the first time, where musicians will perform throughout the afternoon, alongside the stage's trademark family friendly fun and frolics.
There will be street food available as well as a host of craft stalls, bookable massage sessions, art workshops for kids and adults, an exhibition looking at the last 10 years at Halton Mill, a bouncy castle, tombola and raffle, a real ale bar and lots more.
Musicians performing during the day include Good Boy Nikko, Molly Warburton, Katoush, Philip James Turner and the Crow Mandala, Matt Panesh and Jim Greenan.
In the evening, The Melodrome Stage moves inside the mill, with performances from Hungry Souls, Patrons and Chubby Skunk.
Tickets are available from here