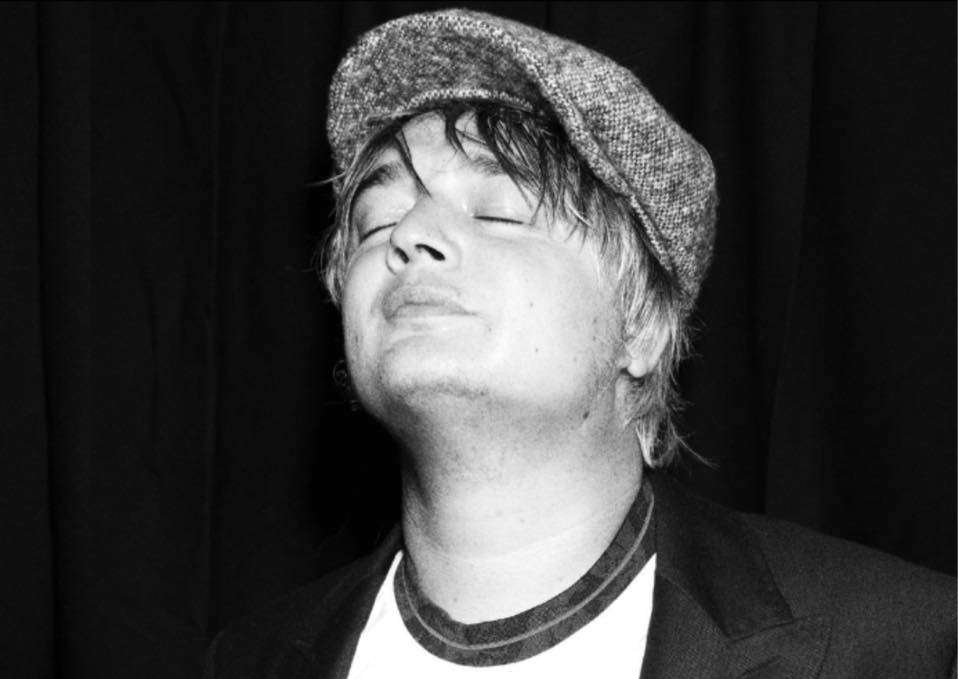 The former front man of rock bands Babyshambles and The Libertines - Pete Doherty - has announced a gig in Lancaster.
Peter Doherty - The Battered Songbook Tour stops off at Kanteena in Lancaster on Saturday April 22.
This marks Doherty's first solo acoustic tour for a decade.
He will play music from his back catalogue of hits when he was front man of Babyshambles and The Libertines, as well as his solo and new music.
The Libertines had Top 10 hits with 'Can't Stand Me Now' and 'What Became of the Likely Lads' in 2004.
Their 2004 eponymous album debuted at number one on the UK Albums Chart.
Babyshambles then had four Top 10 hits in 2005 and 2007 including 'Kilimangiro', 'Albion' and 'Delivery'.
Doherty was acclaimed as one of the greatest songwriters of his generation and has also released several solo albums.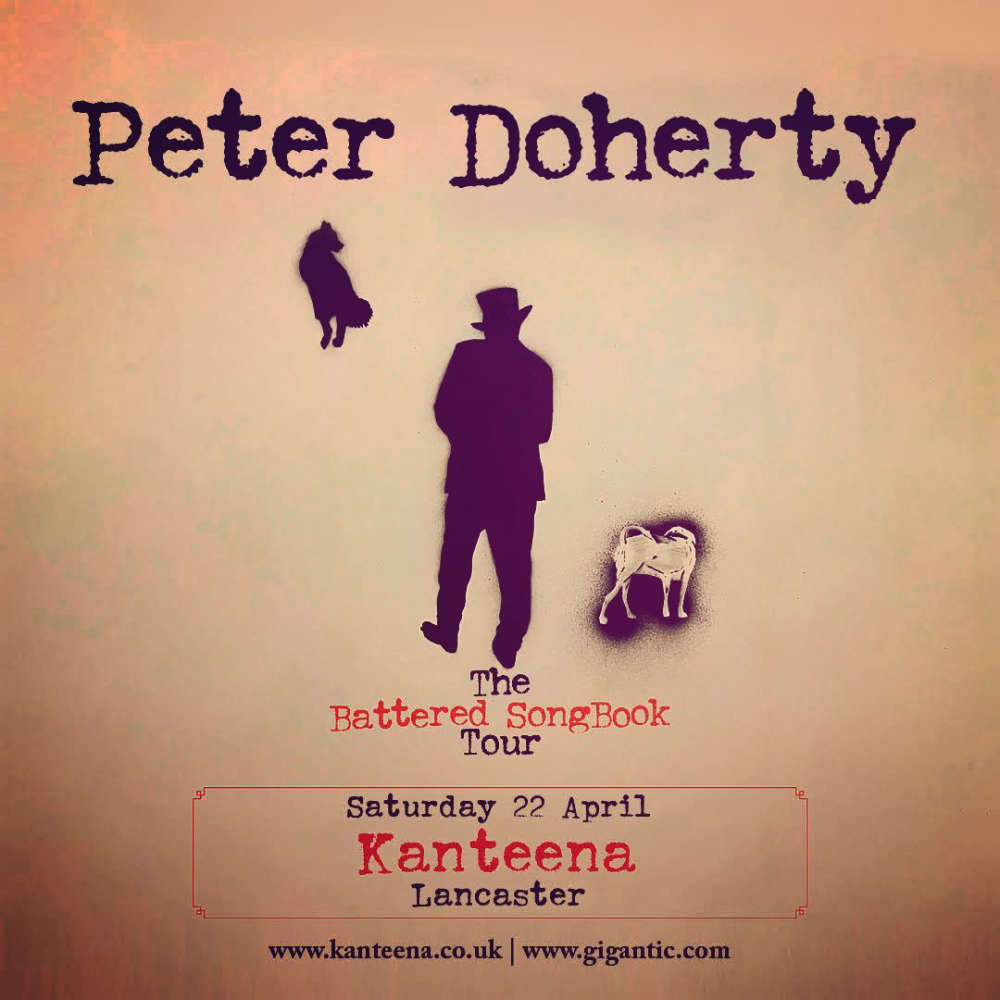 During his days in The Libertines and Babyshambles he was also known for his fast-paced lifestyle which led to frequent appearances in the tabloid press.
Nowadays he lives a much quieter life in the French countryside having left his wild ways behind.
Tickets go on sale on Friday February 24.
Doors will open at 7pm and tickets will be on sale from here.