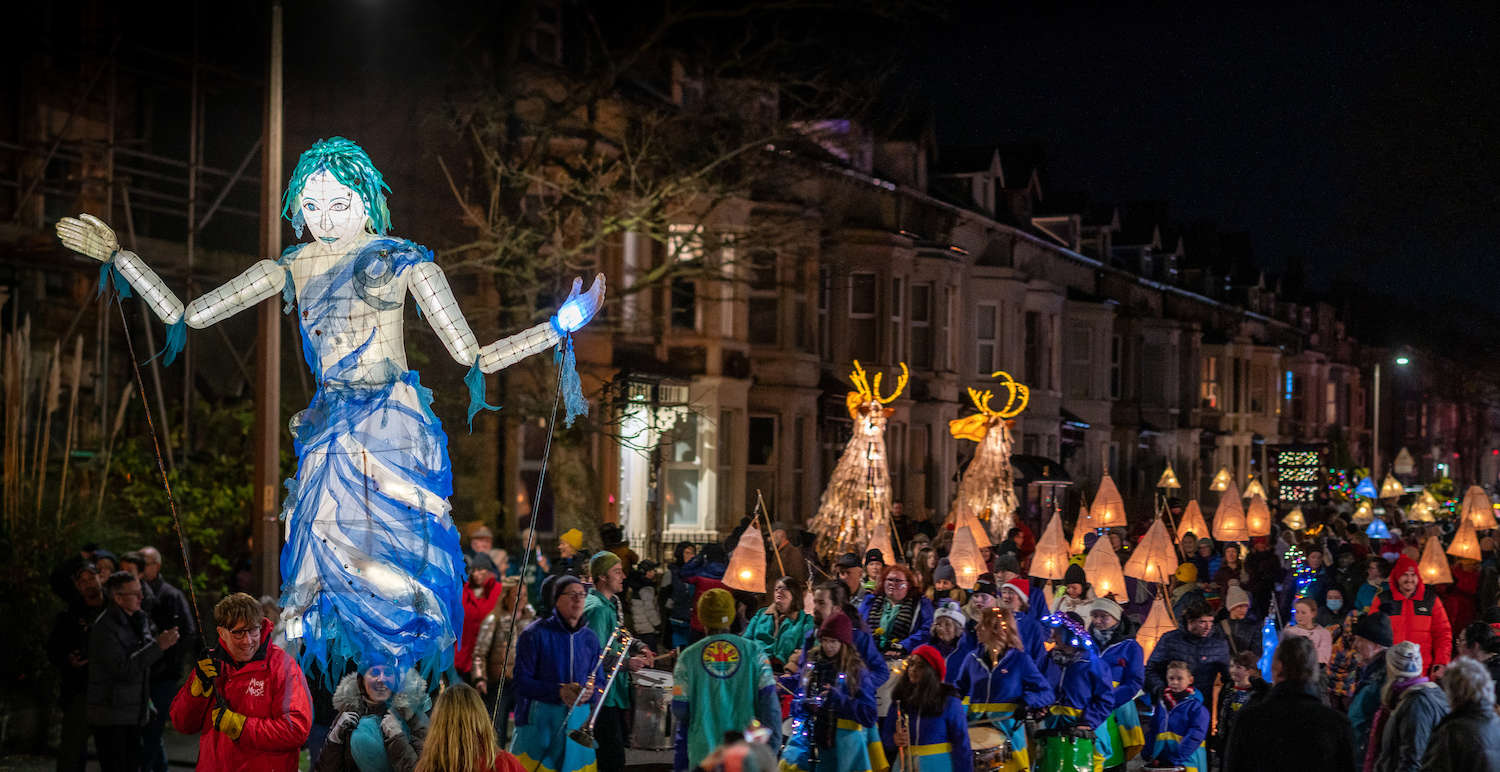 The annual Lantern Festival will return as More Music's 30th anniversary year closes with a packed programme of events.
More Music's annual West End Winter Lantern Festival returns on Saturday December 2, welcoming in the festive season.
Expect amazing music from Baybeat Streetband and a shimmering procession, which will weave its way through the streets of the West End featuring paper lanterns created by the community and the giant Sea Spirit puppet.
Cacophany Arkestra will join the procession, bringing their rewrites of carnival classics with a focus on climate change.
The Morecambe-based community music organisation will also mark three decades of music-making and community events in the West End by hosting a 30th Anniversary Ceilidh this autumn.
This will take place on Saturday October 7 at 7.30pm at their Devonshire Road base in the West End, followed by a Birthday Party on Sunday October 8 at 1.30pm, with films, presentations, food and music.
In the daytime of October 7 from noon to 4pm, More Music will join hundreds of Fun Palaces nationally and internationally set to explode with free and fun activities for all.
Their Fun Palace will share and celebrate the skills of everyone, offering the space to learn something new, share hobbies with friends, and discover the joy of creativity in a relaxed and fun filled environment.
In other events: on September 30 the More Music team will lead a training day from 10am to 3pm, offering the opportunity to learn more about community music and inclusive music-making from experienced music leaders and gain new skills to apply in your own practice.
The monthly gig series, All the Right Notes, returns with The Rockin' Rhinos on Saturday November 4 at 1pm, making gigs fun for little ones and their grown-ups too.
After a hit show last winter, Baked A La Ska will return to More Music on Saturday December 2 at 8pm, serving up the sweetest of good party vibes, vintage ska sounds and covers. All the Right Notes tickets range from £5 to £10; under 18s go free.
As part of their acoustic UK tour, Moulettes will take to the stage on Saturday November 11 with support from Laura J Martin.
One of the UK's top young bluegrass and folk acts, The Carrivick Sisters (pictured below) perform at 8pm on Friday November 17 at The Gregson in Lancaster. They will be supported by passionate protest singer John Kelly.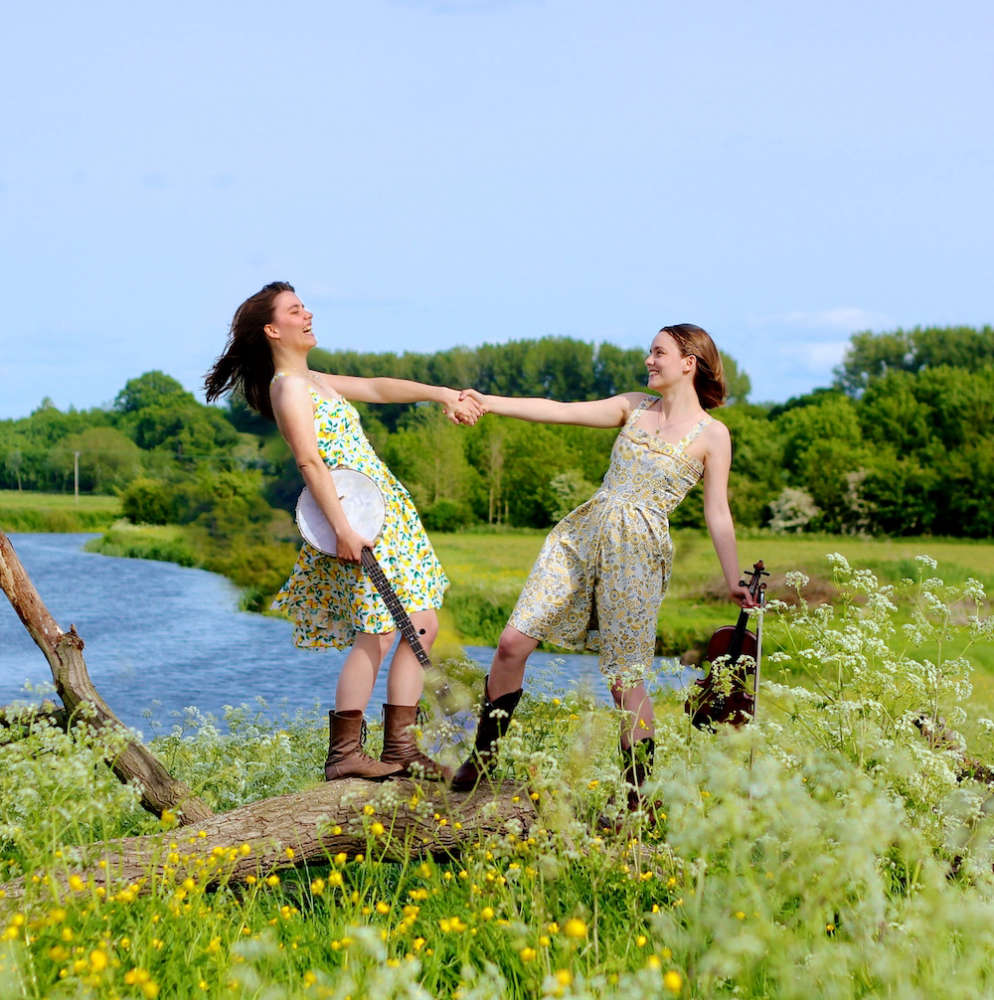 Kathryn MacDonald, More Music's director, said: "During the past 30 years More Music have nurtured new talent, created safe spaces for people to grow and develop and also established a programme which has featured a remarkable and diverse mix of performers and artists. This season is no different and we hope you find something to excite your interest."
For more information, listings and to book tickets visit the More Music website or call 01524 831997 (Monday – Friday between 10am and 2pm).