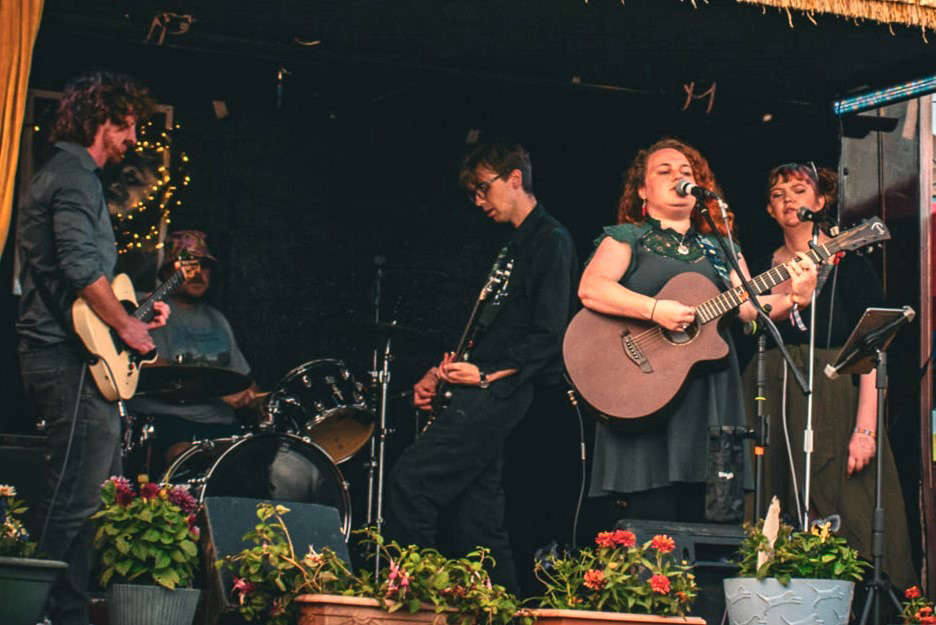 A Lancaster city centre pub is hosting a charity music festival this weekend.
Stone Aid will see a full day of live music take place on Saturday (September 23) at the Stonewell Tap, to raise money for Children With Cancer UK and St John's Hospice.
The line up, featuring a number of local singers and bands, includes:
13:00-13:45 - Mark Coyle
14:00-14:45 - Graham Mumford
15:00-15:45 - The Good Souls
16:00-16:45 - Hellen and the Mellons
17:00-17:45 - Ian Dale
18:00-18:45 - The Nighs
19:00-19:45 - The Gaslike Anthem
20:00-20:45 - Lady Livid
21:00-22:15 - The Glass Poppies
22:30-23:30 - Good Boy Niko
23:30-00:30 - DJ JME
All these local musicians have agreed to donate their time for these two great causes and organisers are asking for as many donations as possible to help support these two charities.
You can turn up at the pub on Church Street at any time, or donate by clicking here