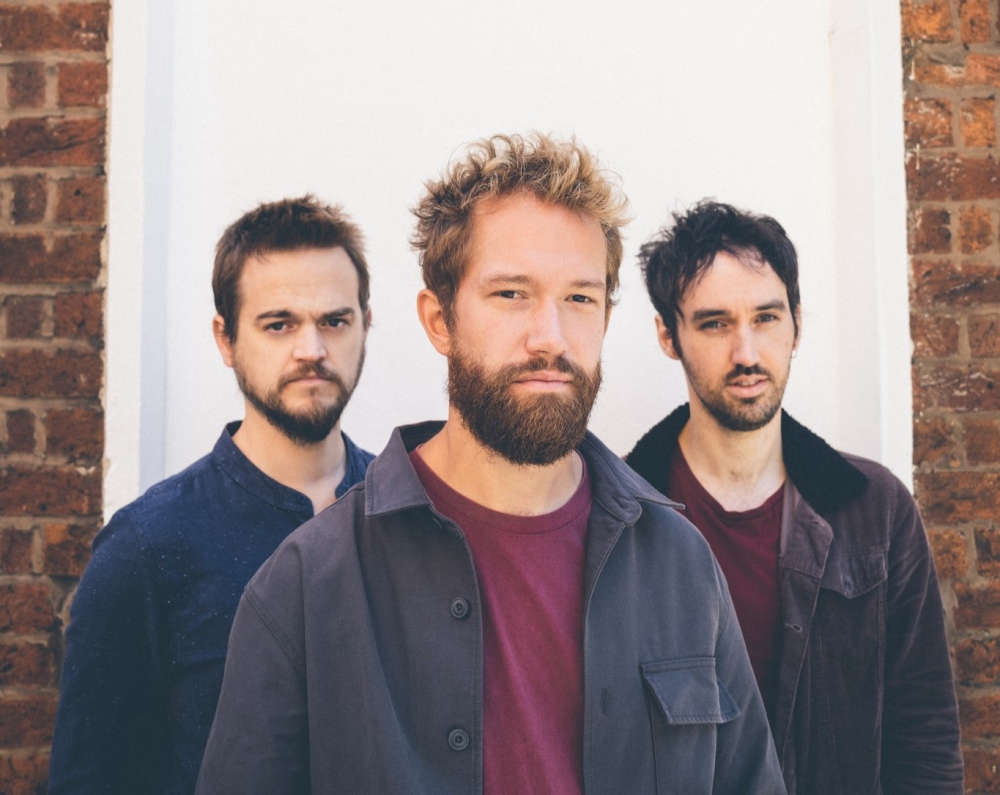 Lancaster Jazz Festival will bring five days of jazz music to the city next week.
The event runs from September 6 to 10 in venues including Kanteena, The Storey, Lancaster Priory, The Dukes, Lancaster Library, and The Herbarium.
The event features the likes of John Pope, Romarna Campbell, Laura Cole and Ferg's Imaginary Big Band, and combines the best contemporary jazz from across the UK as well as local and community talent.
Highlights include an opening night with Laura Cole's Pursuance project followed by three days of free access gigs at Kanteena. as well as The Storey hosting a series of ticketed gigs.
Lancaster Priory will showcase a double bill featuring Richard Jones Trio and Engawa, and bassist John Pope.
There's also a new 'Innovation Hub' sponsored by Groundswell Innovations, featuring collaborations, pop-ups, talks and surprises.
Festival Director, Lucy Woolley, said: '' "This year's programme builds on the growth of the festival in recent years. With a programme featuring audio-visuals, electronic crossovers and hip-hop inspired sounds, it's a truly distinct reflection of sound of the UK jazz scene.
''We can't wait to welcome artists and audiences alike to Lancaster."