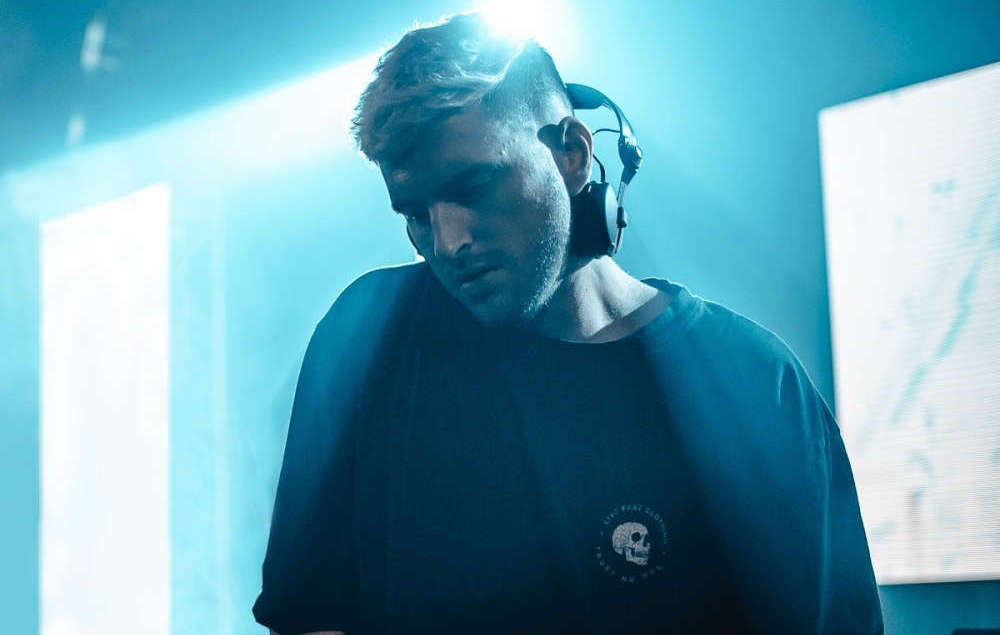 A Lancaster DJ will headline a night of dance music in Morecambe fresh from scoring a Top 20 hit in the UK singles charts.
D.O.D will appear at the Haunted House night at Johnny's Warehouse Bar on Marine Road Central this Saturday (October 28).
Real name Dan O'Donnell, D.O.D's club anthem 'So Much in Love' reached number 15 in the official UK singles charts earlier this year.
He also scored a Top 30 hit in 2022 alongside Carla Monroe with 'Still Sleepless'.
DJs Matt Thiss, Summer J, Myles O'Brien, Matt Turmer, Daz Mount, Reece Knowles and Hux will also play at the seventh annual Haunted House night, promoted by Escape Events.