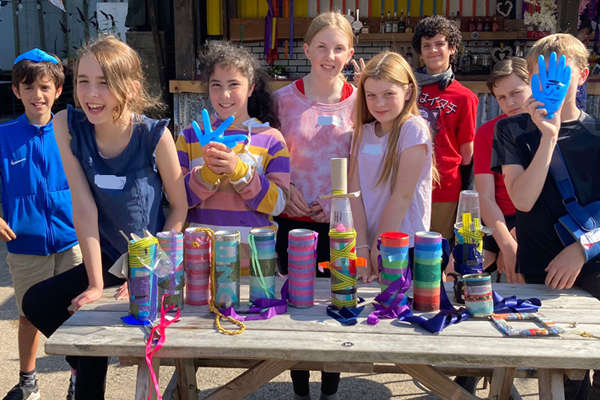 Young people have been invited to learn the skills to become performers at a cabaret night in Morecambe - including stand-up comedy, puppetry and magic!
Lancaster-based charity Escape2Make is running a series of workshops in February and March - culminating in their Cabaret Night at the Alhambra on Saturday March 25.
Youngsters will perform on the night in front of an audience and also cook a three-course meal for 150 guests.
The free creative workshops take place at different venues around the local area and also include preparing a mini-musical, cartoon portraits and poetry and songwriting.
Escape2Make was set up to help all 11-18 year olds in the Lancaster and Morecambe area to escape from boredom, social media, loneliness and any pressure at school or home, by providing workshops and short courses hosted by local businesses, national businesses, local artists and university students.
All the workshops and courses are designed to help young people make things, make friends and make a difference in the community.
LISTEN to Kyle McKenzie talking about the Escape2Make Cabaret and workshops
Kyle said: "Our cabaret is a big event. We've got a huge range of workshops in the lead-up to it, available for all 11-18 year olds who are in the Lancaster and Morecambe areas and surrounding areas.
"All the workshops that we have planned have a creative twist to them, there's lots of performance-based stuff, things like stand-up comedy and partaking in a mini-musical.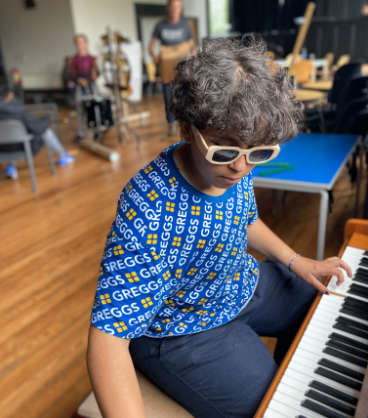 "If you're not into performing, we have poetry and song writing workshops, fashion upcycling, and we have two very exciting cooking-related programmes, including a wild cooking programme where you will spend time foraging in the great outdoors...and a local cuisine group who will be using local ingredients to cook a three-course meal for 150 guests at the cabaret.
"Everything is free to get involved with. It's a fantastic opportunity."
The magic workshops will be hosted by local magician Andy Winters, and Kyle said they are "very exciting".
"They will be learning close-up magic and card tricks, and putting together a stage show. I've been hearing rumours that someone may or may not be sawn in half!"
For a full list of all workshops and to sign up for a Golden Ticket to attend the E2M Cabaret see the link here.