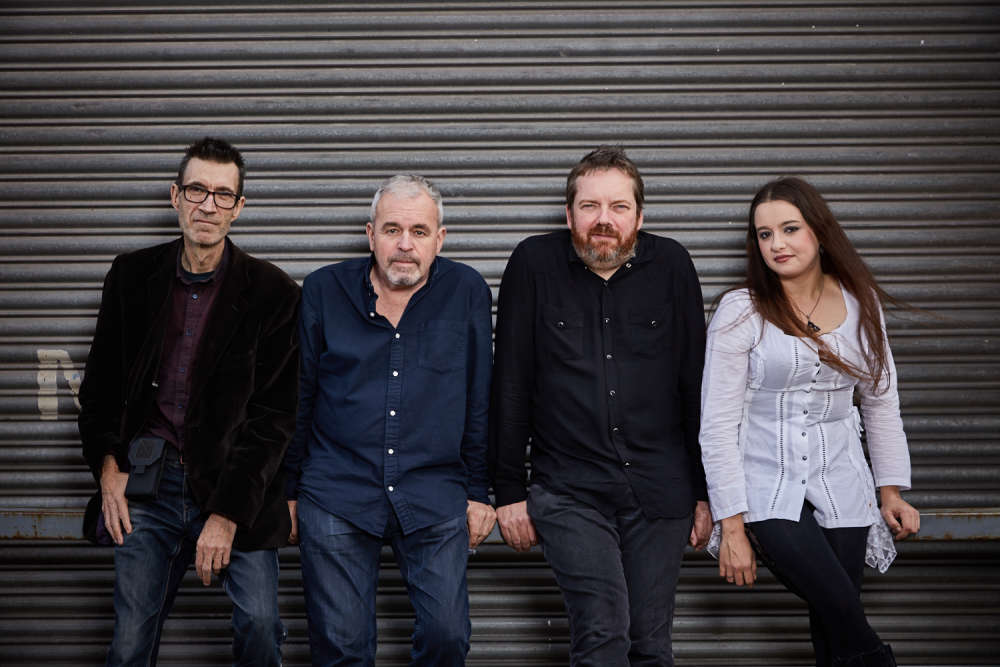 A star of The Housemartins and The Beautiful South will bring his new band to Lancaster later this month.
Dave Hemingway, the man who once told us he loved us from the bottom of his pencil case, will be on stage at the Lancaster Grand on April 21 with his new group Sunbirds.
Dave co-founded The Beautiful South with Paul Heaton and was the voice of their biggest hits 'Song for Whoever' in 1989 and 'A Little Time' which hit the UK number one spot in 1990.
Having retired from the live scene at the back end of 2016, Dave returned with guitarist/songwriter Phil Barton, new discovery singer/violinist Laura Wilcockson and drummer Marc Parnell to form Sunbirds and they released their album 'Cool to be Kind' in 2020.
Dave spoke exclusively to Beyond Radio about Sunbirds and also shared some memories of The Housemartins and The Beautiful South.
The gig starts at 7.30pm and tickets priced £18 are available from the Grand box office.