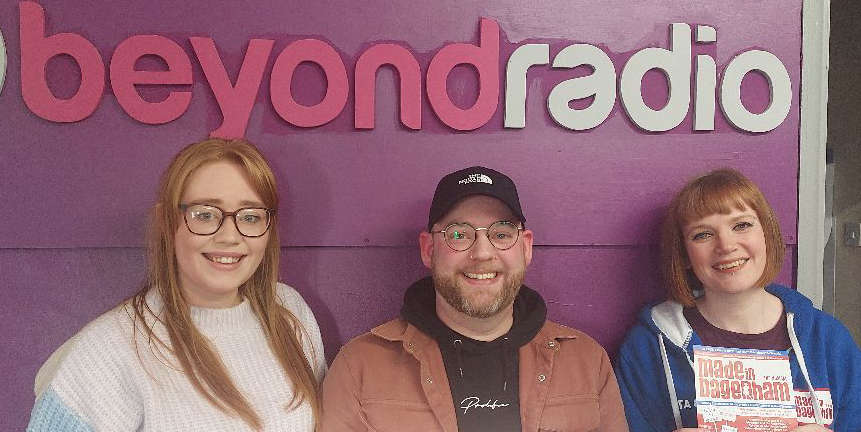 We have been chatting to some of the team behind the musical Made in Dagenham coming soon to the Lancaster Grand to help celebrate a special anniversary.
Made In Dagenham is the latest production by the Morecambe Amateur Operatic and Dramatic Society in this, its 120th anniversary year.
The musical is inspired by a true story and based on the hit movie of the same name - an uplifting British musical comedy about friendship, love and the importance of fighting for what is right.
The story is set in Essex in 1968, where life is about to change forever when it's announced that the girls in the stitching room of Ford's Dagenham car plant will have their pay grade dropped to 'unskilled'.
One of them, Rita O'Grady, leads her friends in a battle against the might of Ford and the corruption of the Union supposed to protect them.
Sophie Butler, director, Karl Fisher-Roe, who plays Eddie O'Grady, and Hannah Morris who plays Rita, popped into the Beyond Radio studio to talk about the show.
The show runs from February 21 to 25.
More information and booking details can be found here.