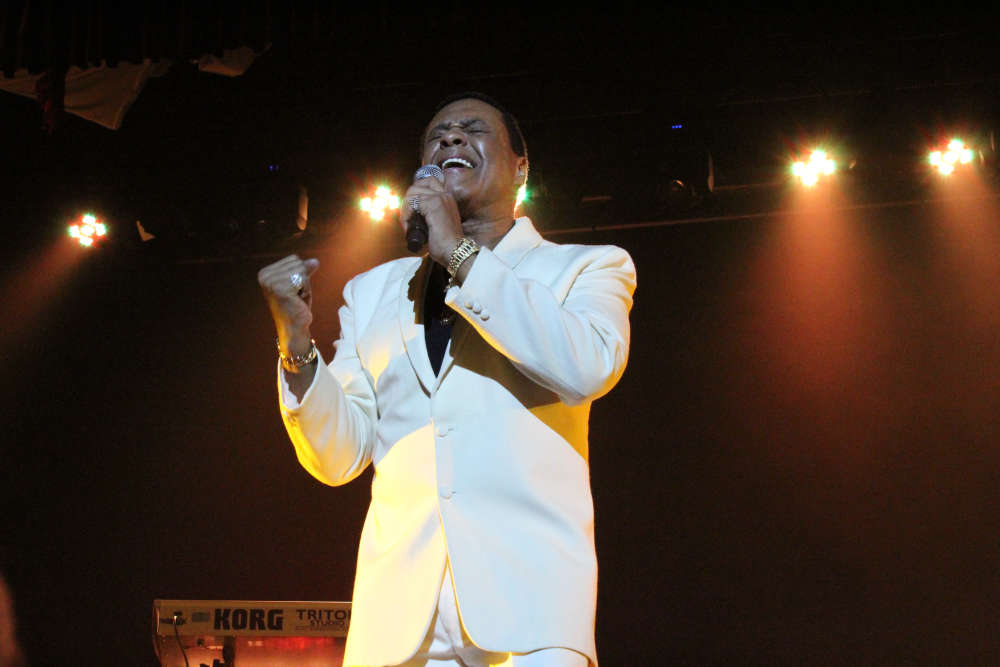 A former lead singer of The Drifters will perform at a Morecambe venue this weekend.
Ray Lewis will sing live at The Royal Bar and Shaker on Marine Road Central this Sunday (October 29).
Ray was the lead singer of the iconic American soul and RnB band The Drifters, who enjoyed hits the world over including 'Saturday Night at the Movies', 'Like Sister and Brother', 'Kissin in the Back Row of the Movies', 'Under the Boardwalk' and 'There Goes My First Love'.
He joined the band in the late 1970s as an unknown, with the daunting task of replacing iconic front man Johnny Moore.
Ray spoke to Beyond Radio about the incredible story of how Faye Treadwell, manager of The Drifters, recruited him to front one of the world's most famous groups.
LISTEN to our interview with Ray Lewis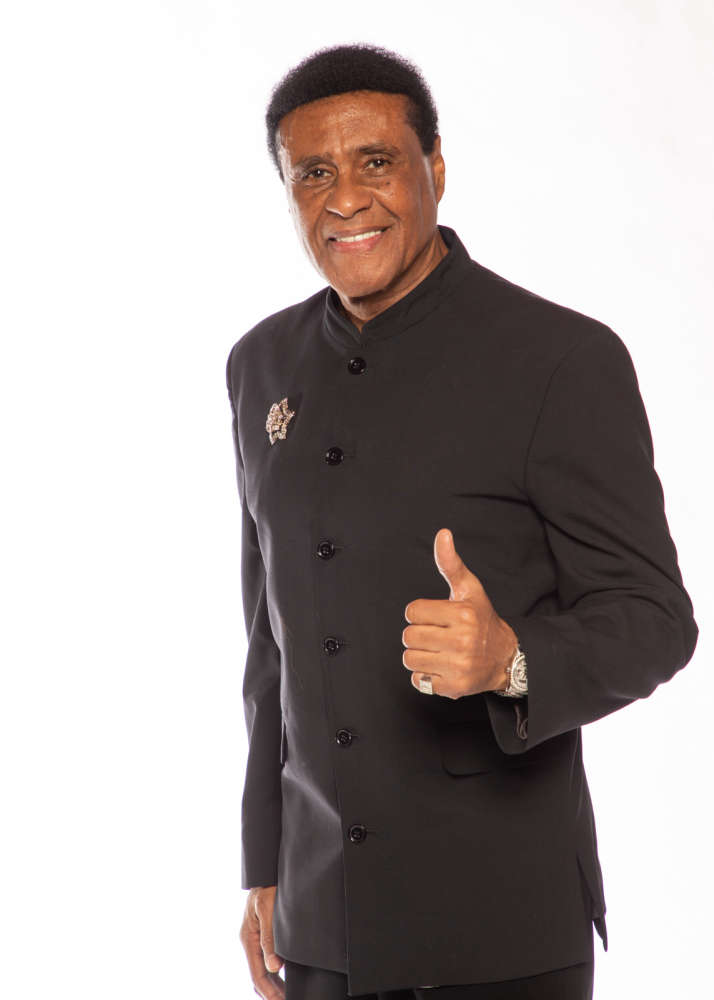 Tickets for 'An Evening with Ray Lewis' cost £15 and are available from The Royal Bar and Shaker.
Support will come from Lancaster soul singer Paul Akister.
Doors open at 3pm on Sunday.