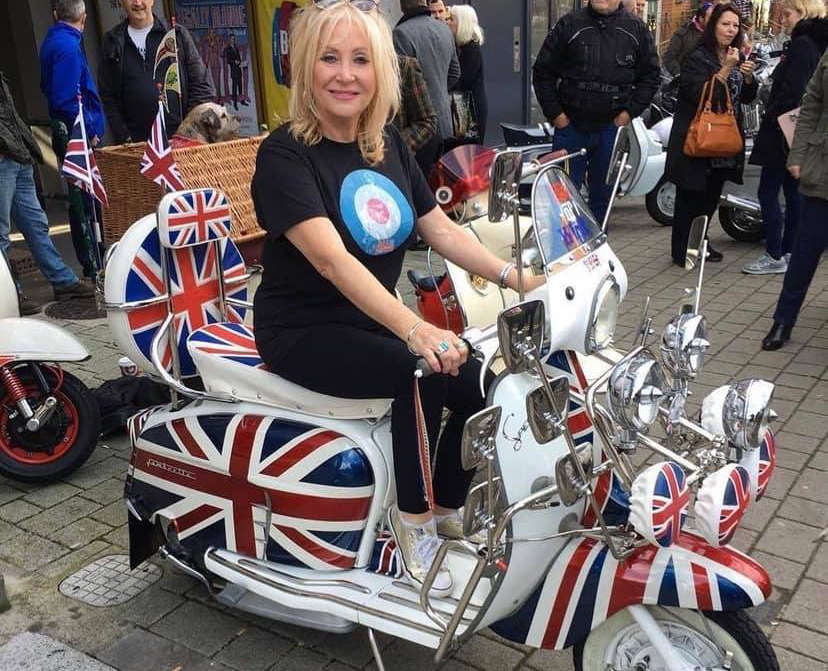 A former EastEnders star is bringing her tribute to mod music to Morecambe and can't wait to visit a town known for its scooter culture.
Carol Harrison will bring the 'All or Nothing Experience - The Story of the Small Faces' to the Platform on Friday June 9.
Carol wrote the 'All or Nothing: The Mod Musical' which was a smash hit in the West End of London.
She is also known for playing Louise Raymond in EastEnders in the late 1990s, a character who had a highly-publicised affair with Grant Mitchell (played by Ross Kemp) the husband of her daughter Tiffany (played by Martine McCutcheon).
Carol, who also starred in TV shows 'Brush Strokes' and 'Get Back', grew up in the East End as a massive fan of mod music and culture, and as a friend of the Small Faces front man Steve Marriott.
The band had a number one hit in 1966 with 'All or Nothing' and other classic songs including 'Lazy Sunday', 'Tin Soldier' and 'Itchycoo Park'.
Carol's concert show celebrates the music of the band and other great tracks from the swinging era of fabulous music and fashion.
It's a classic story of four charismatic young kids from East London who were the essence of cool.
LISTEN to our interview with Carol Harrison
Morecambe is known for its long-time scooter rally and in recent years, there have been a number of mod revival events in the town.
Carol has sent a call-out to the local mod and scooter fans, hoping they will support the show when it arrives in Morecambe.
"We're so excited about coming to Morecambe," said Carol.
"We're calling out to all the mods there and the scooterists, please get in touch and greet us with a ride out. I'm really looking forward to it."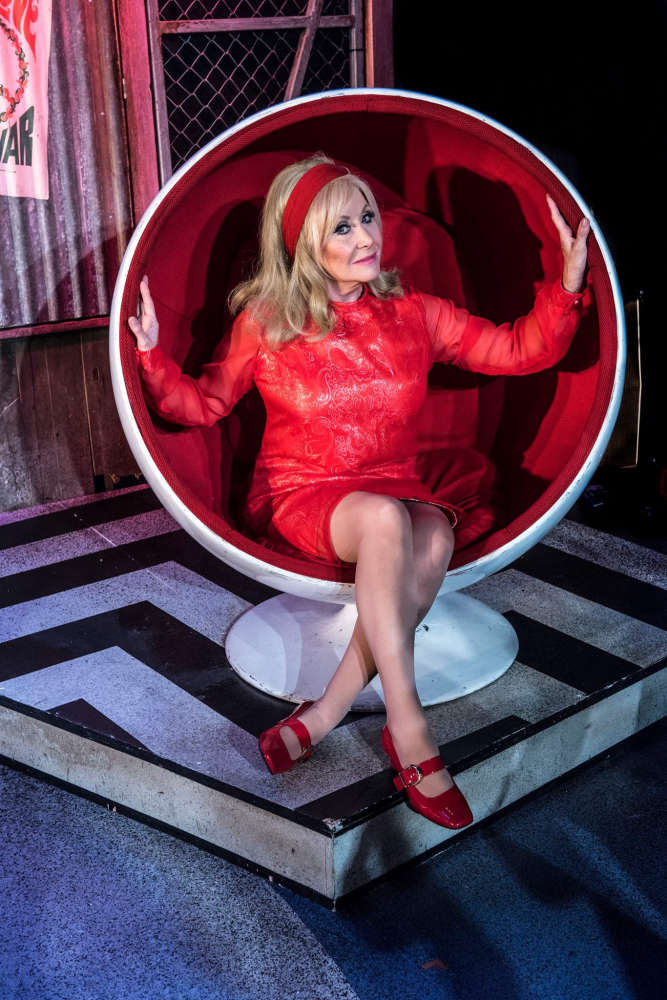 Carol said: "We promise you a good night.
"I've been in the business for 50 years, on stage and on screen, and my love of that music and that time has never died.
"I wanted to create something on stage where you felt like you were in the 60s, listening to the Small Faces for the first time, and all of that excitement, and because of my personal connection as well. It's part of our cultural history.
"Once a mod always a mod, we're here forever!"
The show on June 9 starts at 7.30pm. Tickets are available here.