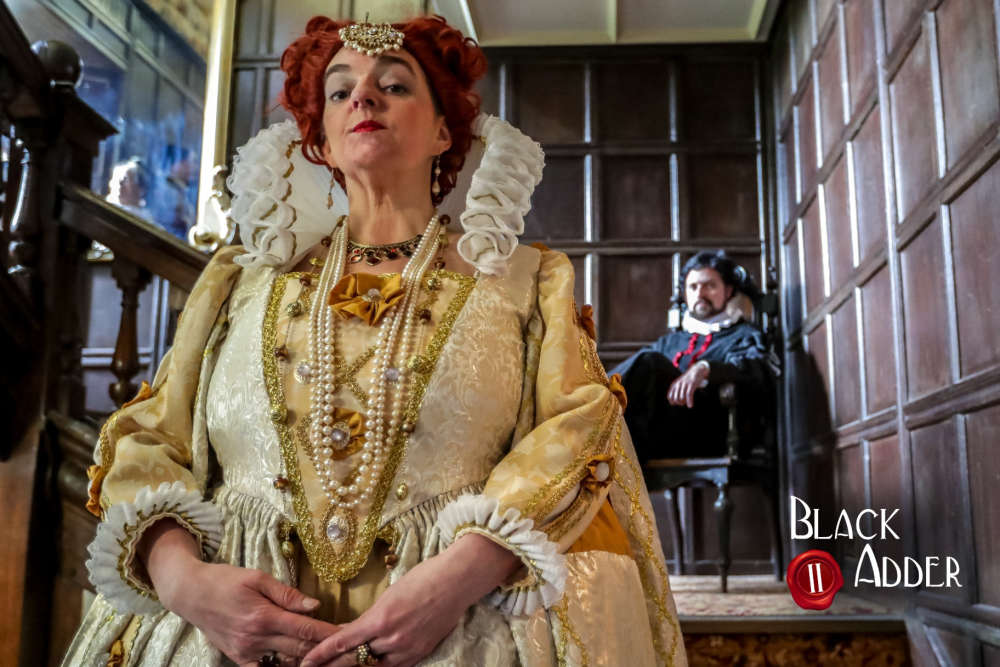 The cast of Blackadder at the Lancaster Grand visited the Beyond Radio studio for a hilarious chat about their love of the classic comedy.
The Lancaster Footlights are all set to bring the much-loved (and sometimes loathed!) characters of Blackadder, Baldrick and many more to life in what promises to be a hysterically historical show.
We were delighted to welcome producer Jeni Meadows, Debbie Satterly who plays Queenie (Queen Elizabeth I) and Ian Brown who plays Edmund Blackadder himself.
LISTEN to our interview with the Blackadder II team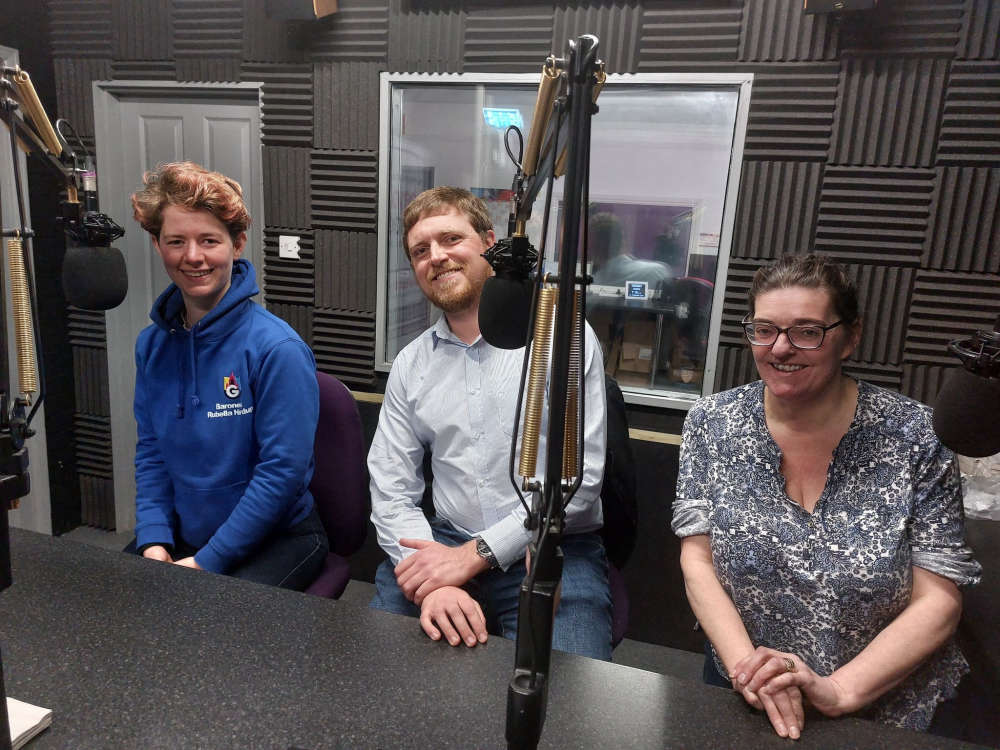 Blackadder was written by Richard Curtis and Ben Elton, and ran for four series on the BBC in the 1980s.
The hugely popular show starred Rowan Atkinson as the cunning Blackadder, Tony Robinson as Baldrick, and a cast of other well-known actors including Stephen Fry, Miranda Richardson, Hugh Laurie and Rik Mayall.
The Footlights will be adapting Series 2 of the sitcom, where Blackadder is a courtier for Queen Elizabeth I and pursues love, money and a great booze up while literally trying not to lose his head.
The Grand's in-house theatre group will perform three episodes of that series - Bells (with a girl called Bob and the flamboyant Lord Flashheart), Money (with the baby-eating Bishop of Bath and Wells) and Beer (starring Lord and Lady Whiteadder and an amusingly shaped turnip).
A girl called 'Bob', a baby-eating bishop, an amusingly-shaped turnip, and plans so cunning you could brush your teeth with them.
The show is suitable for ages 12 and over and performances run from March 10-12 and March 16-18.