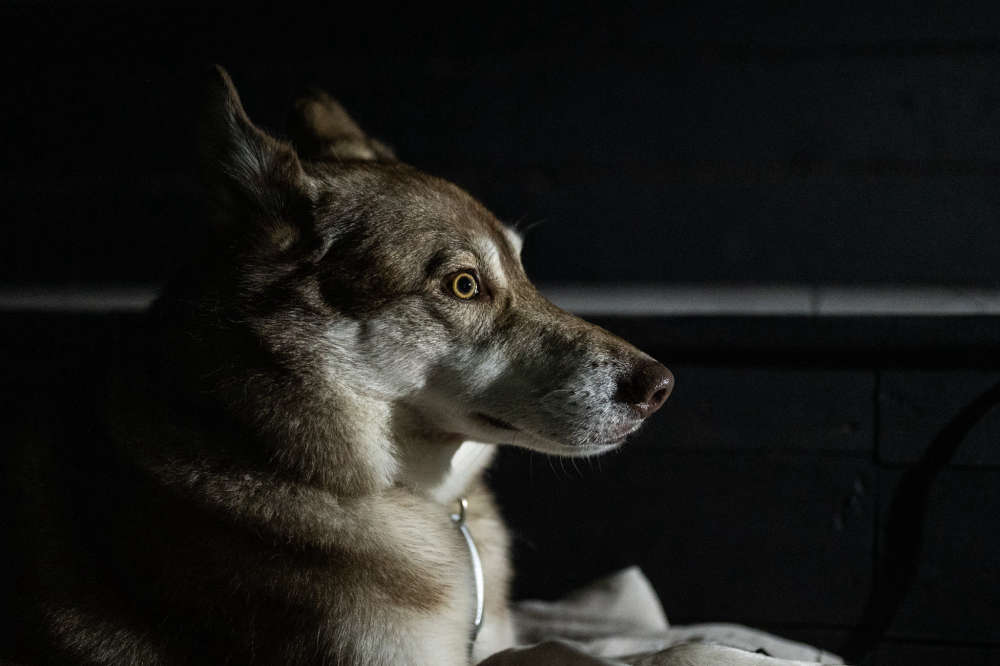 Dogs have been invited to be in the audience for a silent film about great canines of cinema at Morecambe Winter Gardens.
Rin-Tin-Tin and Friends: Bring Your Dog will be shown at the theatre on Saturday July 29 and organisers say "the screening is open to all good dogs and their owners".
The Winter Gardens will open its doors to man's best friend to celebrate 100 years of cinema's first canine movie star, Rin-Tin-Tin.
This specially created compilation of films will feature some of the biggest stars of the silent era, including Jean the Vitagraph Dog, Luke the Bulldog, Teddy the Great Dane, Blair (the star of Rescued by Rover) and of course Rin-Tin-Tin.
Although best known a 1950s television character, Rin-Tin-Tin was a real dog. Rescued from a World War One battlefield in 1918 by an American soldier, he was brought to Hollywood and began appearing in films in 1922. After two appearances he got his first starring role one hundred years ago, and it was so successful that another 23 starring appearances followed.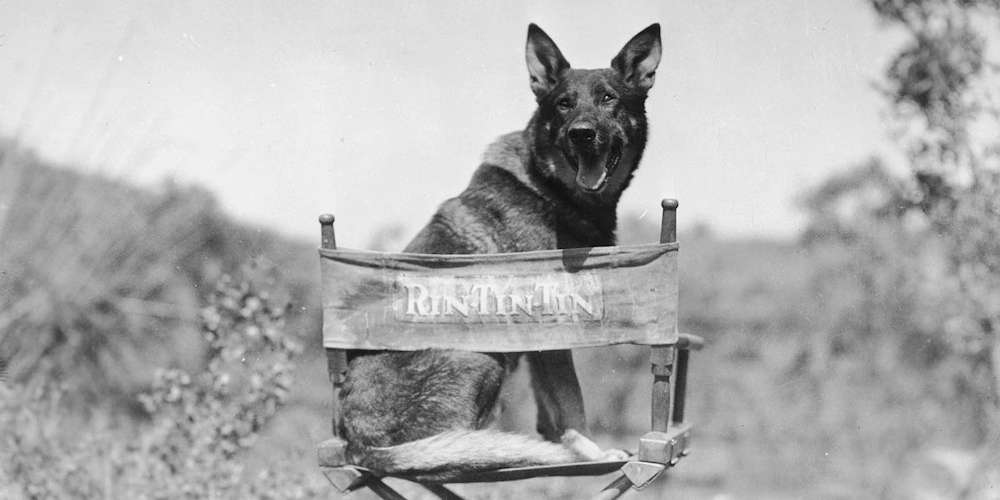 The screening will be organised by the Yorkshire Silent Film Festival who have put on other film shows at the theatre in the past, including a recent sci-fi double bill of Metropolis and Blade Runner.
Will Pound (harmonicas and accordions) and Jonny Best (piano) will be performing live to accompany the silent films.
All well-behaved dogs are welcome at this show, which runs from 1pm to 2.30pm. There will be water bowls around the theatre and dog treats will be available.
Tickets are on sale from here and also Morecambe and Lancaster Visitor Information Centres.
On the same day at 4pm, the Yorkshire Silent Film Festival will also present 'Saturday Slapstick for Children (and their Adults)' at the Winter Gardens (pictured below).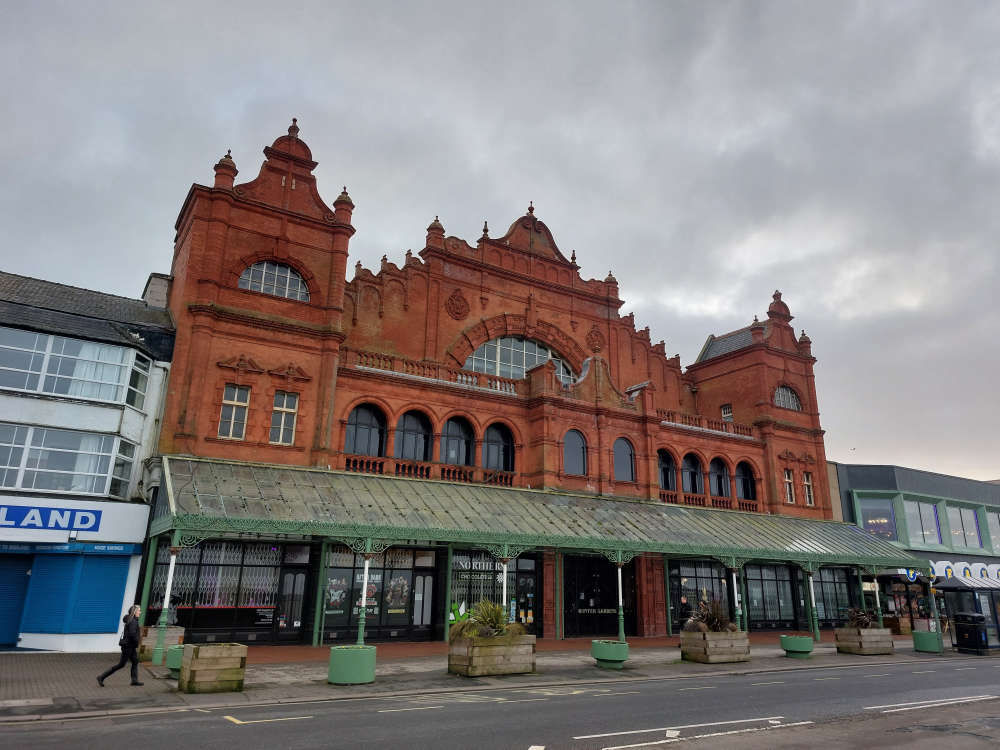 This is for children aged 5 and upwards, and their grown-ups!
Saturday Slapstick is a 45 minute show which brings live-scored silent film alive for children, and includes opportunities to join in with making music and sound effects.
It will feature comedy greats Laurel and Hardy (pictured below).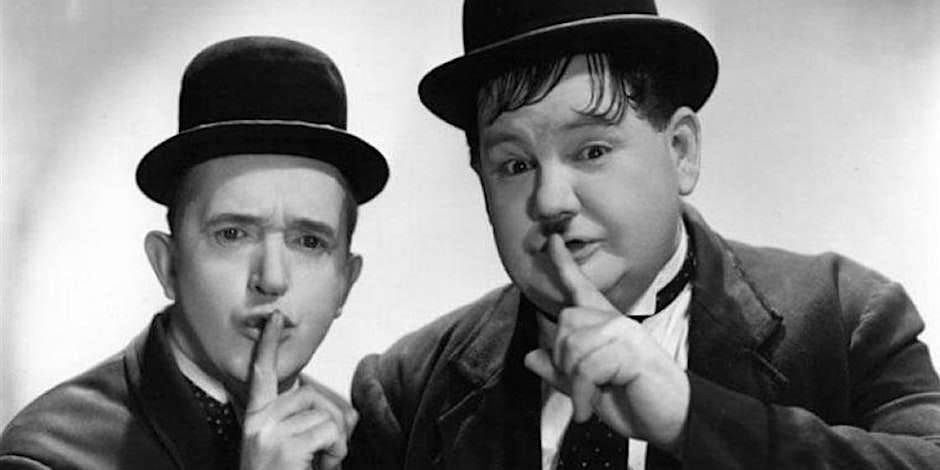 If you'd like to make your own musical instrument to play during the show, there will be a free musical instrument making workshop with More Music at 3pm.
There will be cushions and bean bags at the front of the auditorium, as well as traditional theatre seating. Baby changing facilities are available.
The performance is most suitable for children five years old and over, but children and babies of all ages are welcome.
Jonny Best will be at the Steinway piano providing music during the screening.
Tickets are available here and also from Lancaster and Morecambe Visitor Information Centres.