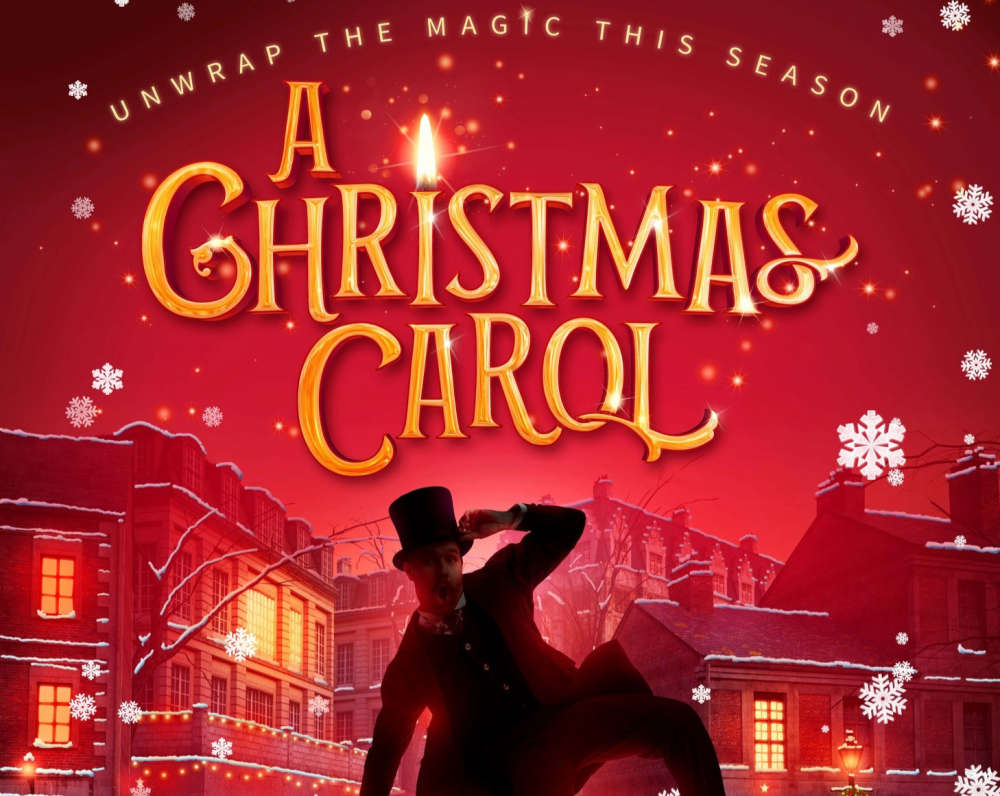 The annual Christmas show returns to The Dukes later this month with a musical adaptation of Charles Dickens' classic tale.
Audiences will be invited to unwrap the magic this season with a musical adaptation of Charles Dickens classic tale, featuring toe-tapping music, festive fun and a touch of Christmas magic. This heart-warming and uplifting tale of redemption is the perfect festive treat for the whole family.
Whilst Christmas cheer and goodwill thrive across Victorian England, grumpy Ebenezer Scrooge goes to bed on Christmas Eve with no compassion or love in his heart.
However, that night he is visited by the spirit of his old business partner Jacob Marley and is taken on a mystical journey through yuletides past, present and future – will he be able to see the error of his ways before it's too late?
Featuring a stellar company of 6 actors, the cast of A Christmas Carol has now been revealed.
The full cast includes:
Gareth Cassidy (The Hobbit; The Dukes, Marvellous; SoHo Place) as Scrooge who returns to the Dukes following his multiple appearances in both Christmas and Park shows.
Miriam O'Brien (Around The World in 80 Days; Theatre by the Lake, Faustus; Storyhouse Theatre) as the Ghost of Christmas Present.
Courtney George (Shake The City; Leeds playhouse and Greenwich Theatre, Wonka; Warner Bros. Pictures) as the Ghost of Christmas Past.
Also in the cast is Claire Redcliffe (Doctors, Eastenders) as Mrs. Fezziwig, Cameron McKendrick (Theatre Porto, Wake the Beast and Nwoko Arts) as Fred Tapper and Killian Macardle (Mischief Theatre) as Mr. Fezziwig.
All the actors play multiple roles throughout the performance, bringing the story to life.
Joining the cast are four local young people who will perform as Tiny Tim, splitting the shows between them. Tiny Tim will be played by: Dylan Hay, Jack Ashcroft-Goulds, Emma Kennedy-Rose and Noah Szczypek.
A Christmas Carol will be directed by Ellie Hurt, with a creative team also including Rachel Walton-Daniels as Stage & Costume Designer, Zak Phillips-Yates as Movement Director, Rhiannon Hopkins as Musical Director and Brent Lees as Lighting Designer Kate Harvey as sound designer.
This musical adaptation is brought to audiences by writers Kate Ferguson & Susannah Pearse.