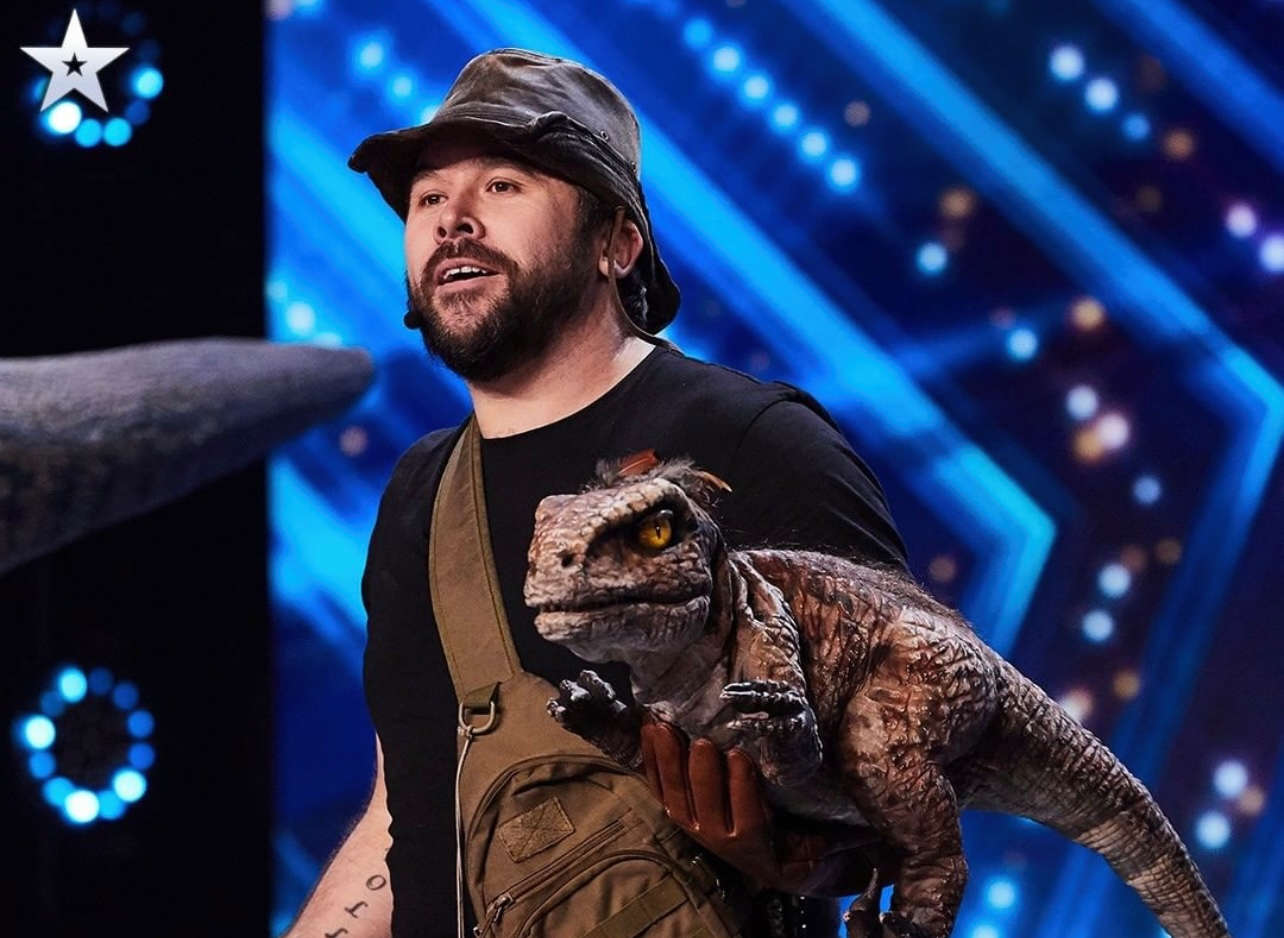 Dinosaurs will roam Lancaster with help from a Britain's Got Talent star as Dino Fest roars back into the city centre.
The event on July 8 and 9 marks Lancaster's prehistoric links as the home of Sir Richard Owen – the man who came up with the word 'Dinosaur' - and stars Dinomania featuring Ranger Chris, who appeared on the ITV talent show in 2022.
Around 600 children from local primary schools will be taking part in dino themed workshops over the two weeks leading up to the main Dino Fest weekend.
Dino Fest itself will then see the city centre overrun with dinosaurs in a packed schedule including outdoor dinosaur performances and the chance to handle real dinosaur fossils and speak to professional palaeontologists.
New for 2023, there will be a Dino and Fossil market and craft area located in St Nicholas Arcades.
On Saturday July 8, you will be able to get your photo taken next to a Jurassic Park Jeep to celebrate 30 years since the original film was released.
Whilst most of the attractions are free of charge, a new partnership with The Dukes offers some ticketed events to ensure real dinosaur enthusiasts can really make the most of the weekend.
Britain's Got Talent semi-finalists Dinomania will be joining Dino Fest on the Saturday with some of their dinosaurs roaming free in the city centre.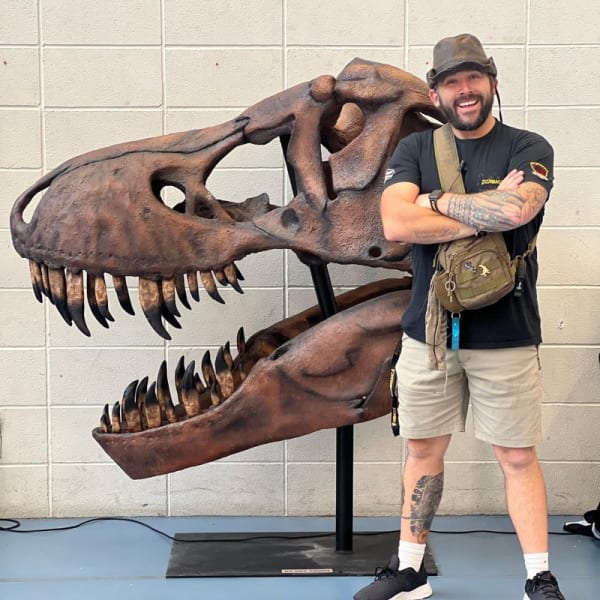 They will also be offering workshops for younger children at The Dukes at 10.30am and 3pm. During the shows, Ranger Chris will show the audience a live dinosaur egg hatch and will introduce you to some of his dinosaur family.
Children will be able to show off their knowledge with a dinosaur quiz and put Chris to the test with any questions they have.
At the end of the show, you will have the chance to get up close and have photos taken with a baby dinosaur – just watch your fingers!!
Also at The Dukes, there is an opportunity to hear from world renowned palaeontologist, Dr Dean Lomax.
Dr Lomax will deliver an illustrated talk taking the audience on an exhilarating journey through millions of years, recounting his adventures and sharing stories of his amazing dinosaur discoveries through his work close to home and across the world.
He led the excavation of the giant 'Rutland Sea Dragon', has discovered new species, written multiple books, and presented TV shows. Recent work includes appearing as the expert host and guide alongside Stephen Fry on 'DINOSAUR'.
Dr Lomax will appear at The Dukes freshly returned from a dinosaur hunting expedition to Wyoming so could have even more exciting finds to share.
Tickets for the Dinomania workshops cost £6 with a £1 per ticket discount for bookings of 4 or more. Tickets to hear Dr Dean Lomax cost £5 full and £3 concessions including children. Tickets for both events can be booked here. Book fast to make sure you don't miss out!
Check out the events page here for all the latest details and to plan your weekend.
Tom Fyson, Operations Manager at organisers Lancaster BID, said "Dino Fest is always one of the busiest days in Lancaster's events calendar.
"We are extremely grateful to our sponsors, Stagecoach, and to Lancashire County Council for providing funding which has allowed us to make the event even bigger and better for 2023.
"We're excited to be bringing more dinosaurs than ever before into the city centre to be certain of a weekend to remember.'
"The event has been supported by Lancashire County Council, through the Lancashire Culture & Sport Fund. Thank you to all the businesses and individuals who pledged to our Crowdfunding campaign to secure full funding for the event."