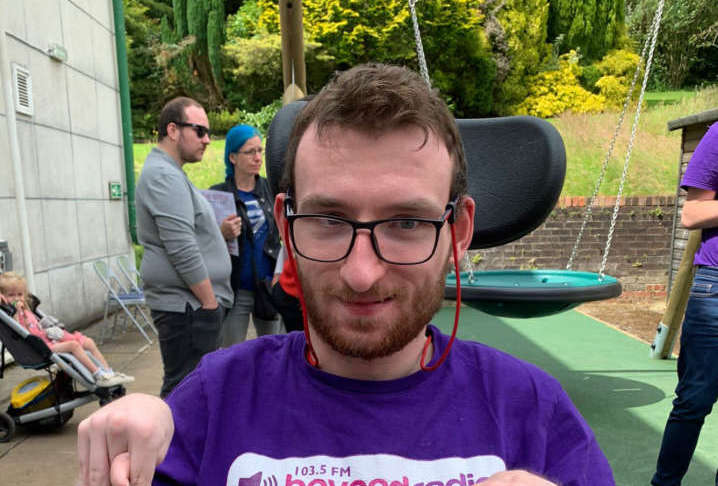 Beaumont College in Lancaster will host its summer fair on Saturday, supported by Beyond Radio.
The fair (July 15), will include ice cream, food, bar, stalls, a raffle, a dog show plus lots more.
Beyond Radio will also be there on the day, with Luke Stutchbury playing music and other members of the Beyond team in support, including the Beyond Bear!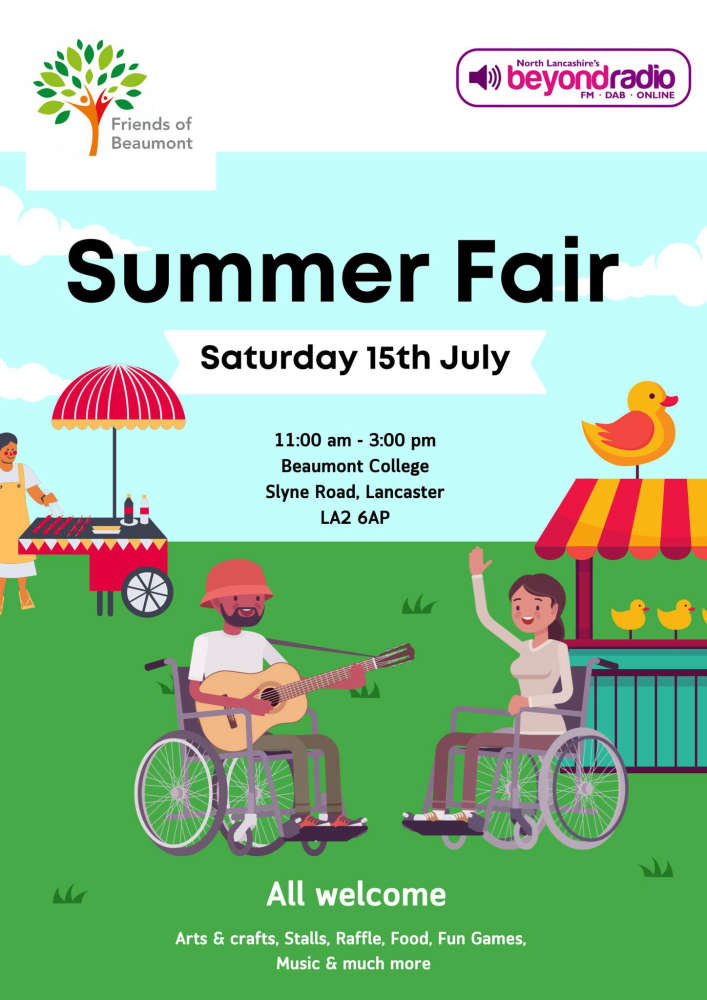 Admission is free to the fair at the college on Slyne Road. All are welcome.
The event will run from 11am to 3pm, with people wishing to enter their dog into the show to arrive by 11:45.
Beaumont College offers programmes for young people aged 18 to 25 with a broad range of physical and/or learning impairments.