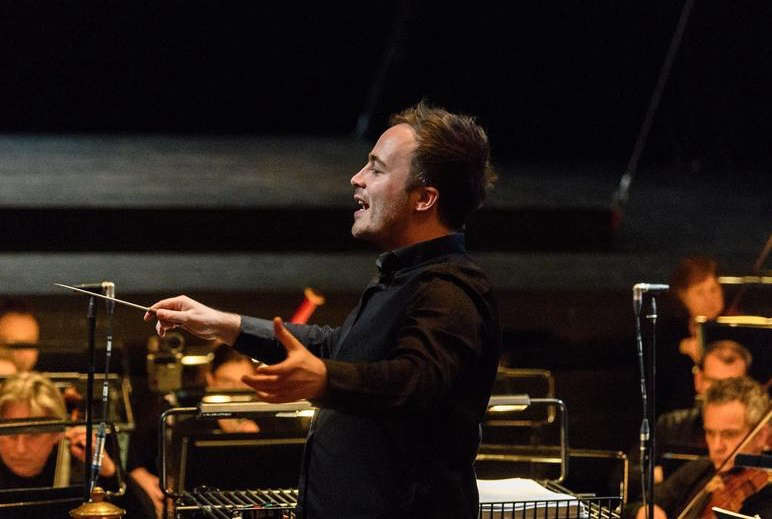 BBC Philharmonic return to Lancaster University later this week.
Lancaster Arts will welcome the BBC Philharmonic back to the city, as part of their thrilling spring line-up.
The celebrated orchestra return to the Great Hall on Thursday (March 2) for the first time since 2019, with the concert broadcast on BBC Radio 3.
The concert will feature a programme designed to mark Lancaster Arts' new annual theme of Ritual.
Audiences can look forward to Beethoven's iconic Symphony No.5, sometimes referred to as the fate symphony, as well as pieces of music from Offenbach, Svendsen and Ravel.
Lancaster Arts Director, Jocelyn Cunningham says "The Great Hall is an amazing venue for this orchestra and this particular programme will raise the roof. We are thrilled to be able to celebrate live orchestral music in our spring season, especially with our friends and partners, the BBC Philharmonic."
The orchestra will feature two 'rising stars' of classical music: conductor Ben Gernon, and the award-winning pianist, Juan Perez Floristán.
Gernon was Principal Guest Conductor of the BBC Philharmonic Orchestra from 2017 to 2020, one of the youngest conductors to have held a titled position with a BBC orchestra and has already conducted many of the world's major orchestras.
Winner of multiple piano competitions such as the Arthur Rubenstein, Juan Perez Floristán has debuted in many of the world's major concert halls and toured internationally, all by the age of 28.
The BBC Philharmonic concert, is part of Lancaster Arts' spring season, that will also see a return to the Great Hall for pianist Martin Roscoe, this time with American violinist Tai Murray on Thursday 23 March.
Full details about the season of live, online and participatory arts events, including concerts, dance, theatre and poetry, can be found online at www.lancasterarts.org