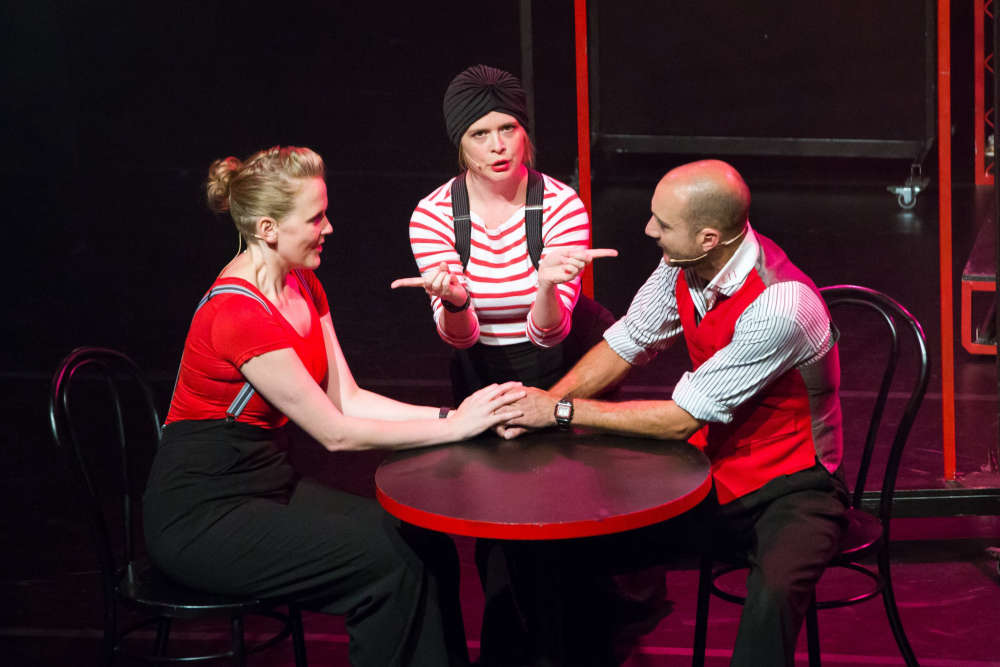 Performers will create a brand new musical on the spot with help from the audience in an award-winning show coming to Lancaster.
Every performance of Showstopper! the Improvised Musical is completely different, but it always begins the same way.
A writer gets a phone call from a producer who needs a brand new musical right now. And the writer asks the audience, for some suggestions to help write one on the spot.
Then the writer asks for their favourite musical, so that during the show they can create brand new songs in the style of those musicals.
And then the rest of the show takes place in the writer's imagination as the Showstoppers take to the stage and make up that musical.
The show has been a 'must-see' show at the Edinburgh Festival Fringe for the past 13 years
Performances are on May 27 at 3.30pm and 7.30pm.