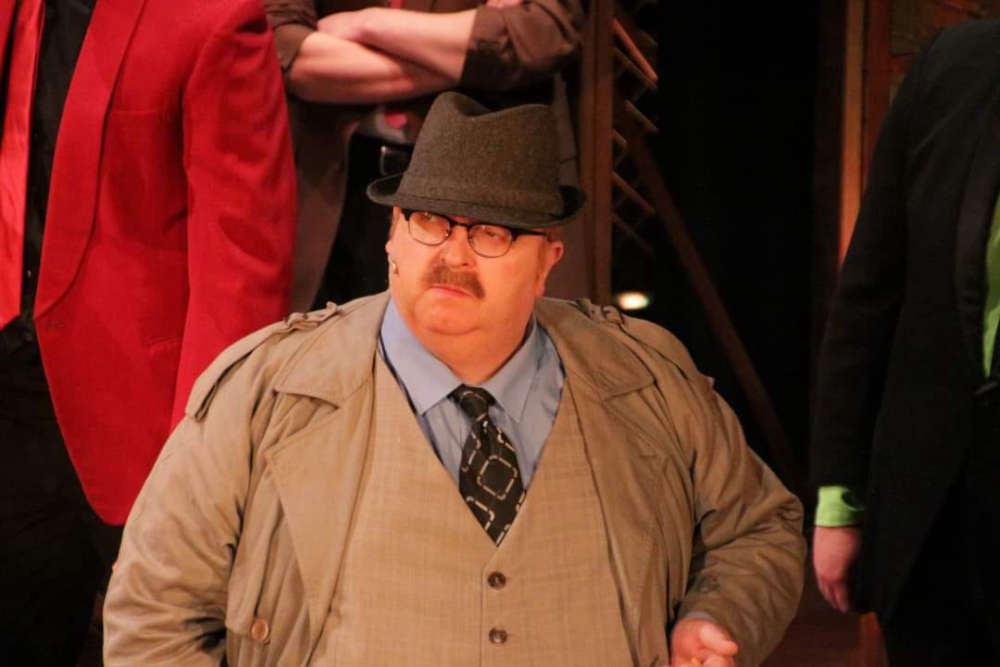 A special evening at Lancaster Grand will remember a much loved presenter and performer, after he passed away suddenly last year.
Simon 'Yakkers' Yaxley died just before Christmas. He was a renowned radio presenter on The Bay and Lakeland Radio, before moving to BBC Radio Cumbria, and was also a major part of local theatre, playing roles for many of the amateur dramatic societies around the district.
In May, 'A Night for Simon' will remember and pay tribute to him, in a special evening of performances. Many individuals and local amateur societies have got together to put on the night, with all the proceeds from tonight going to the Lancaster Grand Foyer Appeal – something Simon was passionate about.
The event has been organised by Bob Bailey, who performed on stage with Yakkers many times over the years.
''Since his untimely death, hundreds of tributes have been shared online which is testament to how well-loved Yakkers really was,'' said Bob.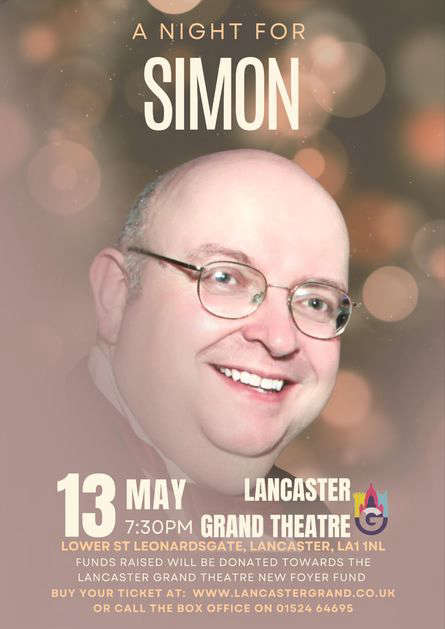 ''It is clear that he has touched many lives, of both listeners and in our local am-dram community. It is proof of his immense acting skills that on several occasions he has played rather villainous characters which are far removed from his own gentle nature.
''Always dependable, his performance always hit the mark. He was the ultimate 'professional' – without the ego! A team player who always had time for other cast members with advice, or a kind word of support, that helped them to deliver their best, just as he did.
''We all miss him.''