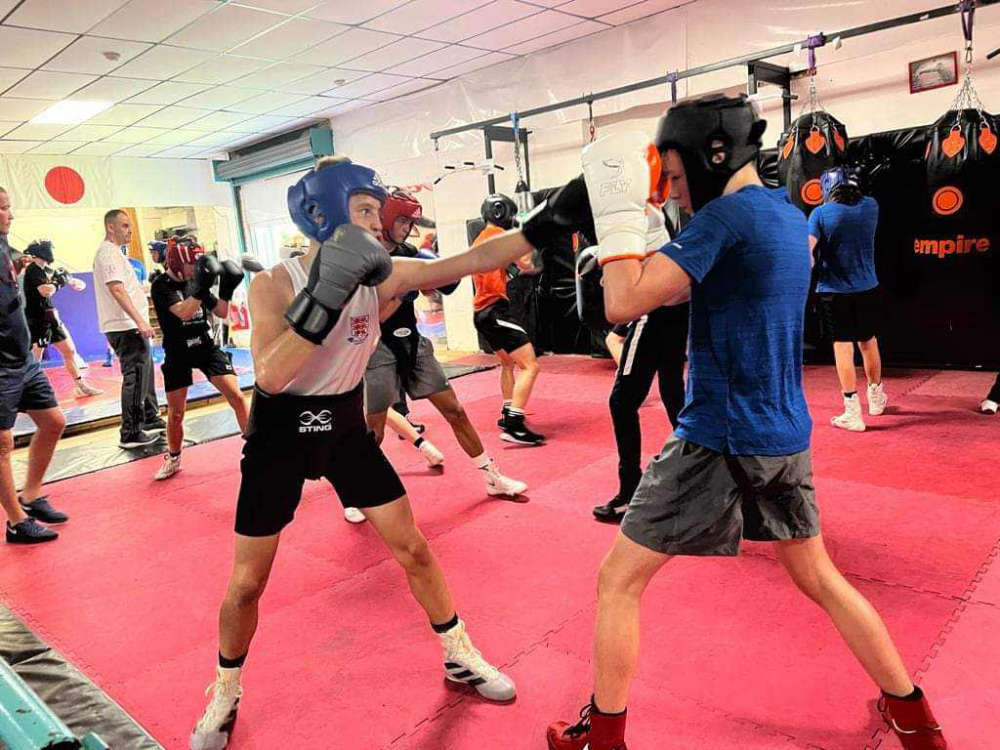 Around 100 amateur boxers from the North West have taken part in a training camp in Morecambe ahead of an international tournament.
The North West squad's regional training camp was held at Coastal Amateur Boxing Club on West End Road earlier this month.
Boxers from the age of 10 to adult, from all over the region, were put through their paces as the North West squad was chosen to fight the Irish and Isle of Man national teams, and compete in a tournament in Sweden.
Declan Wakeman, from Coastal (pictured left, in championship action in 2022), has been chosen to box in the tournament over the weekend of September 30 to October 2, in the gym's first international representation.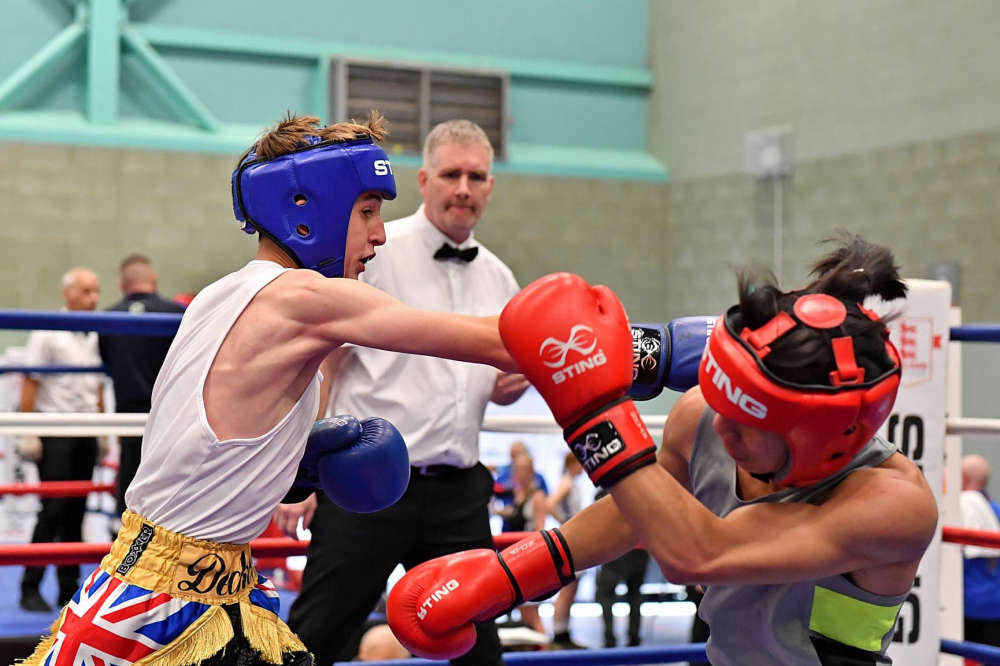 Leo Mountain, Harley Butcher, Mason Barker and Dave Reay from Coastal will all start their journey in the England Boxing Development Championships from Saturday September 16 onwards.
The club's next home show at the Red Rose Community Centre will be held on Saturday October 7. Keep checking the Coastal Amateur Boxing Club Facebook page for more details.