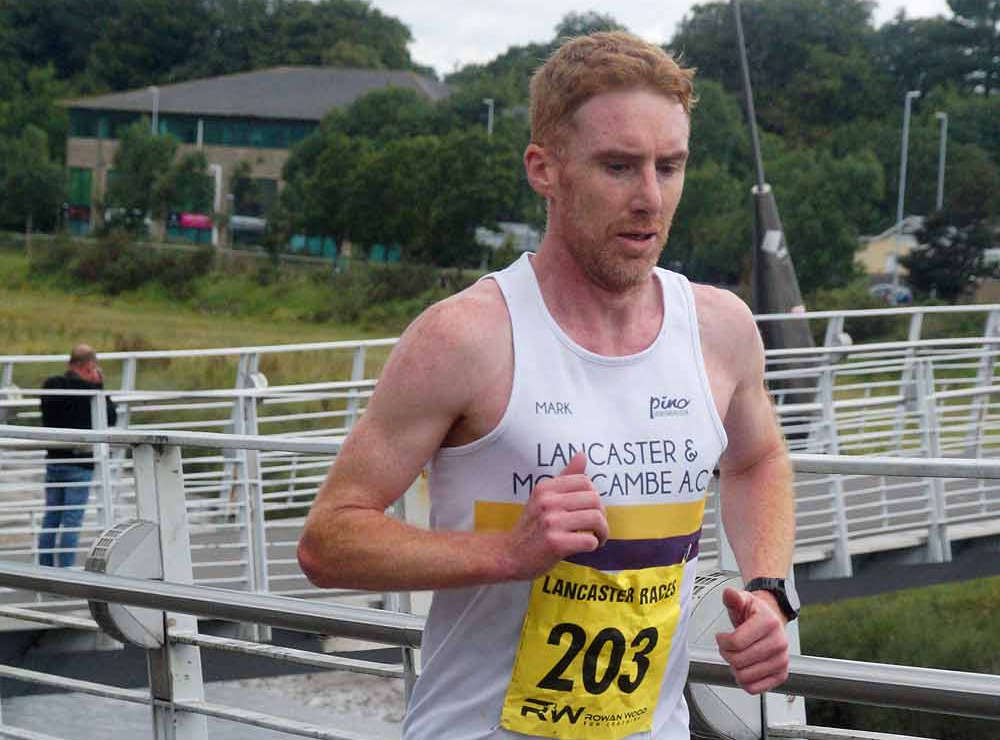 August was a quieter month for our local athletics club but there were still plenty of great results from its runners.
The event with the highest turnout in terms of LMAC members last month was the Riverside races on August 6, organised by Lancaster Race Series, which start at the George and Dragon on Lancaster Quay.
Three of the club's runners took part in the 10K, and four ran the half marathon, with Mark Leadbeatter finishing in third place in the latter.
Riverside 10K:
Pete Lloyd 45.15
Catherine Douglas 1.00.56
Gurb Dhillon 1.01.04
Riverside Half Marathon:
Mark Leadbeatter 1.16.13
Steve Walsh 2.12.07
Anne Carman 2.19.10
Nicola Barnes 2.19.10
On August 16 in Ulverston, it was the Glaxo Hoad Hill Summer 10K.
Mark Holgate was one of two people who represented Lancaster and Morecambe Athletics Club on that day, finishing 22nd with a time of 37.53.
Christina McGuire also ran in that race, finishing first in the V60 female category in 50.33.
In Blackpool on August 19, it was the 'Run the Lights' races, with two people from LMAC running in the 5K.
Steve Perry and Christine Perry both did very well in the race, finishing first in the V65 male and V65 female categories respectively with times of 22.04 and 28.39.
Summer may be over, but there will still be plenty of great races for members of our local athletics club between now and the end of the year, such as the Morecambe Marathon, Half Marathon and 10K in October, the Lancaster Half Marathon in November and the club's very own Festive 4K event in December.