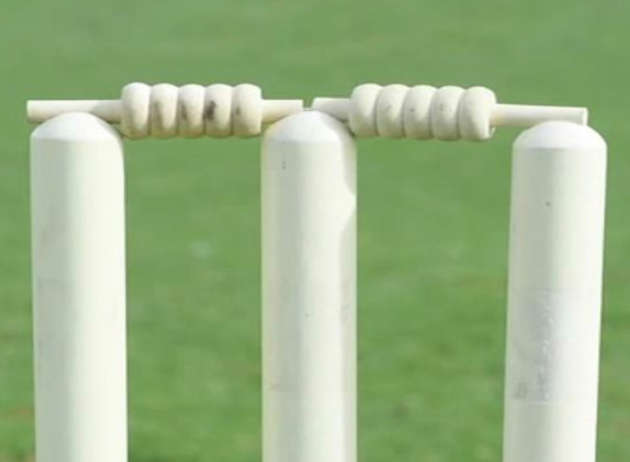 Cricket camps for children will be taking place in our local area during the half-term break.
Lancashire Cricket Foundation has launched a set of fun sessions where children can enjoy cricket throughout the school holidays.
Two camps will take place at Carnforth High School in the October half-term break.
The Softball Holiday Camp will be at Carnforth High School on October 23 and 24 from 10am-3pm
This is a camp for boys and girls aged five to10 years old with a focus on enjoyment, fun and development.
It will serve as an introduction to cricket with softball games, skills, and challenges.
This stage is for those starting their journey with cricket, those wishing to stick with softball or those simply wanting to have fun.
No previous experience of cricket is needed.
All equipment will be provided.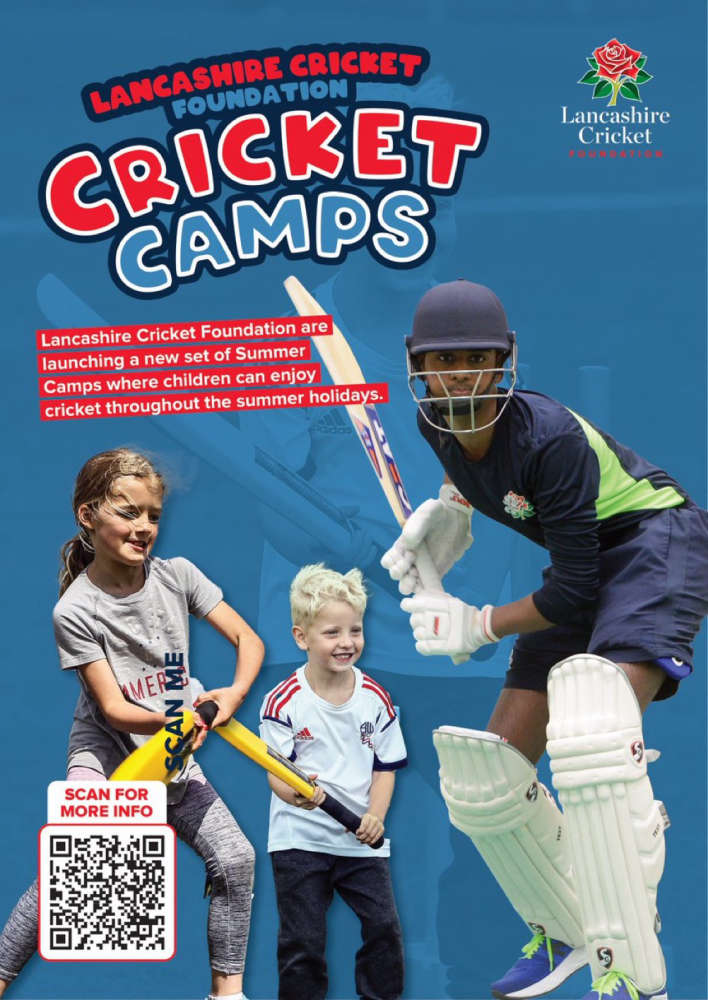 Hardball Holiday Camp takes place at Carnforth High School on October 25 and 26 from 10am-3pm.
This is a camp for boys and girls aged 10-15 years old with experience of hardball cricket.
The days are focused on skill development, whilst introducing more tactical and decision-making elements into the game.
There will be a focus on refining core skills, expanding knowledge base and improving the understanding of the game along with leadership and additional skills.
Children involved in this camp will play the game at a quick pace and under pressure.
Participants are required to bring their own equipment.
For both events, the cost for a day is £35, and £55 for both days.
There are a limited number of bursary places available for both camps for anyone on Universal Credit.
Contact holidaycamps@lancashirecricket.co.uk for more information.
For more information and to register for the above camps see here.
Both hardball and softball camps take place in the sports hall so will be on regardless of the weather.
Participants attending either camp will have to provide their own packed lunch and drinks.
Lancashire Cricket Foundation staff are vastly experienced in working with young people in softball and hardball cricket.
The address for Carnforth High School is Kellet Road, Carnforth, LA5 9LS