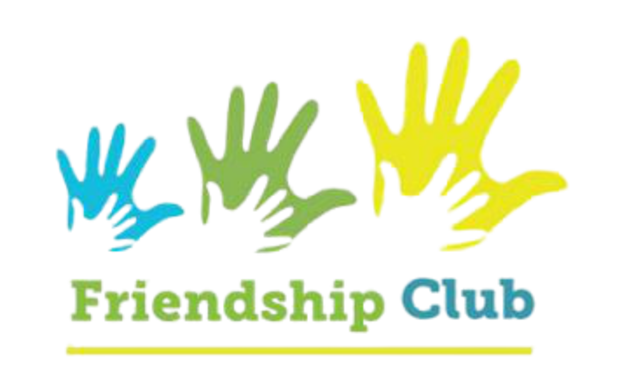 A volunteer group that can no longer meet due to Covid has created a website specifically for elderly members of the local community. The Seniors Community Friendship Club is bringing older people together with content that is of specific interest to them.
With older people generally more isolated, the aim of The Seniors Community Friendship Club is to keep a smile on everyone's faces. During recent months it has been very difficult to offer the support and friendship to the people the club would have done normally due to Covid restrictions.
A group of local volunteers though have produced a website, especially designed to entertain independent senior folks and folks in our care local homes. Offering a fun, exciting, interesting and interactive range of content from a variety of sources, the friendshipclub.org.uk website hopes that senior citizens will find something of particular interest to them through the site's pages. The website is simple in design and easy to navigate for those with basic computer skills and content includes:
· Photo montages
· Interesting videos
· Competitions
· Poems and Stories
· Friendship Musicians
· Arts & crafts
· Regular input from children at a primary school
Lead volunteer on the project Tricia Calway said,
"We want to promote the website to a much wider audience and larger geographic area so that so many more people can enjoy its' contents. We would love to share it with any seniors over 50 and Care Homes who have connection to the internet via phones, computers or tablets.
Our club originally started as a community Friendship Club where we met every month. Alas, Covid 19 has put paid to that. Not to be beaten, we have developed this web site which we updated quarterly with regular new features, much of which come from our viewers."
Tricia went on to say that the volunteers involved feel that the project is very worthwhile as it reaches people who may feel isolated and that can only be good for their health and sanity.
Anyone interest in volunteering or who wants further information about the club can email Tricia at admin@friendshipclub.org.uk
The website can be viewed at friendshipclub.org.uk