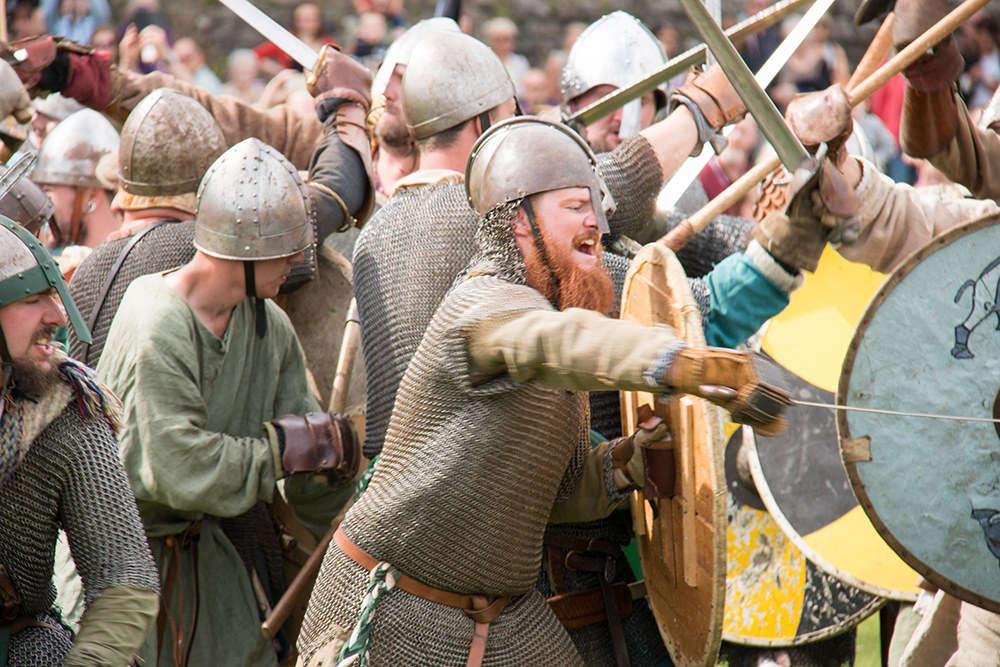 Prepare for battle! The popular Viking-themed festival in Heysham takes place this weekend.
Earlier this year, organisers announced they had made a 'last minute decision' to bring back the Heysham Viking Festival in the summer.
The Heysham village event was last held in 2019 and it had previously been announced that it was 'indefinitely postponed' and would not happen in 2023.
The Vikings will once again 'invade' Heysham on July 15 and 16.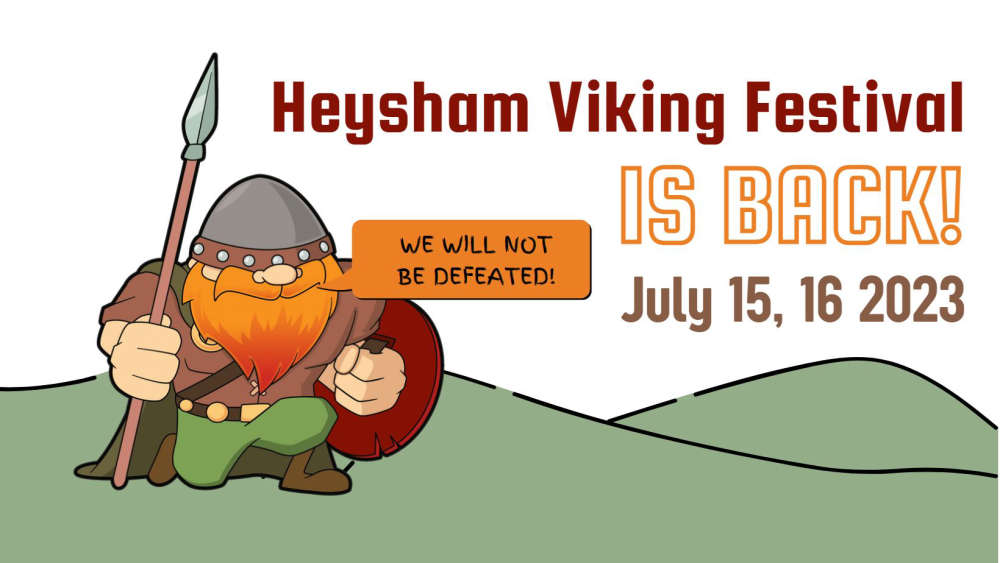 The festival, held on Heysham Village field, is traditionally attended by thousands of people who watch Viking re-enactors take part in battles and other themed activities.
Honouring true Viking spirit, a Viking village encampment complete with fierce battle re-enactments will provide entertainment unlike any other.
With its Viking themed activities and plenty of opportunities to immerse yourself in historical culture, this is an unmissable event for Viking lovers everywhere.