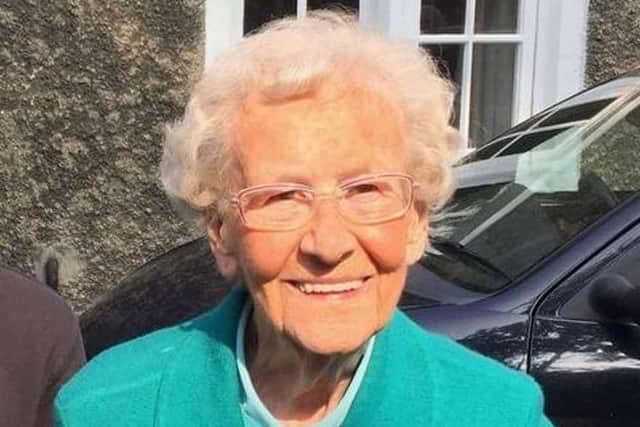 The murder of a 94-year-old woman in Heysham has been re-visited on a Channel 5 TV documentary.
The programme 'Truth or Dare: The Murder of Mary Gregory' will air at 10pm on Channel 5 on Wednesday October 25.
Mary Gregory died after a fire at her home in May 2018.
Tiernan Danton, now 23, was jailed for life for Mrs Gregory's murder in 2021.
Her death had been initially treated as an accident.
Danton (pictured below) confessed to the killing in a game of Truth or Dare and later during counselling.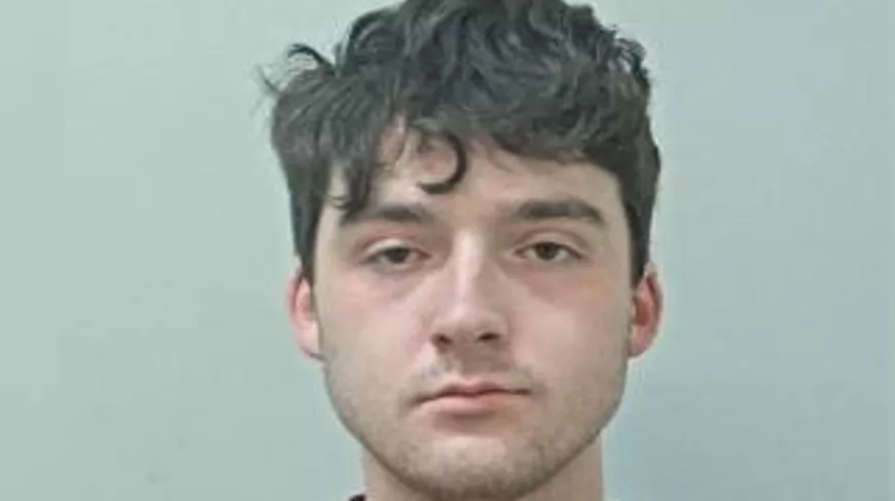 During his trial, the court heard how Darnton trapped Mrs Gregory in her house on Levens Drive before starting the fire. She suffered the effects of smoke inhalation and died in hospital four days later.
The 90-minute documentary features interviews with police explaining how they brought Danton to justice, as well as Mrs Gregory's former carer, Karolina Madejska.